The Perfect Pictures for Mother's Day
Published Wednesday, April 28, 2021
Are the pictures she paints for herself!
Of course she loves her children's hand drawn cards and special pieces of art. Those are things she'll treasure forever.
Sometimes, she wants the chance to make art, too!
Paint By Number sets are a relaxing way for her to experiment and discover a love for painting that may become her new favorite hobby!

Elle Crée Paint By Number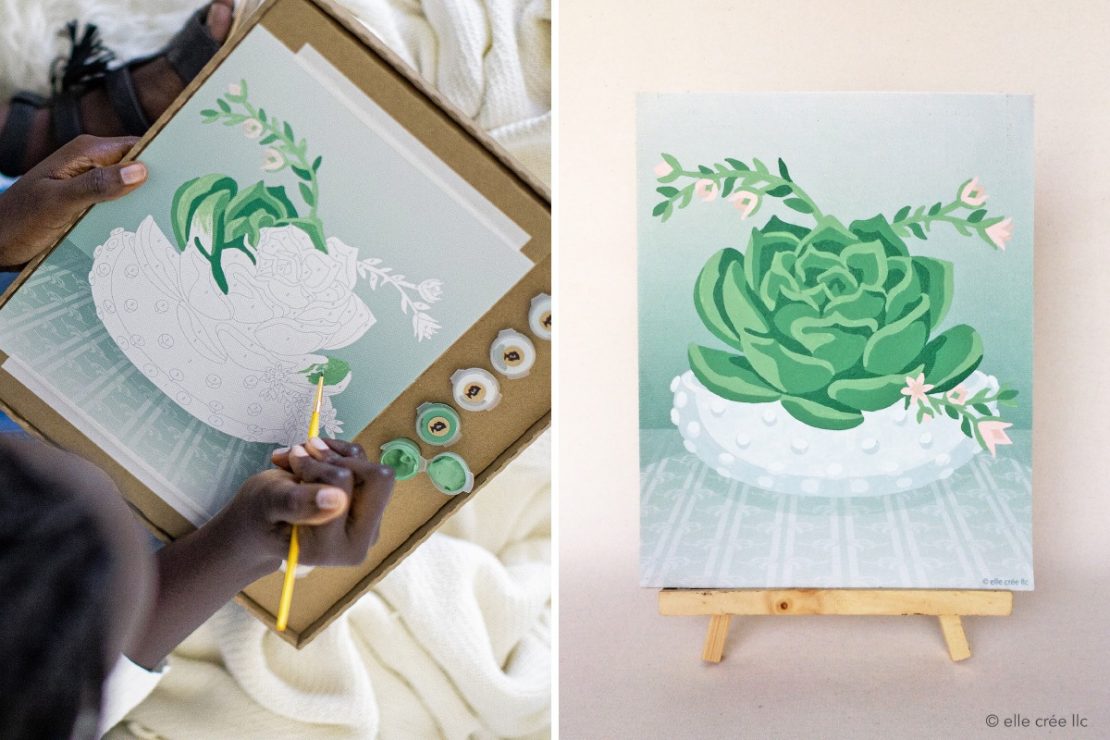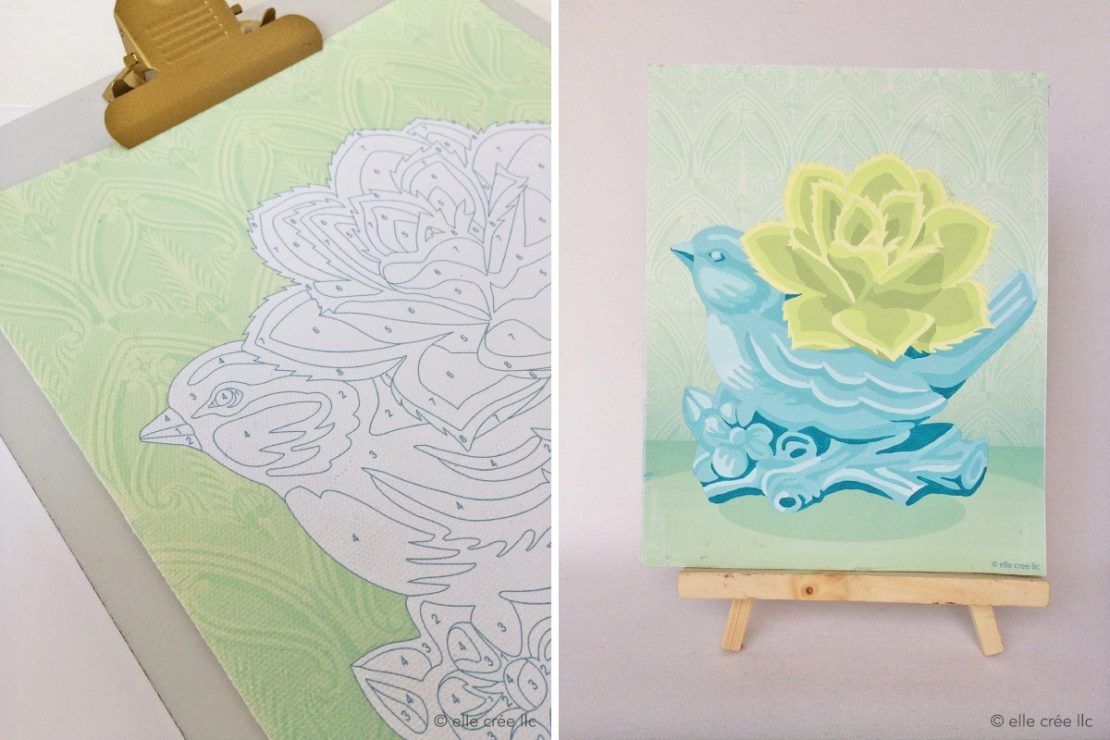 Elle Crée paint by number sets are new to us, and we are delighted to share them with you!
Thes kits feature artist quality supplies. The non-toxic acrylic paints have a lovely laydown and coverage. The artwork itself has been created by Oregon artist Rachel Austen. The minimal packaging can also double as your workspace!

Other Paint By Number Kits:
More paint by number sets are in stock. Stop by one of our stores to see the full selection!

---
Aquarellum Painting Kits
Aquarellum art kits are some of our favorite painting sets! The special paper has been prepared with masked outlines. When you apply the watercolor inks, the masked areas stay white. It's almost like you're coloring a magic trick!
The inks feature deep colors and can be mixed or layered to create amazing blends and gradients. While they're designed for kids, they're also wonderful for grown ups. Aquarellum kits are a risk-free way to play with painting and color!

Lots more of these kits are available. Just search for Aquarellum on our shopping site or stop by a store!

---
iHeart Art Sets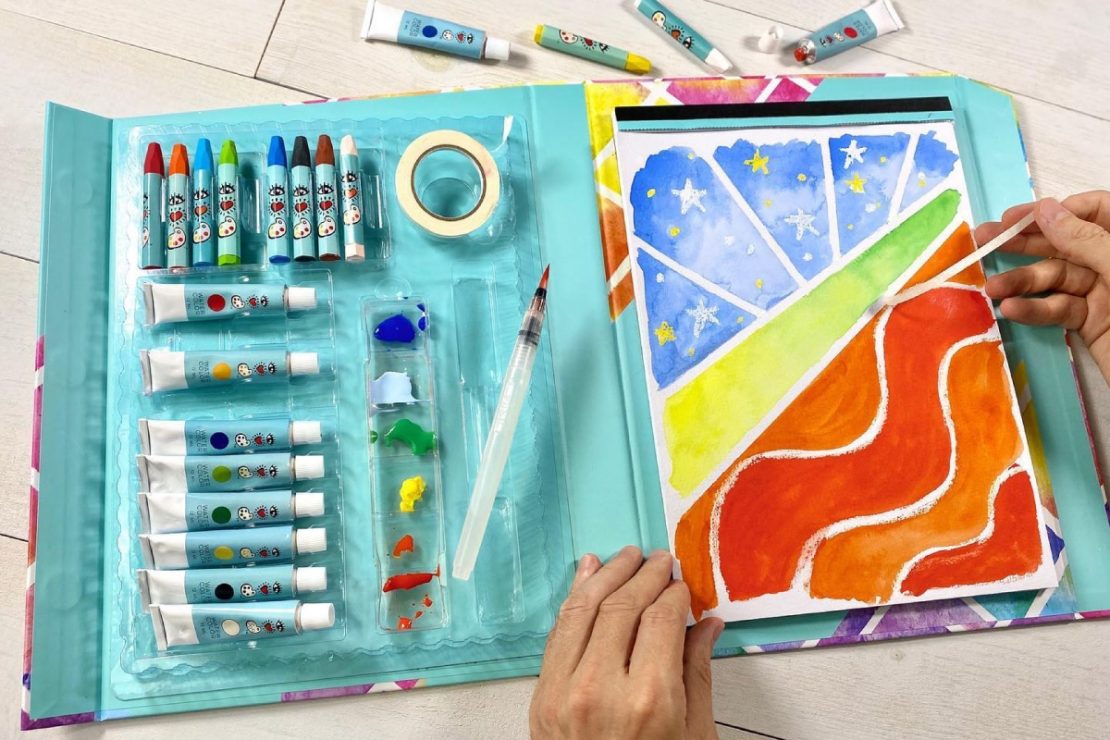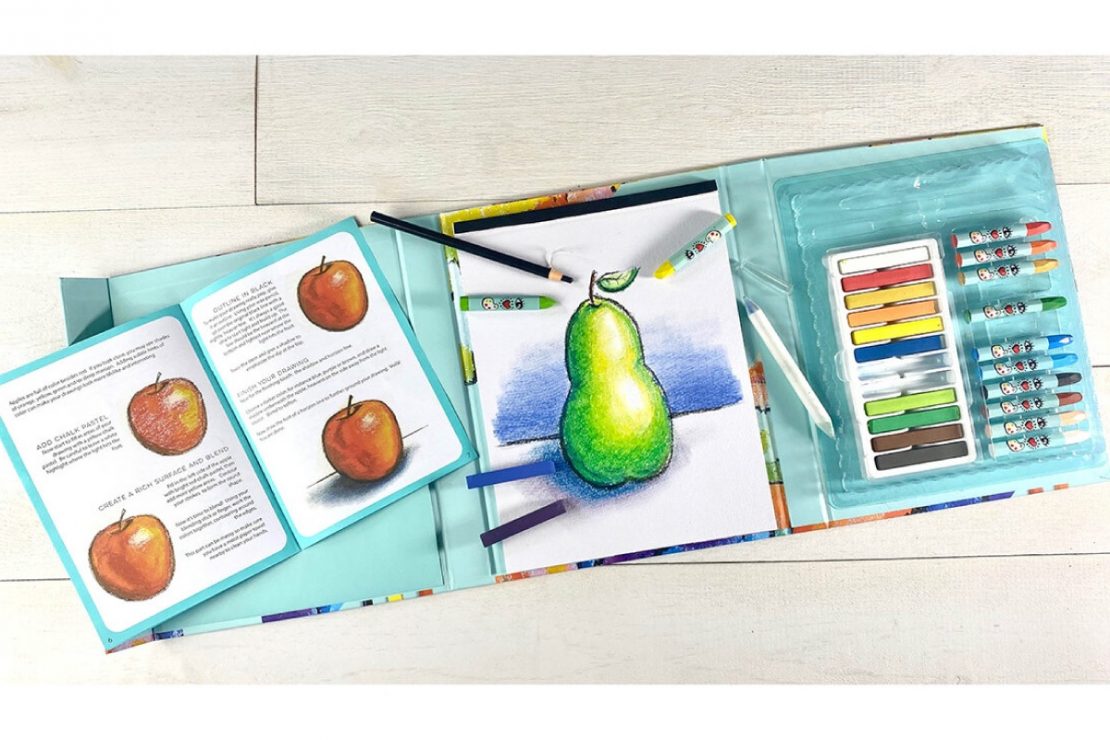 What to get the artsy Mamma who isn't into paint by number? One of these sets!
iHeart Art sets are all about learning new techniques. With supplies and detailed instructions, these are a great way to jump start creativity!

---
Buddha Boards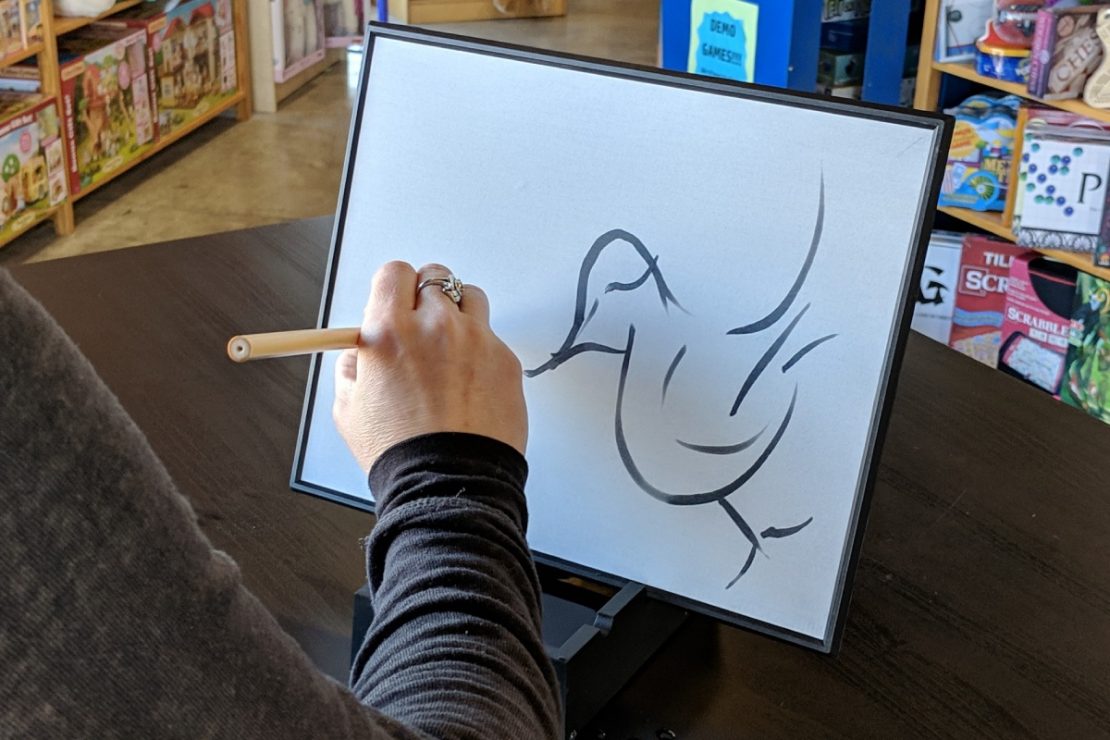 Breathe in, paint with water, breathe out, and watch your brush strokes fade.
Buddha boards are a unique way to express the moment and then let it go. The face of these boards is a special surface that dries quickly. When you use the brush to apply water, you make dark marks that disappear as they dry. Use them as a meditation tool, relaxation technique, or just a fun fiddly thing to keep on your desk.
It's an artistic way to quiet your mind and embrace the art of letting go.