Shiny and New!
Published Wednesday, August 3, 2022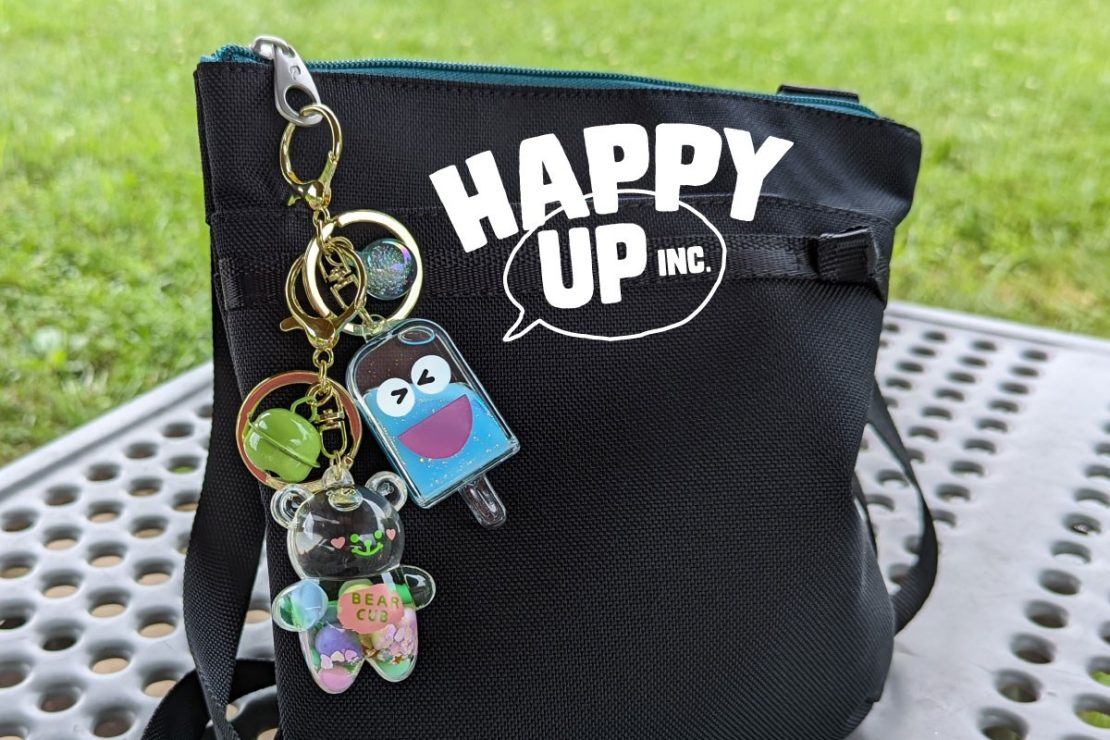 Just arrived and outside the ordinary!
Shawnta', Happy Up's owner, has had a busy few months. She's been traveling to toy and gift shows, looking far and wide for the perfect items to fill our shelves.
The orders have started to arrive, and we just had to share some of the highlights!
Before we show off the big things, take a second to appreciate the little things... Like those floaty backpack clips/keychains!

---
CMY Cubes
A mesmerizing discovery! CMY Cubes are a curious and perception-bending sensory fidget. And they're a brilliant addition to any desk, shelf, or window-ledge!
The faceted shapes have Cyan, Magenta, and Yellow imbued into them. When you rotate them, you'll see all the colors of the rainbow. The beautiful shapes and ever-changing hues will brighten your mood and help you find your focus!
See more fidget and desk toys here:
Fidgets and Desk Toys
---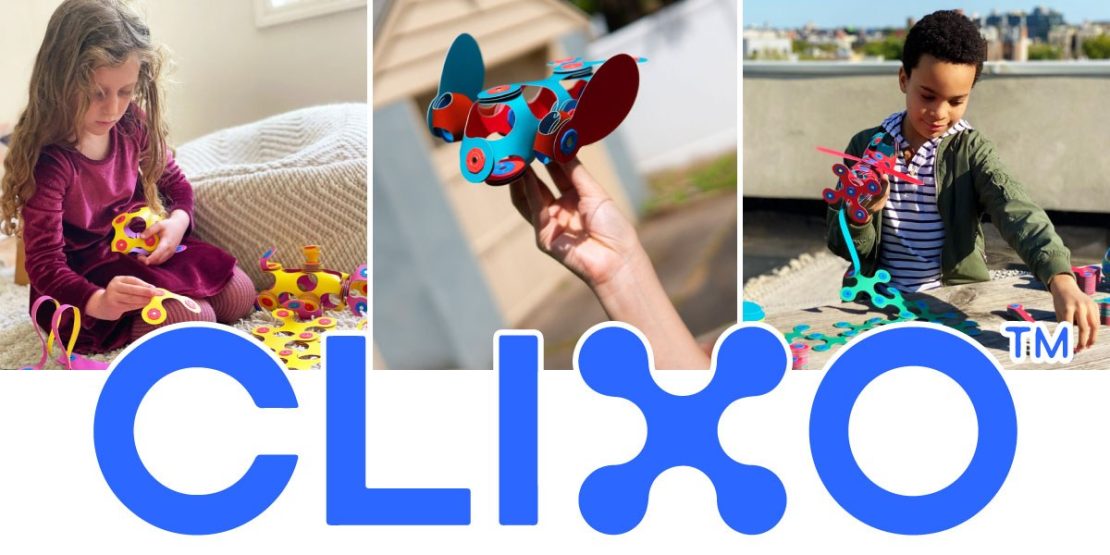 Clixo
4 yrs & up
Clixo is a magnetic building system unlike any other!
A super-strong paper-like material has magnets embedded at the corners. Snap magnets together, bend the pieces to fit, snap more, bend more and... like magic you've got a 3-d construction!
Watch the video to see how to build a ball:
Loads more building and construction toys here:
Building and Construction
---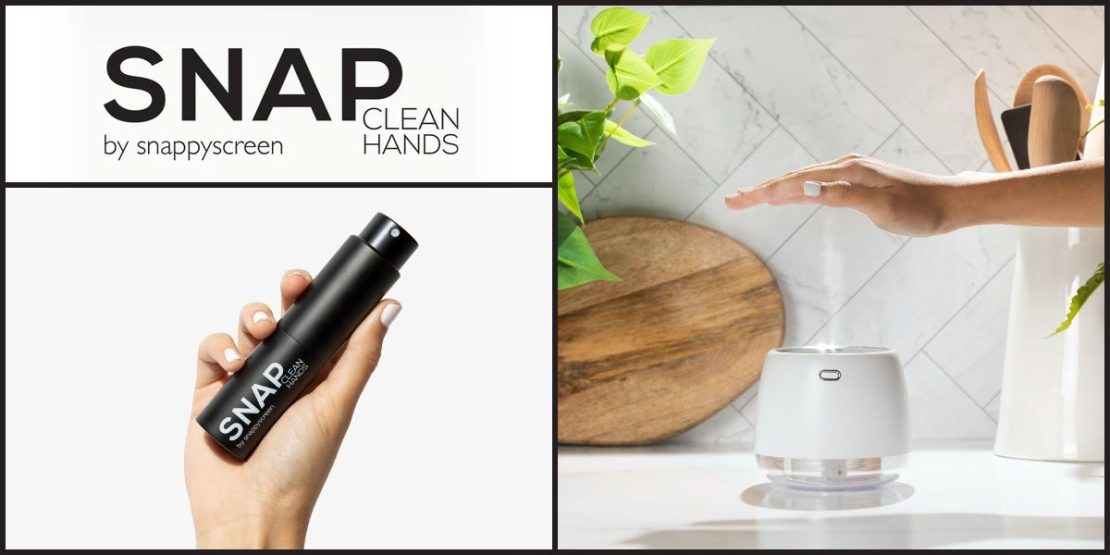 Snap Clean Hands Sanitizers
We are *really* excited about these hand sanitizers. They're gentle on the skin, smell wonderful, and are super-effective at killing germs. They even moisturize!

One of the Happy Up crew has sneezing fits when traditional hand sanitizers are used around them. Snap Clean Hands doesn't trigger their sneezes!
---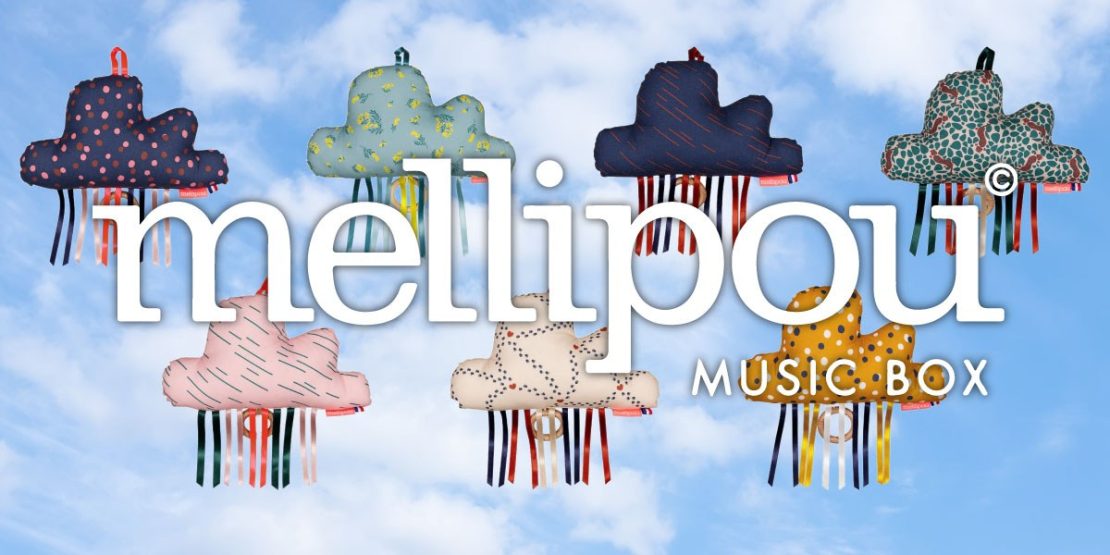 Mellipou
Modern babies need a modern twist on the music box!
Mellipou music boxes are pillowy clouds you can hang on the side of a crib. The stylish fabrics are lovely in any decor. They're the perfect blend of trendy and classic.
Pull the cord and a light and lovely tune will play. But not a typical lullaby. Mellipou's choice of tunes are thoroughly modern, too!
Currently in stock:
Time of My Life (from Dirty Dancing)
Light My Fire (by the Doors)
Game of Thrones (TV Theme)
Harry Potter (Movie Theme)
Watch the video to get a feel for the musical style:
Looking for more fabulous baby gift ideas? Look no further!
Baby Toys
---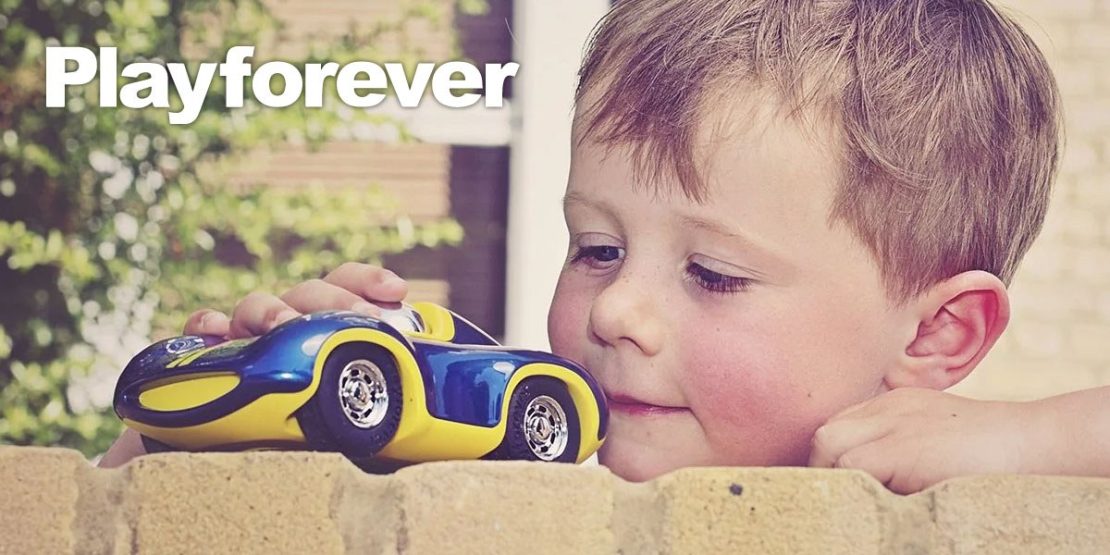 Playforever Cars
New colors and models have arrived!
Playforever cars are gorgeous and a favorite of ours. They look fabulous, but play even better. They roll soooo smoothly and kids can't resist their shiny colors!
You know who else can't resist them? Grown-ups who love retro-inspired designs and classic cars.
See more Playforever cars in our Vehicles collection:
Cars, Trucks, and more