Flying into August!
Published Wednesday, July 27, 2022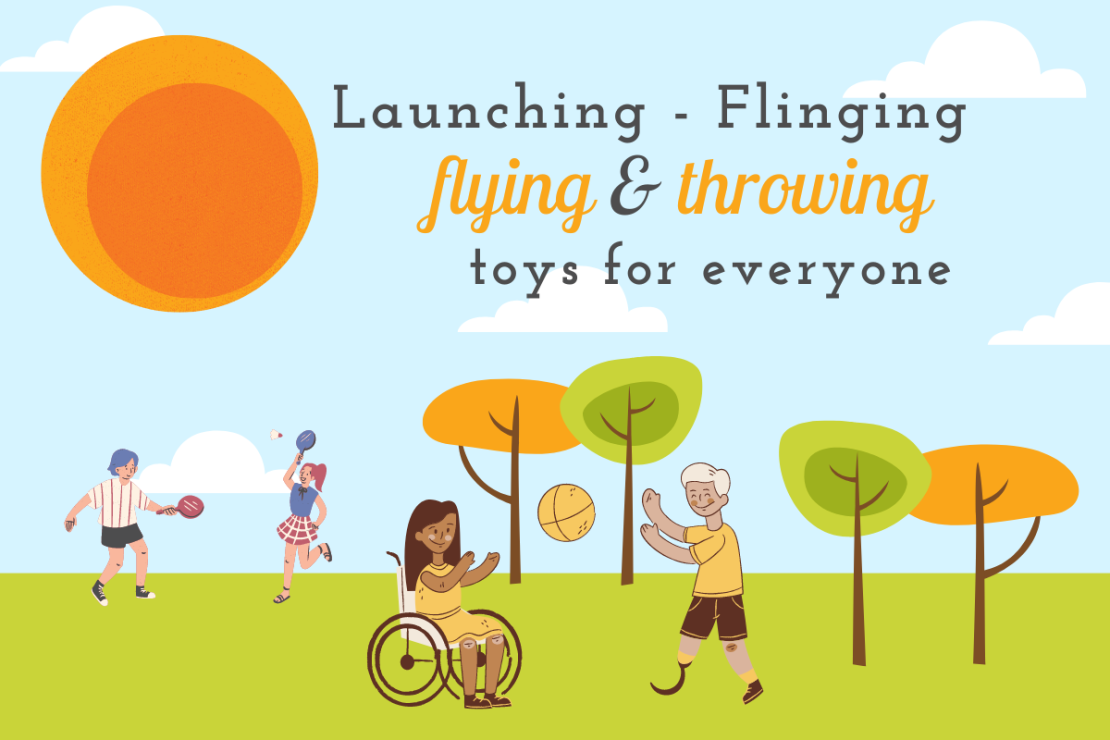 Fly Into August
With the sun shining, popsicle stains on summer shirts, and family afternoons in the park, these toys are sure to add flying fun time! We've got toys for toddlers and teenagers that will entertain them to new heights. From rockets soaring through the sky, gliders swooshing through the air, and catch games with a new spin, search our Sports and Outdoor categories for your next day of tossing toys!
---
Zing! Toys
Zing toys will have you launching arrows great distances to reach your target! There are toys for as young as 5 and older to 14, great for the family with a wide range of kiddos.
---
Rockets that NASA Would Love
These rockets are great for the youngest and a few for the older kids. Fly to the moon over and over again and watch your rocket soar!
---
Group Games!
Grab a friend, sibling, or parent go outside and throw the things! We have more than just balls to throw around, don't wait - check them out below!
---
Shop Our Sporty & Outdoor Collection