Splashing Into Summer
Published Tuesday, June 7, 2022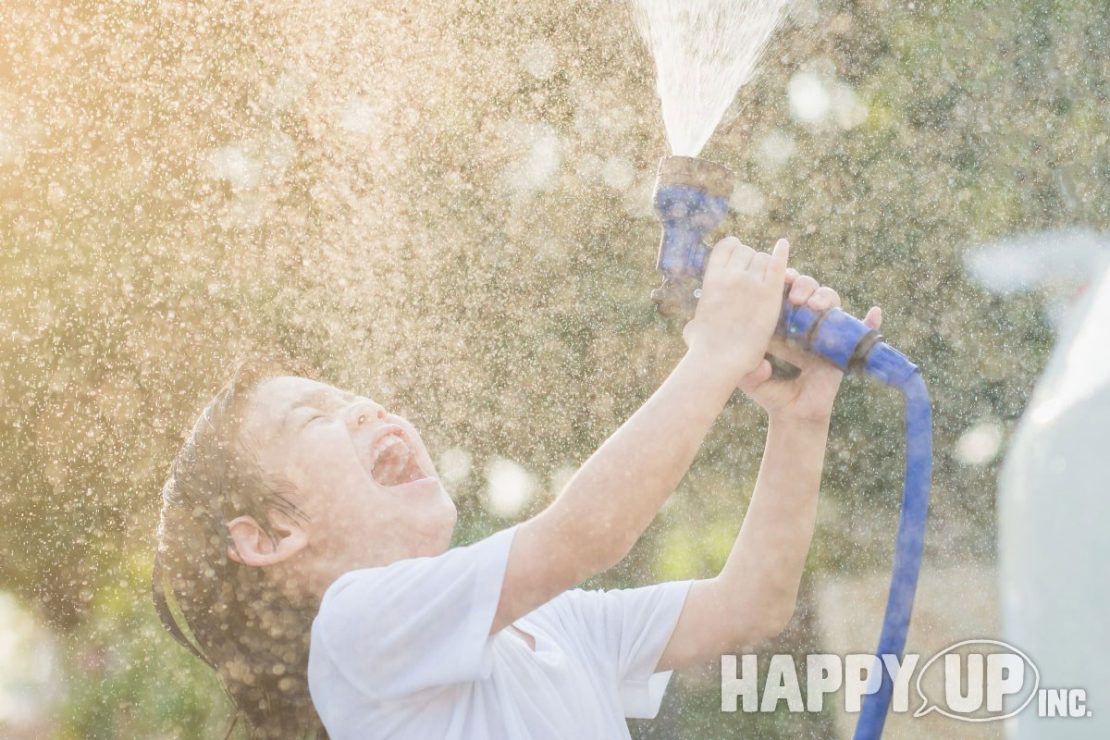 Hazy toasty days are the best... Especially when you get out the hose and everyone plays in the spray. It's an idyllic summery childhood memory!
Collected here-- backyard sprinklers and sprayers, easy to take along pool toys, and some all-time favorites for your littlest tadpoles in their wading pools!
Visit your favorite Happy Up location, or stop by our shopping site for more ideas... Plus sand toys!
Water & Sand Toys
---
Splashy Play
Take your typical garden hose and make a magical afternoon!
---
Dive Into Pool time!
Anywhere there's a pool with a deep end, there's going to be a competition to see who can swim down to the bottom. Make it even more fun with these dive toys!
---
Watery Fun for Little Ones!
Fill up the wading pool and let your littlest sweeties pour and splash and play. They do double-duty for tub time, too!