Happy Summer with Happy Up's Summer Catalog!
Published Wednesday, May 18, 2022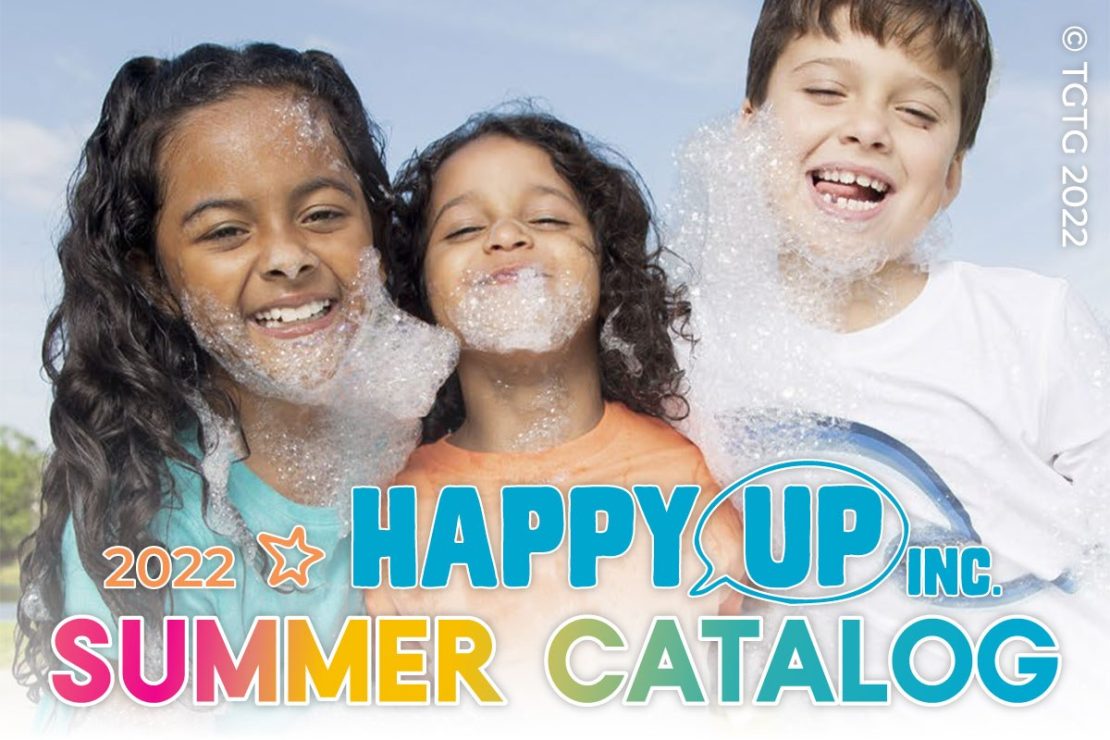 It's stuffed full of sunny fun!
Our print catalog has mailed out!
Because we have zero patience, we just had to give you a first look sneak peek!
Page through the online version on your favorite device: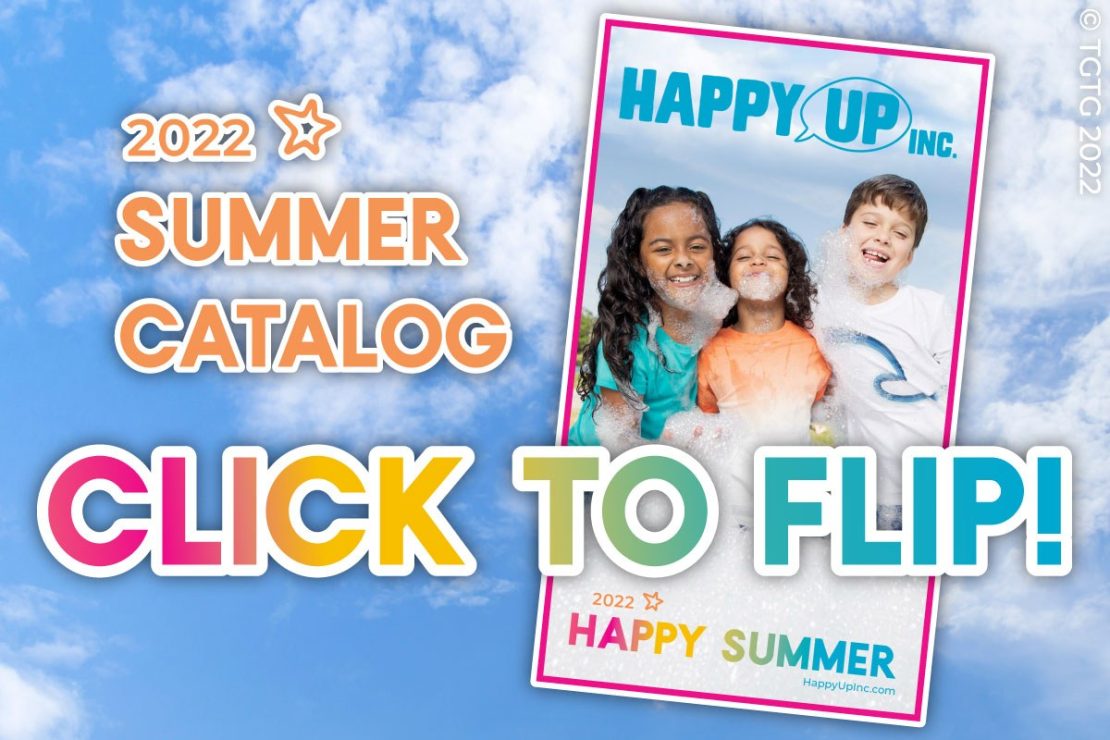 Prefer to see the catalog items on our shopping site? Here ya go!
2022 Summer Catalog