Kidtivites Kits for Summer 2022!
Published Monday, May 16, 2022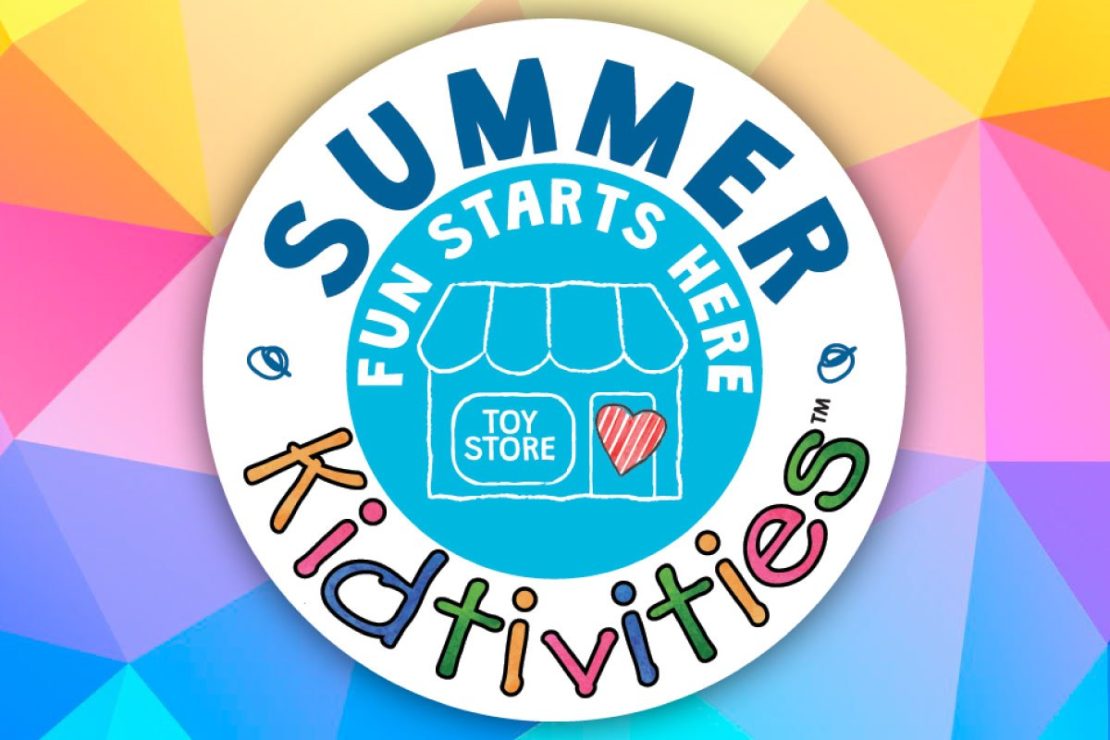 We're Crafting Fun All Summer Long!
Our Kidtivities Kits are the perfect boredom buster. They require almost no time to set up, are quick and easy to complete, and are sure to be a hit!
Other than a few household items like water and a mixing bowl, they include all the supplies you need.
Click here to buy online for store pickup:
2022 Kidtivities

Note: Kidtivities kits are excluded from all coupons.
---
#1 - FizzRocket Blast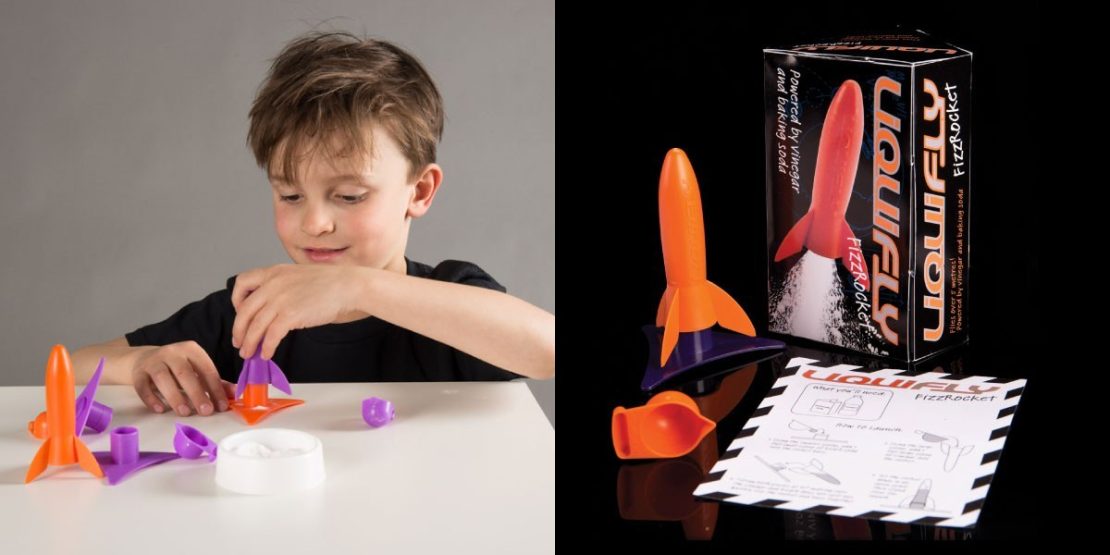 $5.00 per kit

5 yrs & up (with help)
Fire off a baking powder and vinegar fueled rocket. The chemical reaction happens super fast… blink and you could miss it!
Launch the rocket again and again in an exciting, repeatable experiment!
The Fizz Rocket is about 4" tall.
---
#2 - Gnome-tastic Art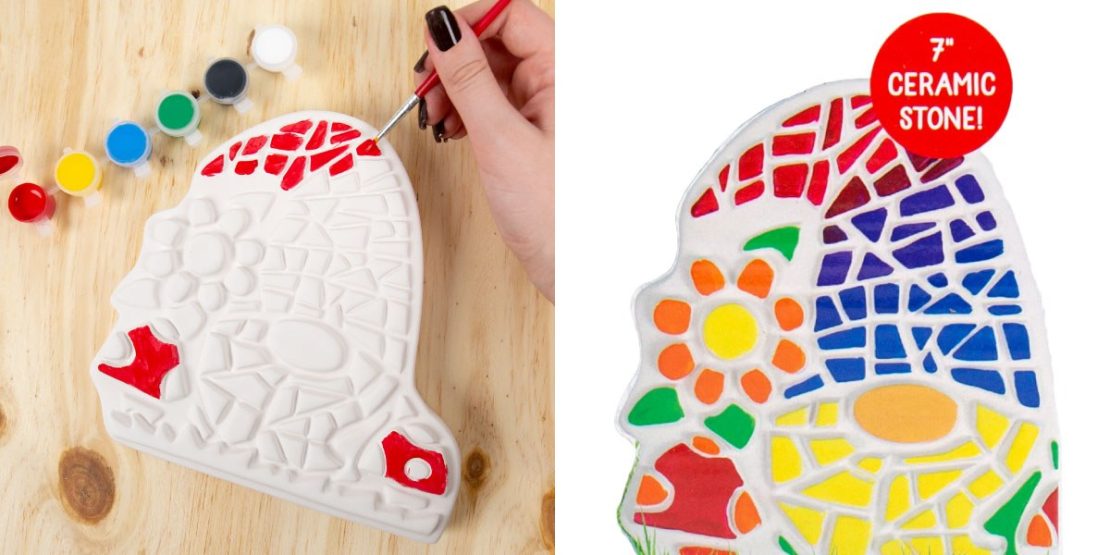 $5.00 per kit

3 yrs & up (with help)
Give this pre-cast plaster gnome your own creative flair. Paint and display!
The decorative "stone" measures about 7" tall.
PS: Once the paint is dry, we suggest adding a coat of exterior varnish if you want to place it in your garden.
---
#3 - Fidgiwear Jewelry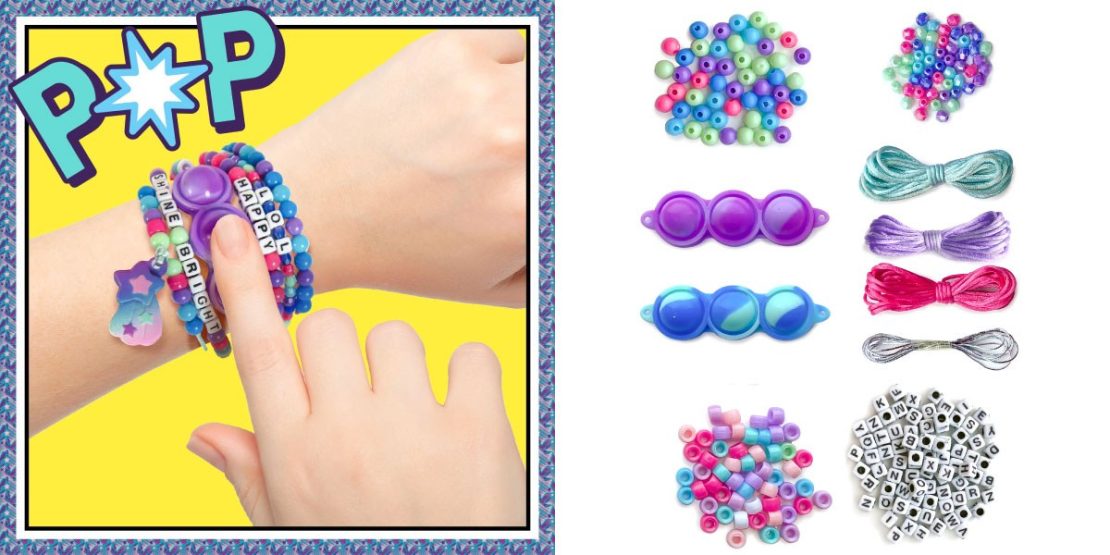 $5.00 per kit

5 yrs & up
Design your own fidget popper jewelry!
With super-soft poppable bands, squishy charms, and beads, you can make your own bracelet that is POP-POP-POP-ing perfection!
---
#4 - One Shape - Endless Building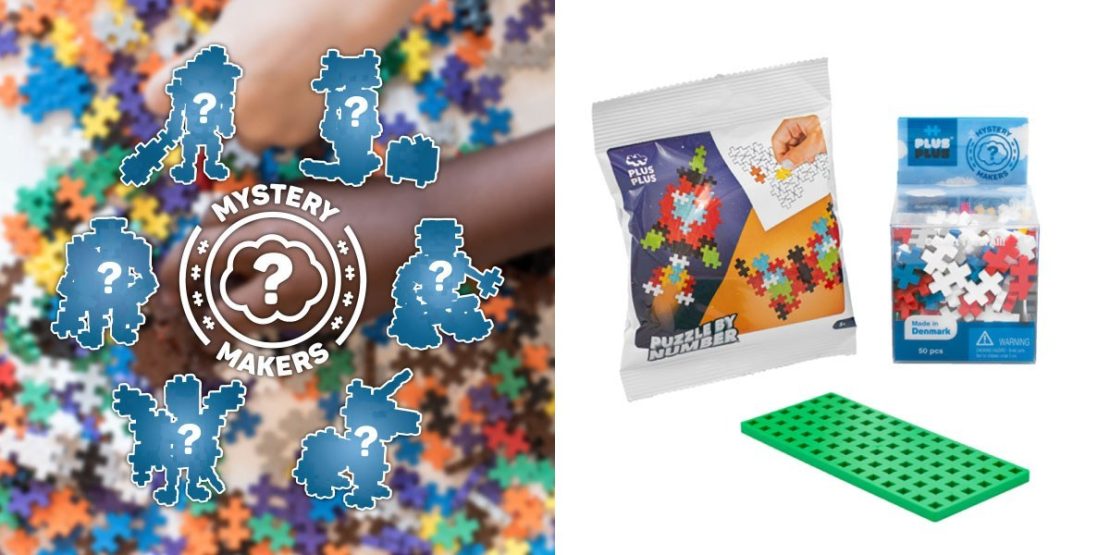 $5.00 per kit

5 yrs & up
Mix and match Plus-Plus interlocking pieces to put together colorful 3D builds or mosaic designs!
Kids can complete a mystery build *and* a puzzle by number pack. The best part of Plus-Plus pieces is you can take them apart and build something else, again and again!
So much fun!

Packaging and kits may vary from picture.
---
#5 - Grow Your Own Moving Plant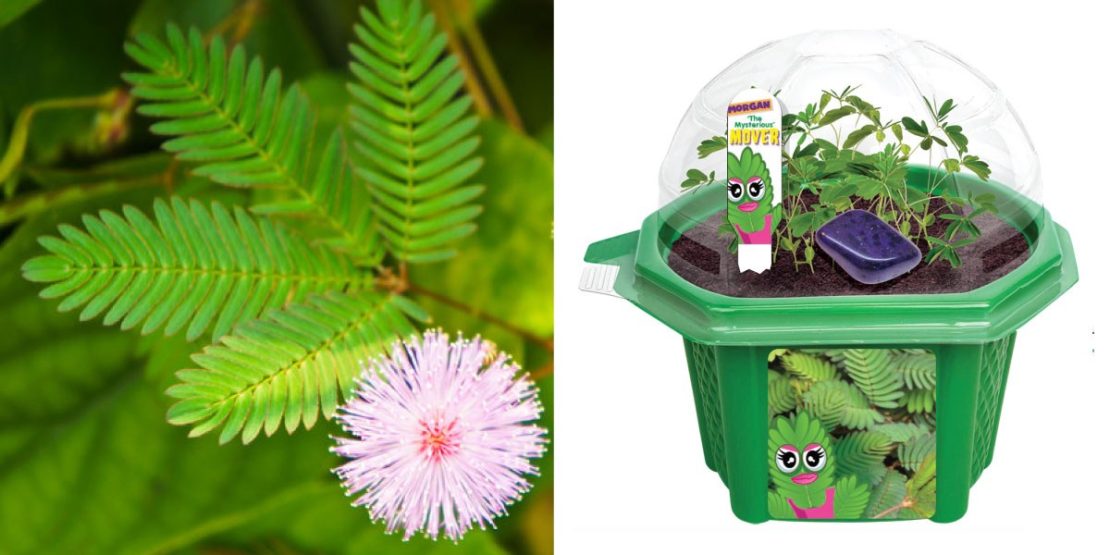 $5.00 per kit

4 yrs & up (with help)
Plant a mini terrarium with special "Morgan the Mysterious Mover" seeds… Before you know it, you'll have little plants growing.
Why is Morgan The Mysterious Mover so special? The leaves move when you touch them!
---
#6 - M.Y.O Chemistreats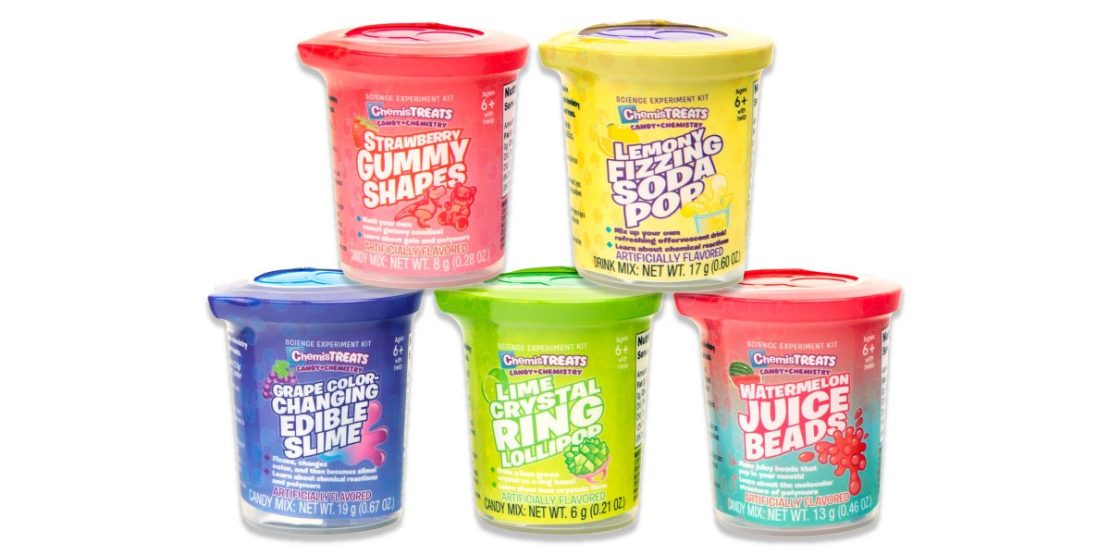 $5.00 per kit

5 yrs & up (with help)
Make your own tasty treats through chemical reactions!
Get one of five mini kits and concoct a sweet surprise! Each little container creates edible slime, gummy shapes, flavored beads, a bubbly drink, or a sugar crystal ring pop!
---
#7 - Wikki Stix Spoon Pals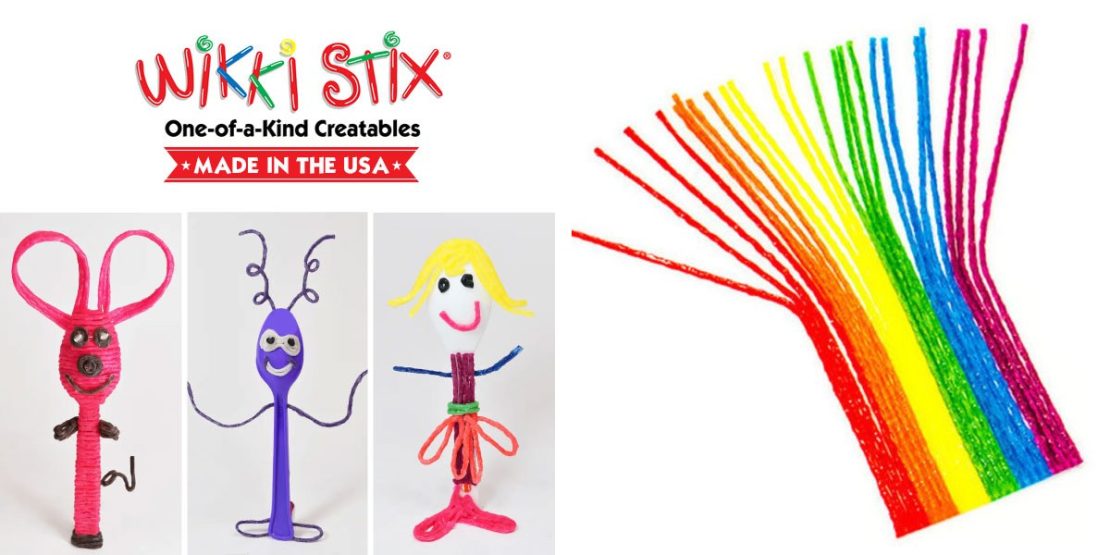 $3.00 per kit

3 yrs & up (with help)
Combine colored strands of Wikki Stix and plastic spoons to make aliens, animals, and all sorts of fun pals!
Wiki Stix are mess-free, bendable, and brightly colored. Cut them into small pieces to make eyes, noses, mouths, hair, antennae, etc. It's super creative fun!
---
#8 - Mixed-By-Me Putty Workshop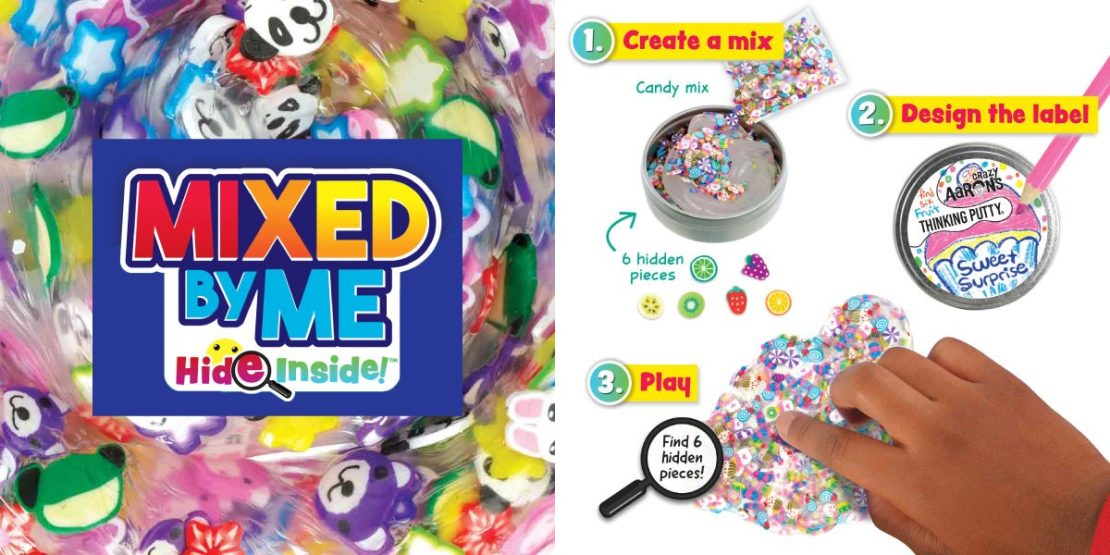 $3.00 per kit

3 yrs & up (with help)
Create your very own unique Hide Inside Thinking Putty! Mix and match shapes to fill your clear putty, then find the hidden pieces. When you're done you'll have made your own stretchable, squeezable, searchable, bestever fidget thing!
When the mixing is done, design a custom label for your tin. Guess what? You're just as crazy as Crazy Aaron!