Take a Tour of Our New Clayton Location
Published Wednesday, May 11, 2022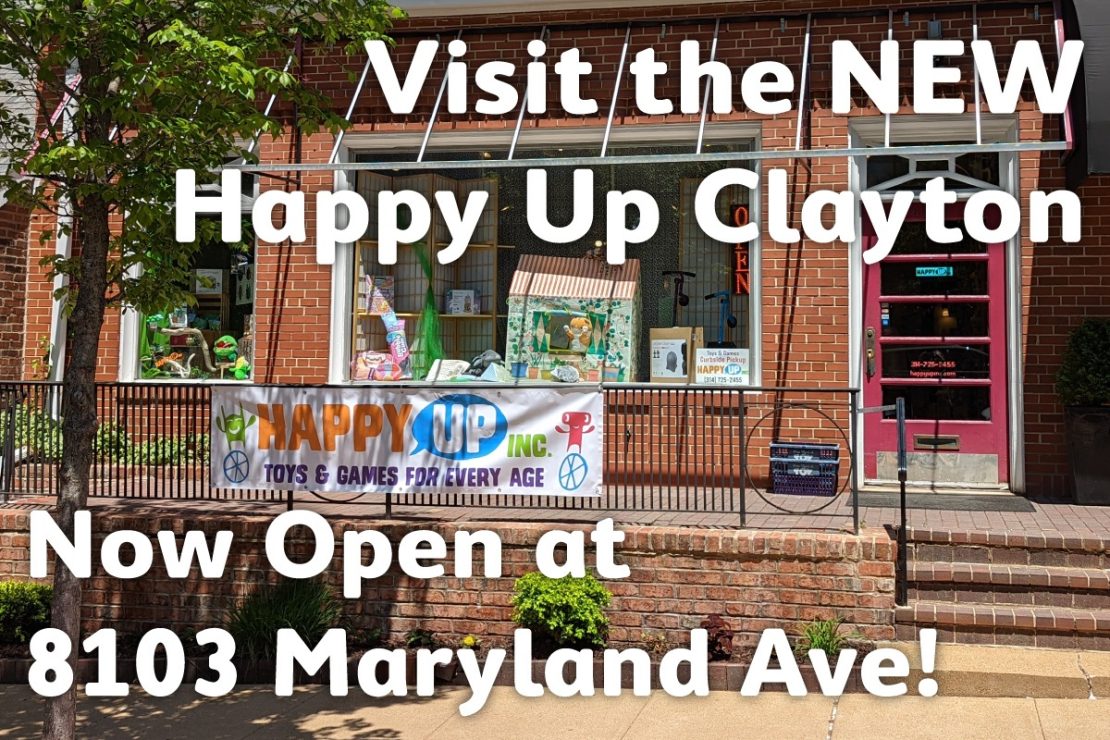 Our new Clayton location is ready for visitors!
If you shopped at our old spot, you know how ... er ... cozy it could be.
The new space feels so much more ... er ... spacious.
With 800 more square feet, we've expanded our selection of just about everything. And with some storage space in the back, we won't run out of popular items so quickly!

Happy Up in Clayton's New Address is:
8103 Maryland Ave.
St. Louis, MO 63105
(314) 725-2455
We are literally right next door to our old spot!
Map and store hours on our locations page.
Let's Take a Quick Tour:
First, count the aisles...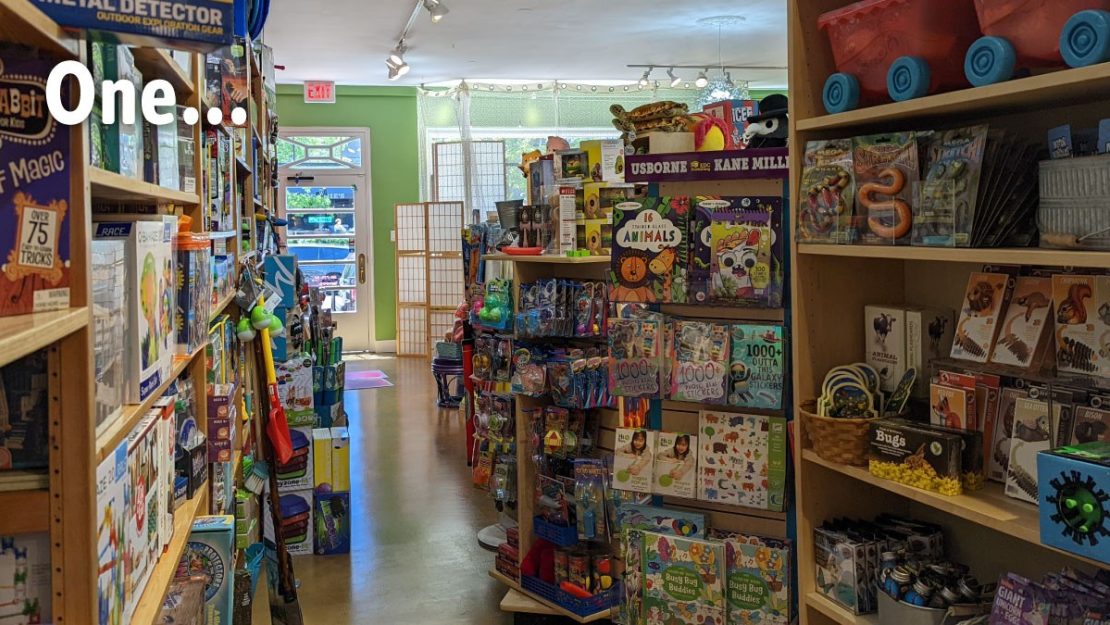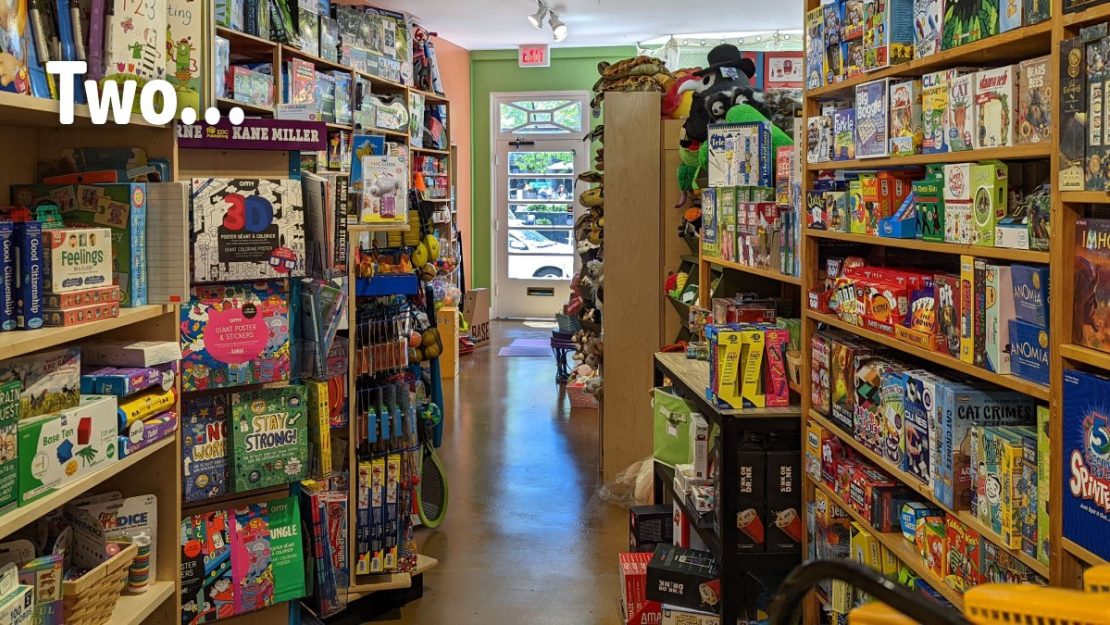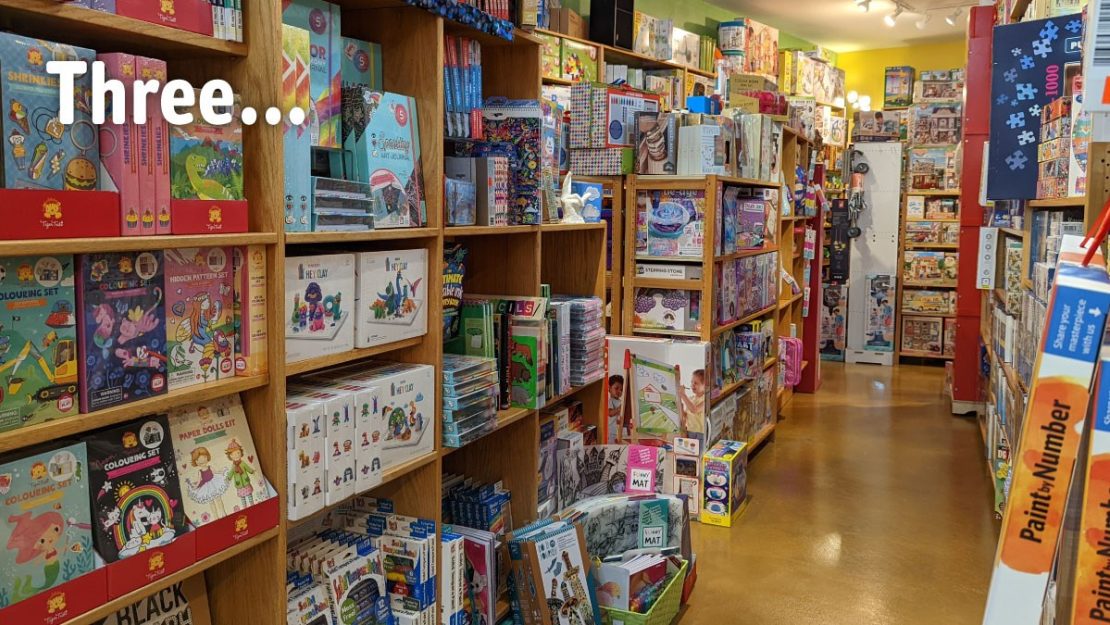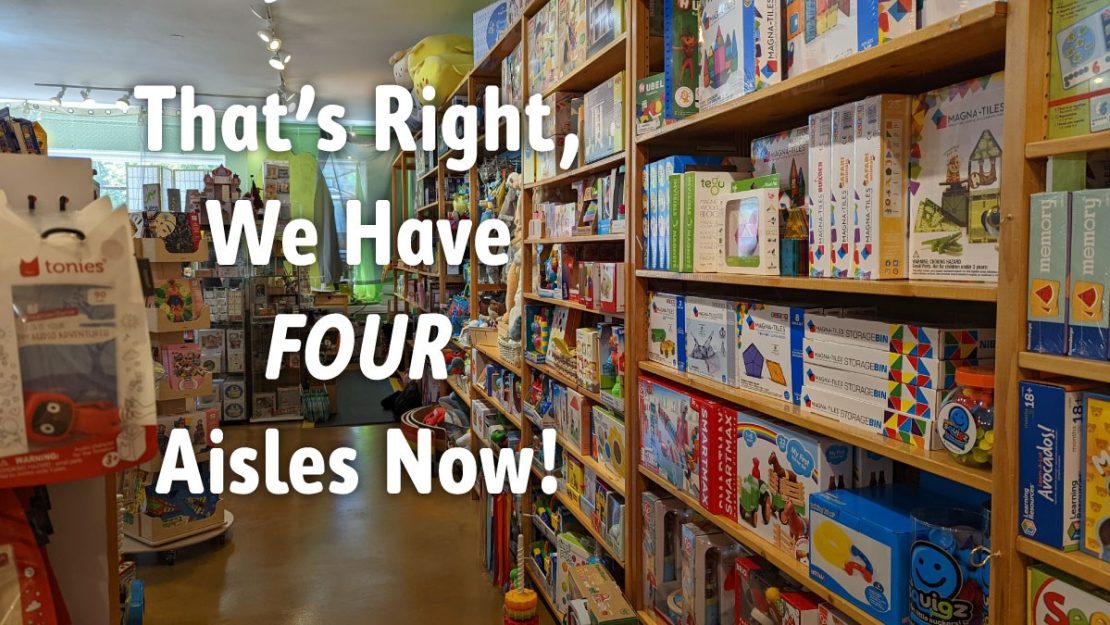 And there's a nook at the back with plenty of room for: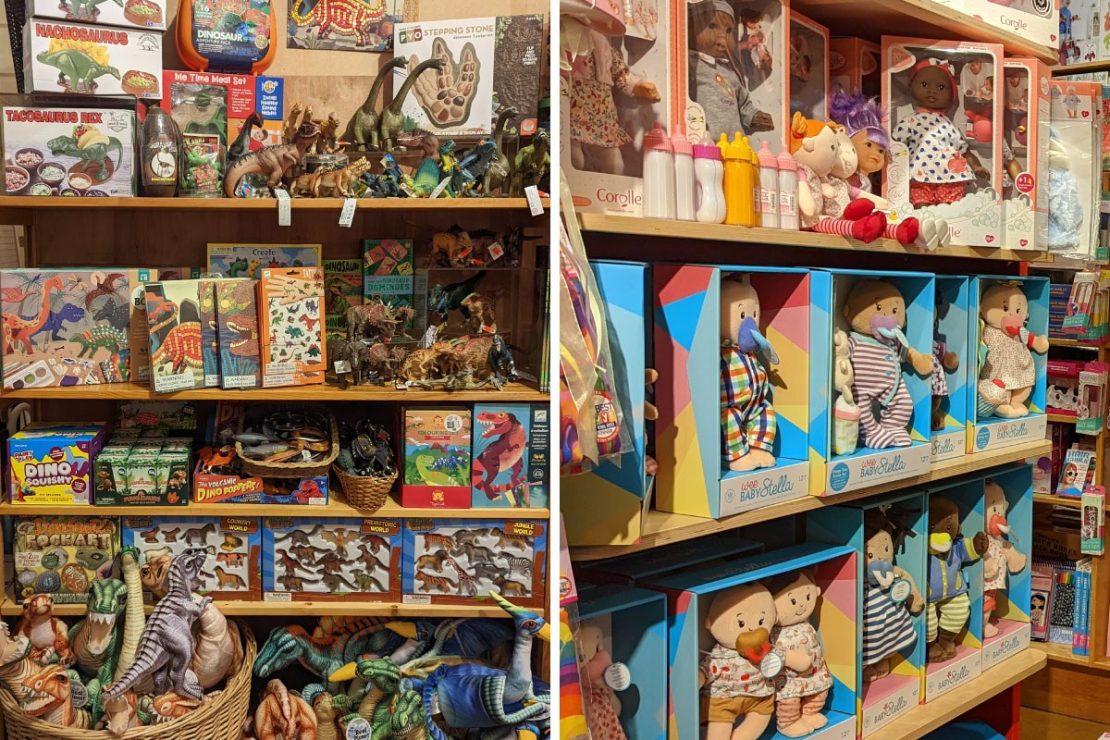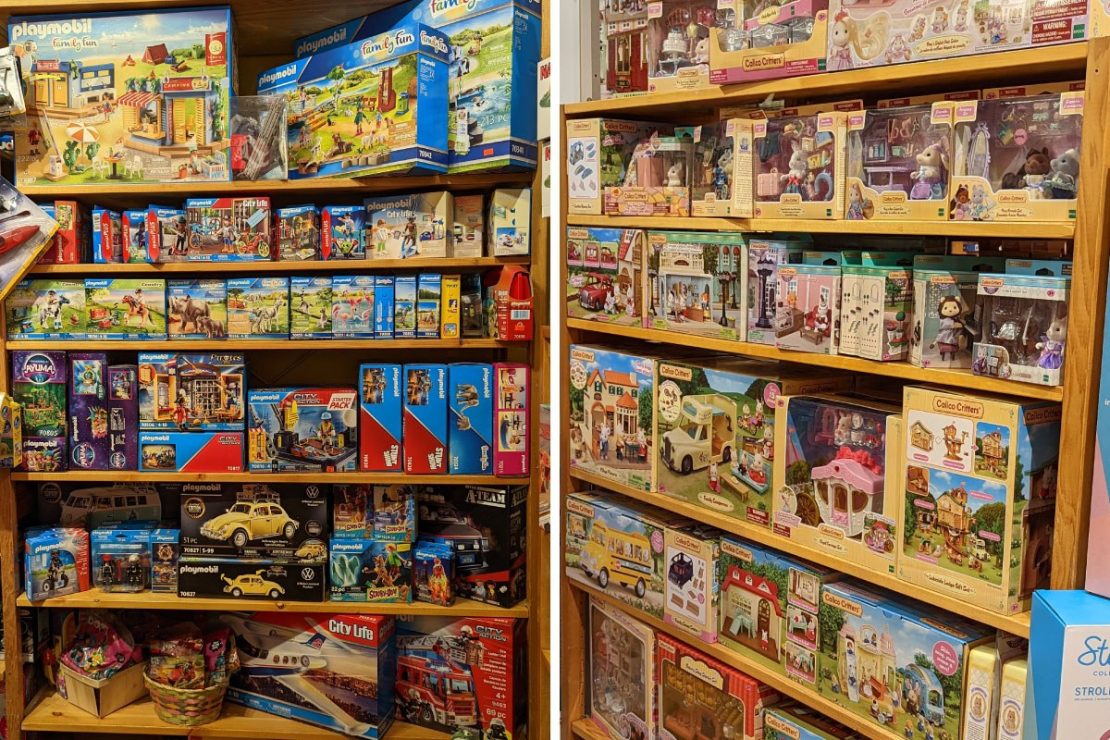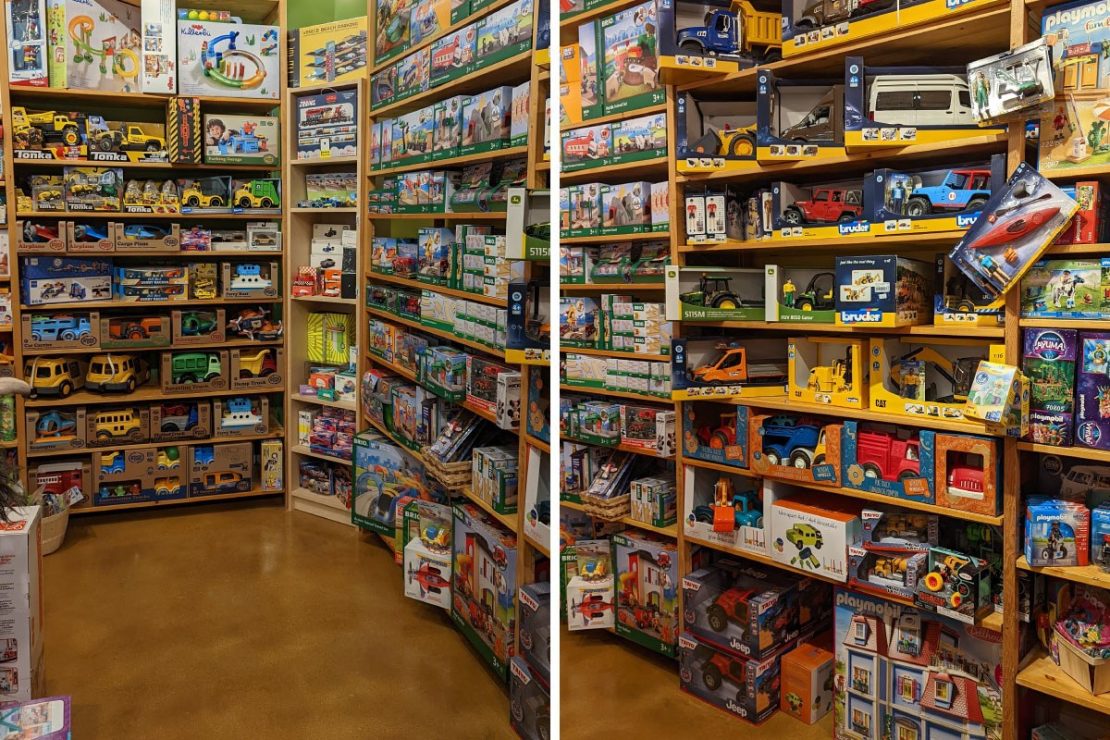 We love how much room we can give to baby and toddler toys!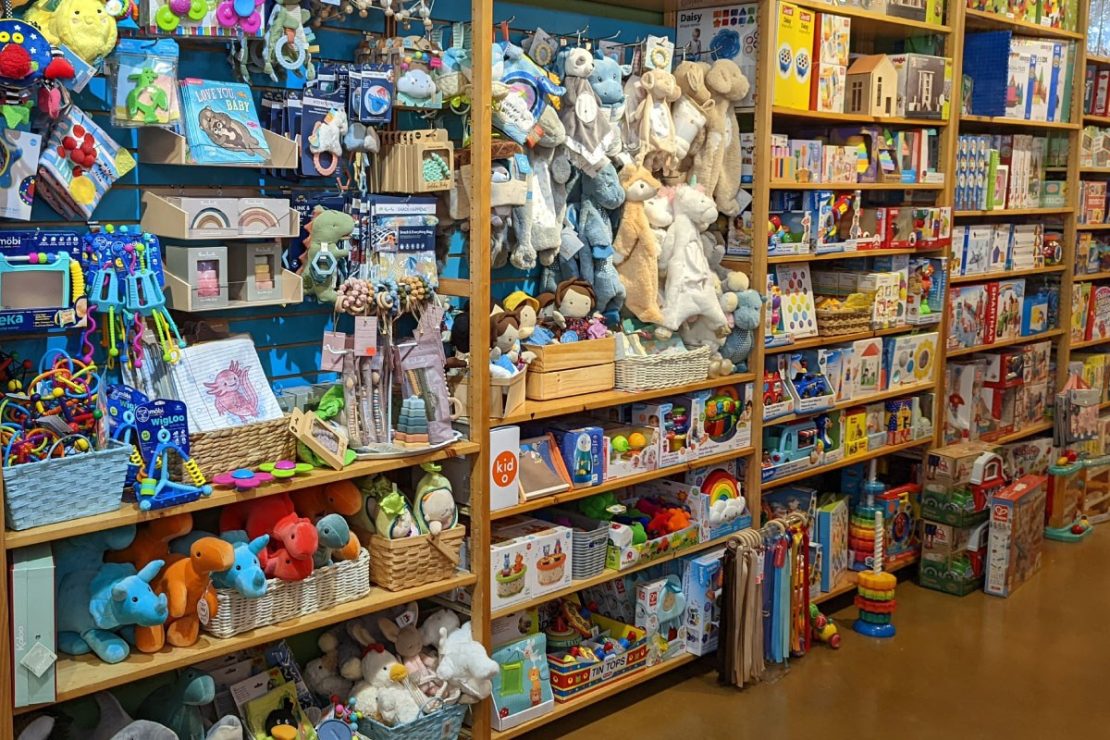 The selection of Arts & Crafts *and* Outdoor & Sports will keep you busy!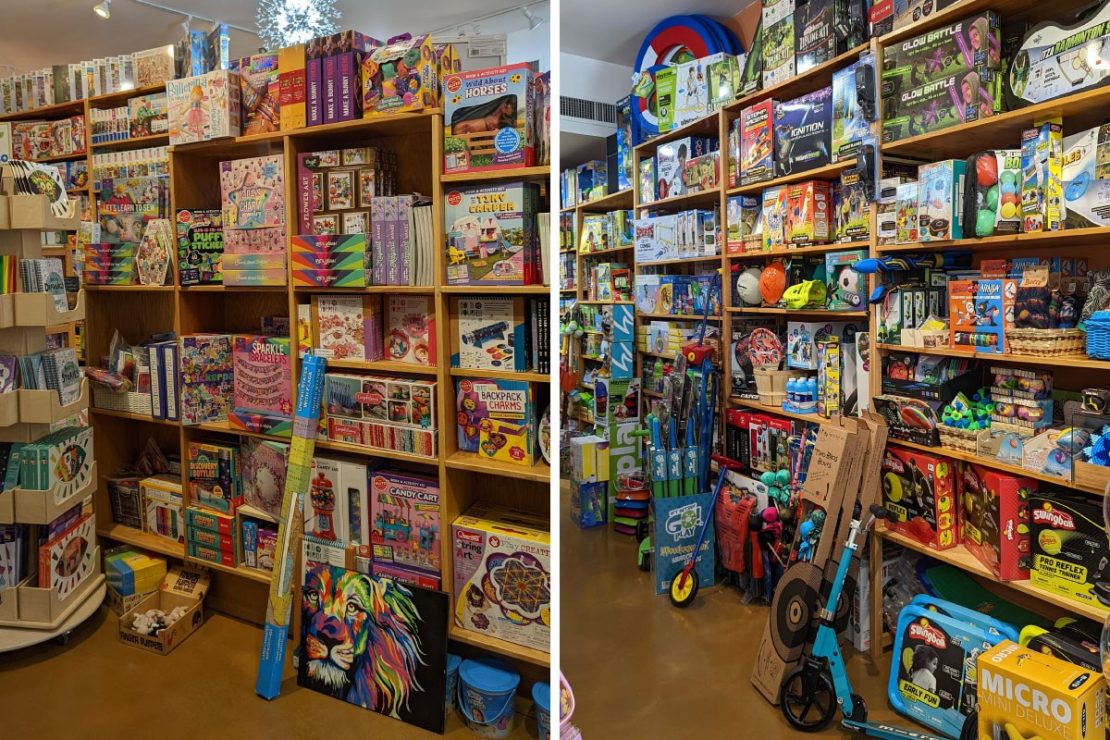 You'll have to come see for yourself all the room we have for:
Jigsaw Puzzles
Educational Items
Science/STEM kits
Fidgets & Sensory Toys
Stuffed Animals
and all the other what-nots and thingamajigs!
One last thing to show you... (we're SO THRILLED to have this!)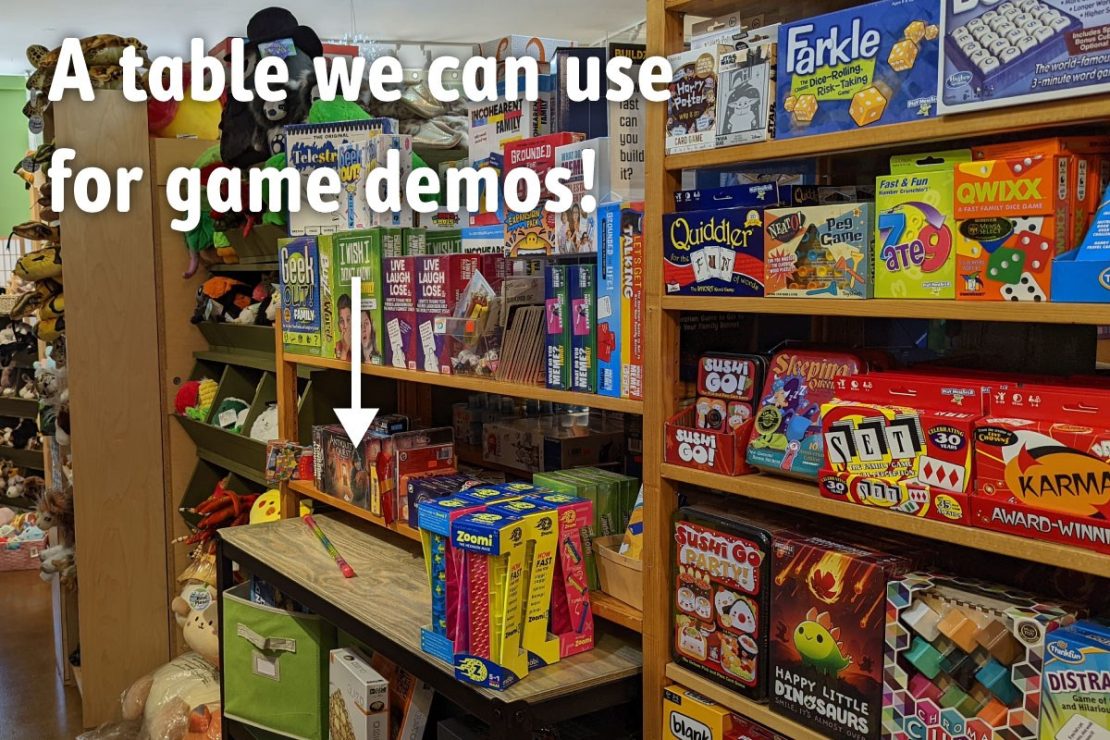 See You Soon!