Plan for Vacay: Play when you're away!
Published Wednesday, May 4, 2022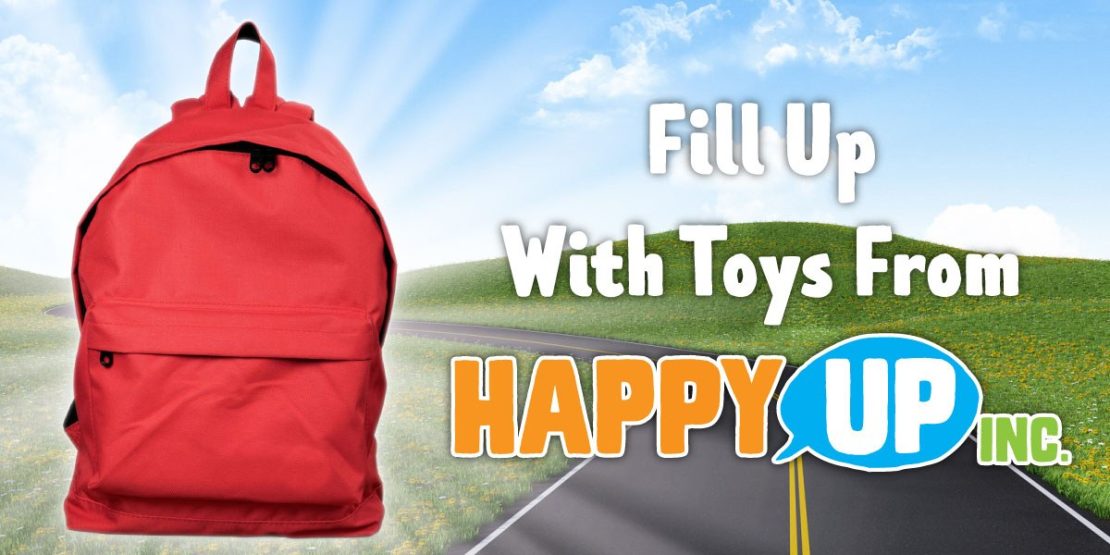 Packable, Playable, and mostly under $25
Summer vacation days are fast approaching. Whether you're going on a lengthy road-trip, having an extended visit with family, or flying off to a thrilling destination, the kids will need ways to stay busy and occupied. And screen-free!
We've collected a whole bunch of toys and games that are good to pack along. They fall into one or more of these categories:
Good for while you're actually traveling
Small enough the kids can carry in their backpacks
Can be played over and over again without getting old
Are self-contained play sets
Mostly under $25!
Shop and browse the collection here:
Travel Ready Toys & Games