Take a Play Break!
Published Tuesday, August 18, 2020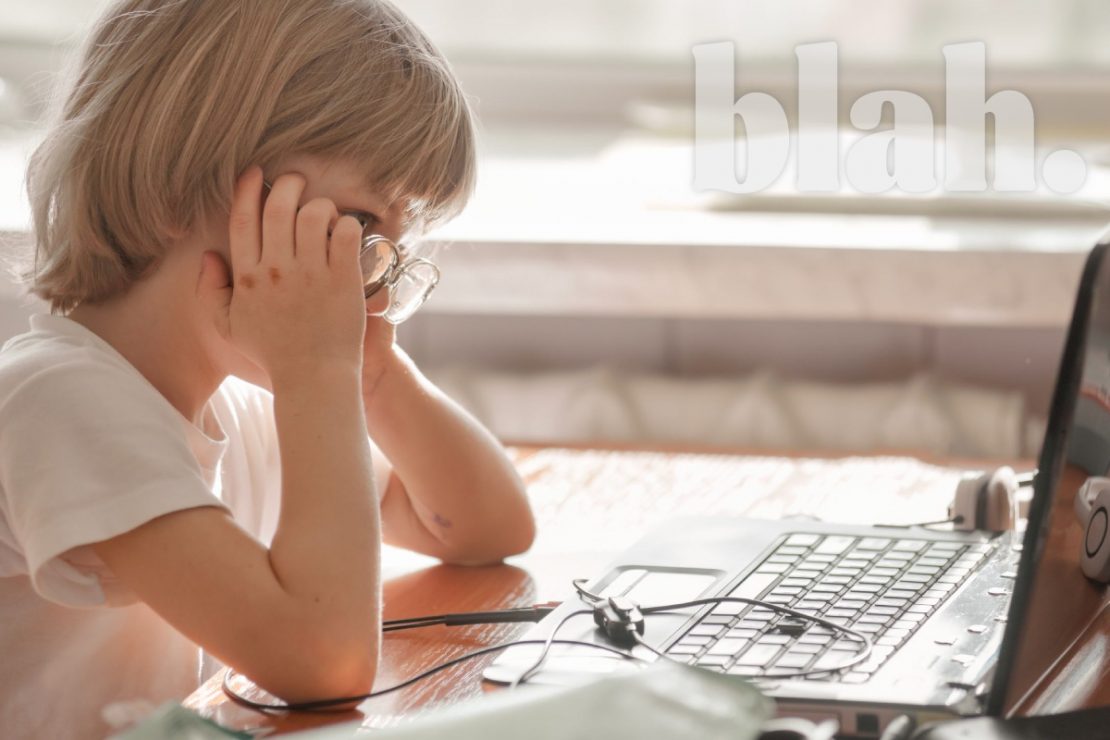 Recent arrivals perfect for blowing off steam!
Schoolwork is starting up for the kids. Working from home is continuing for lots of grown ups. Folks who are going to work are having to adjust to some big changes. Everyone is feeling the pressure. You know what we all need?
A Play Break!
Bet some of these items will break through the blahs!
Swingin' Shoes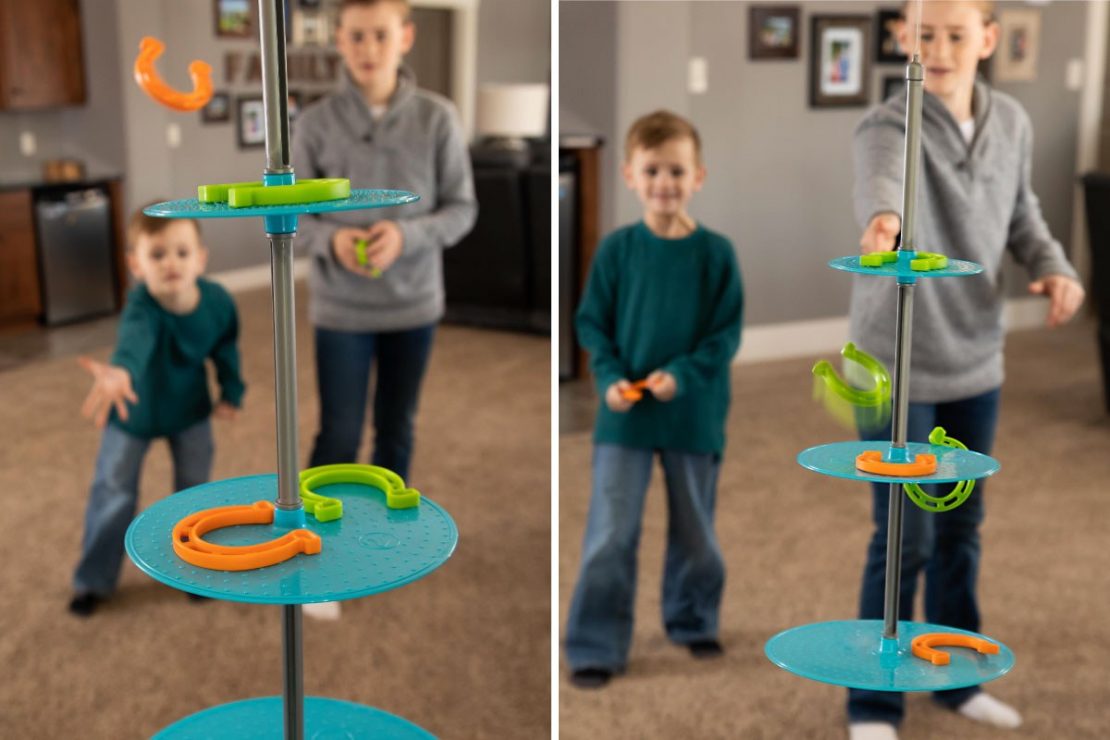 2 players, 6 yrs & up
Horseshoes… With a moving target!
Swingin' Shoes
Starlux LED Team Games
2 - 10 players, 8 yrs & up
Playground and backyard games, with LEDs so you can keep playing after dark!
---
Glow Battle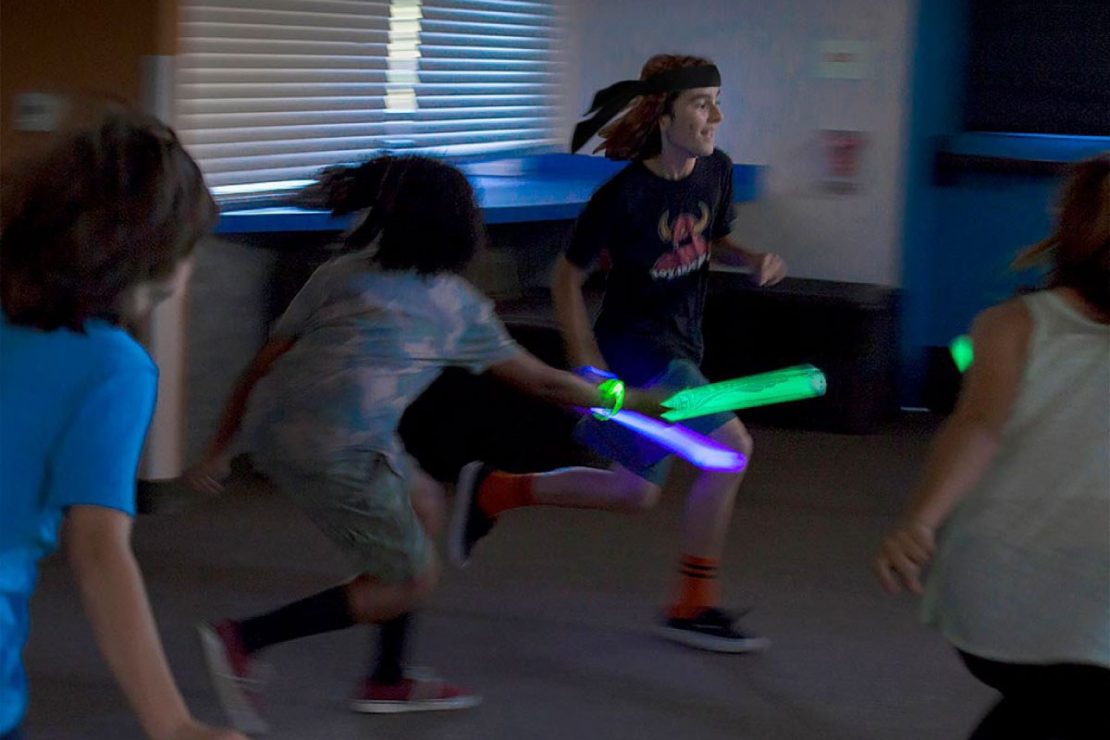 Whap your way to victory with these light up foam swords!
Starlux Glow Battle
---
Capture the Flag Redux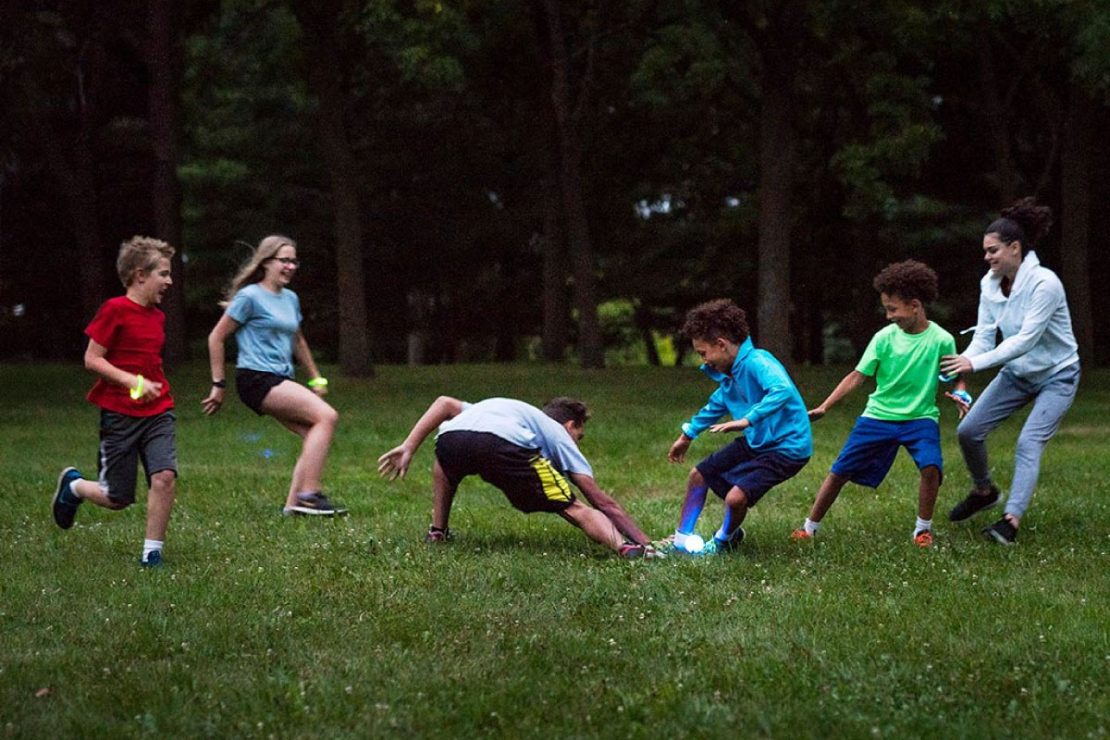 Sneak into enemy territory, grab their orb, and get back to safety... All without getting caught!
Capture the Flag Redux
Across the Board Games
Made in St. Louis, these heirloom quality games are serious fun. The vintage feel is an added bonus!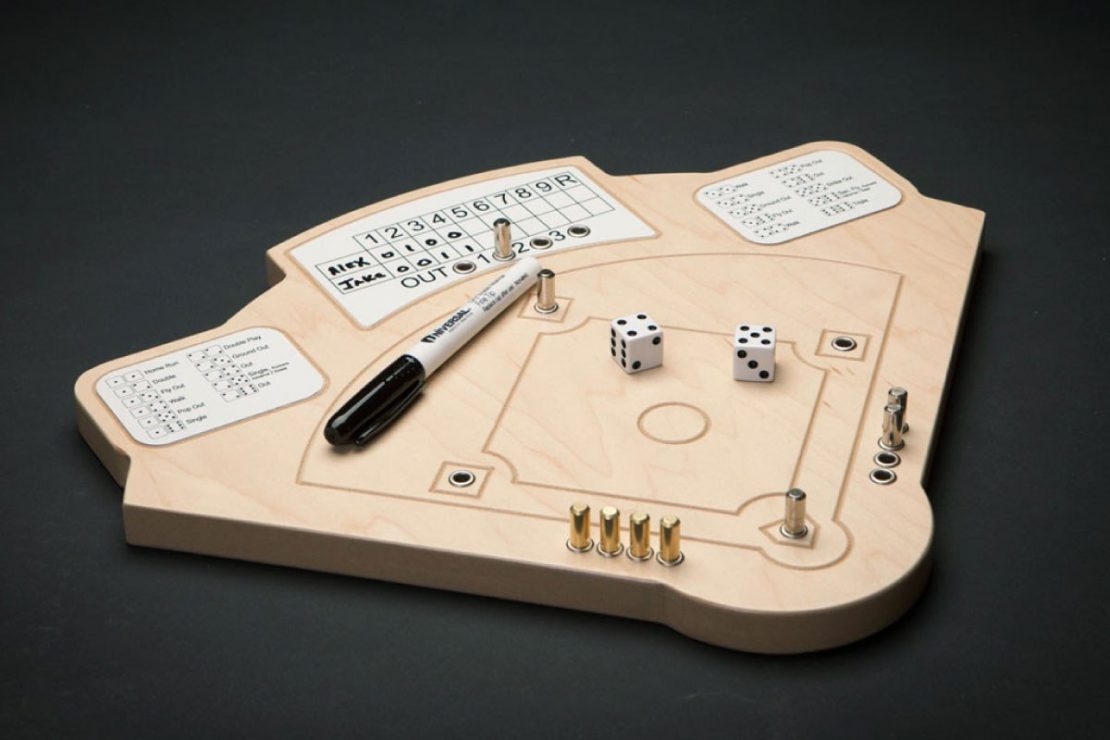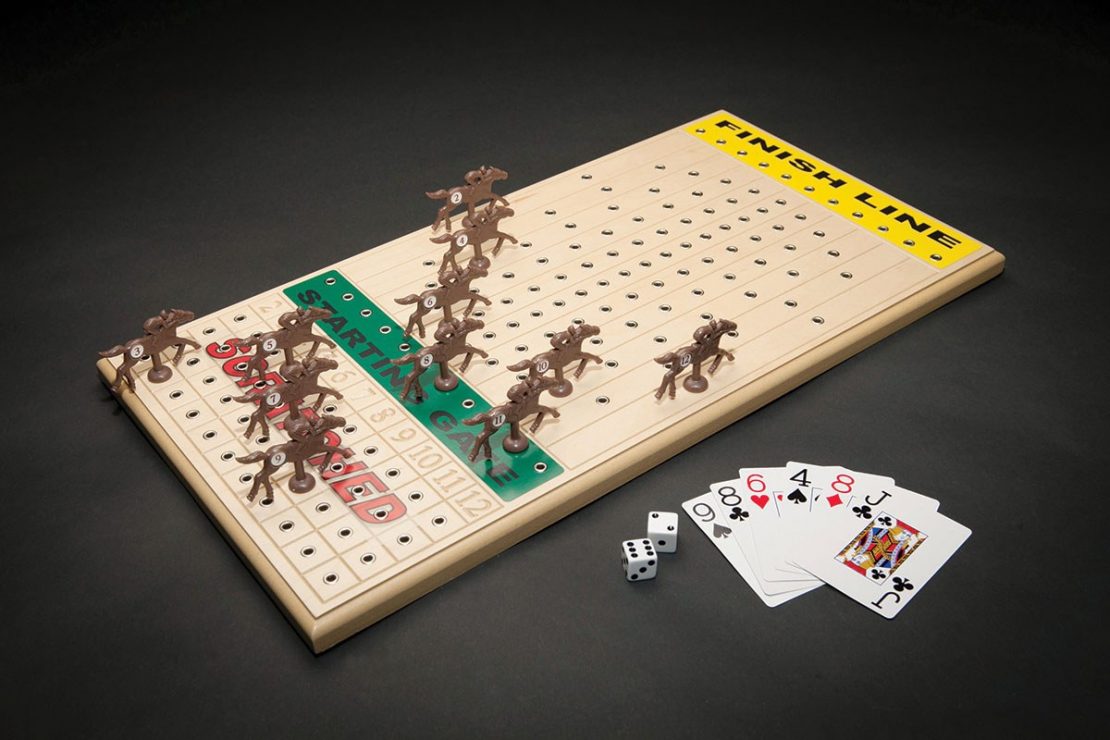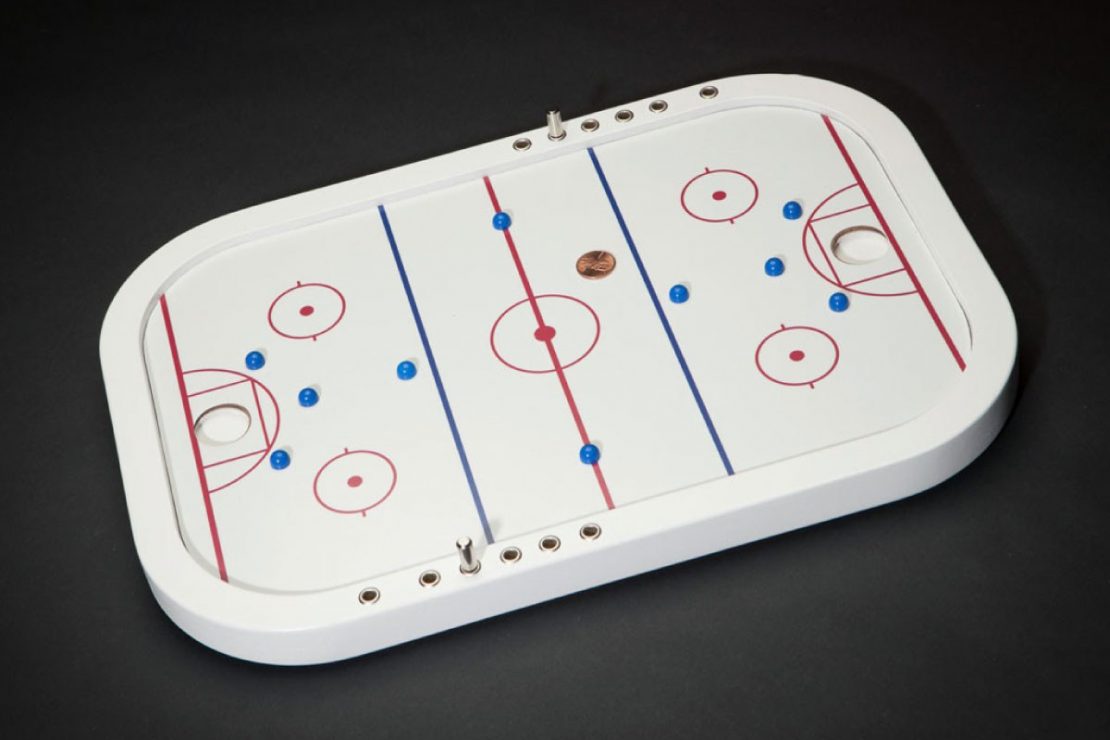 Baseball
2 players, 6 yrs & up
Horse Racing
2 or more players, 6 yrs & up
Penny Hockey
2 players, 6 yrs & up
Wooden Baseball Game
Wooden Horse Racing Game
Wooden Penny Hockey Game
Igloo Fort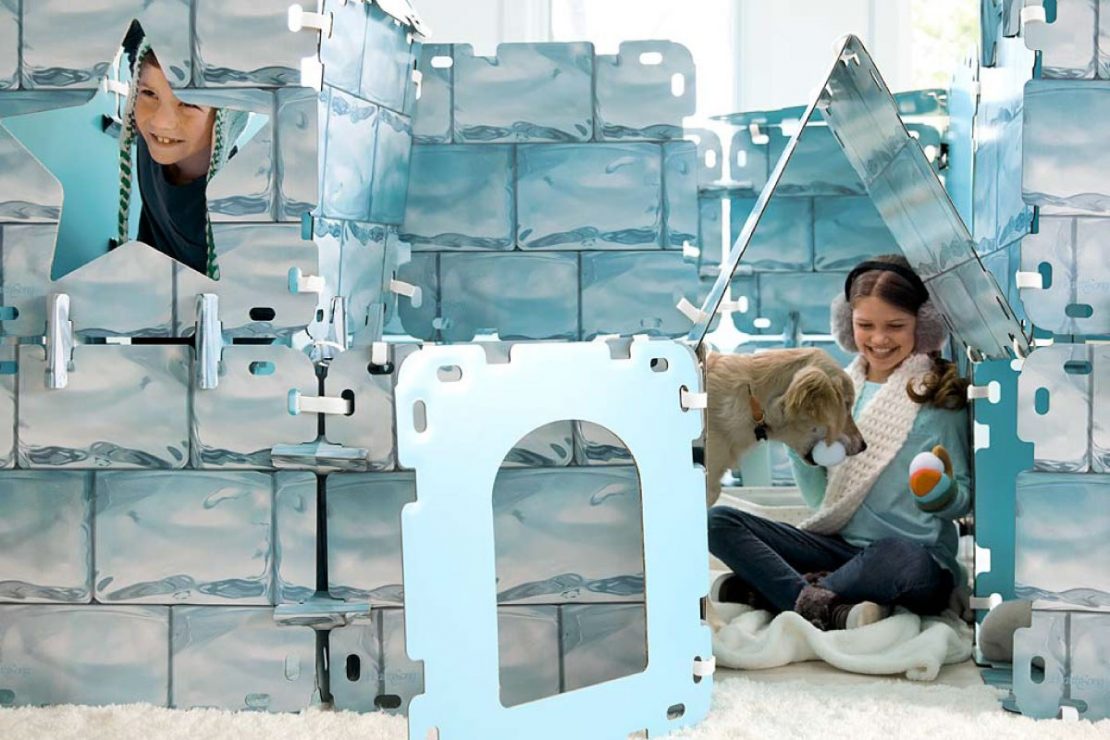 4 yrs & up
Build an ice fort, castle, or wall, no mittens required!
Igloo Fort
DoinkIt Darts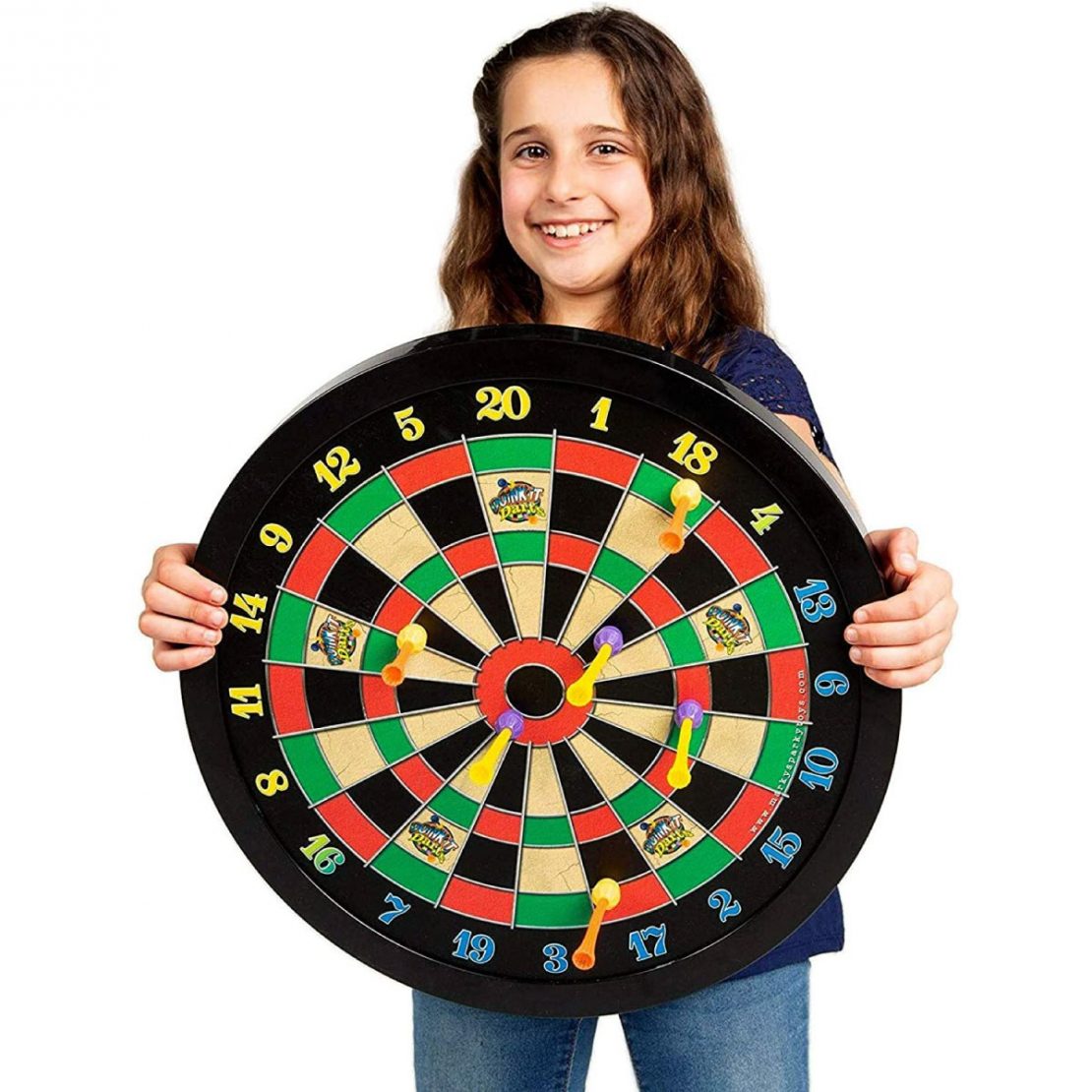 2 players, 6 yrs & up
A magnetic darts game the whole family will be attracted to!
DoinkIt Darts