Science is Everywhere...
Published Wednesday, August 26, 2020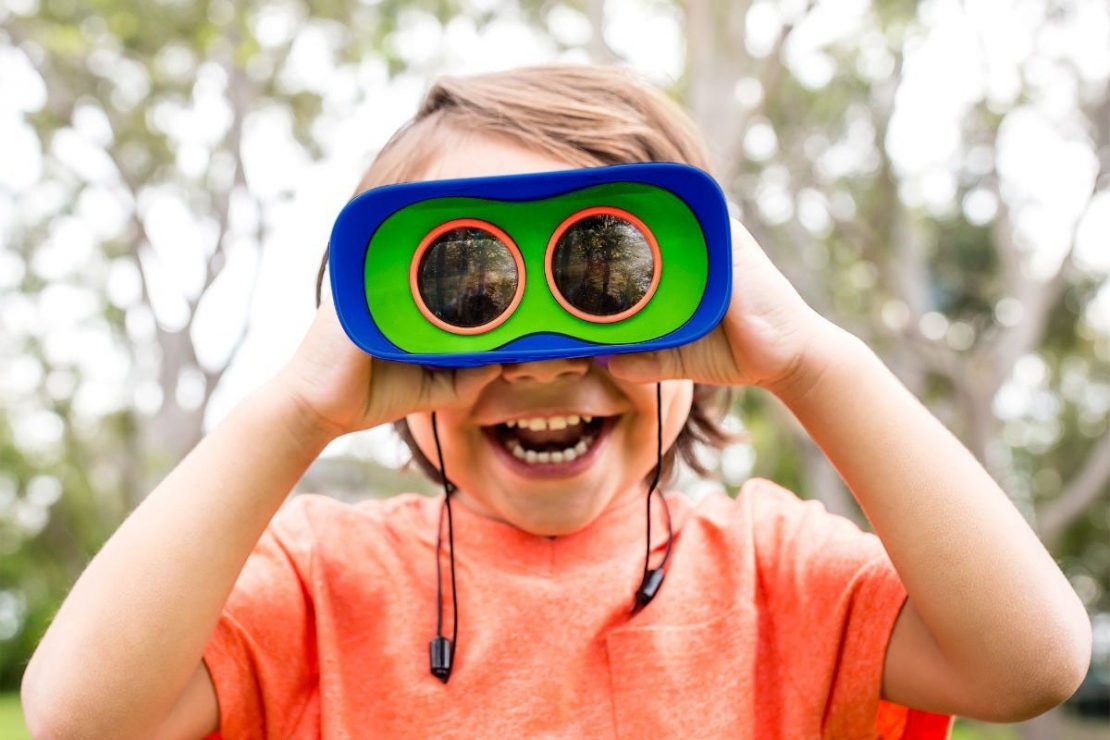 Just Look! Up Close! With Magnification!
Kids are perfect scientists. They want to know *why* and *how.* Help them explore and see the world around them with these observation tools!
All offer magnification in kid-friendly designs. It's the ideal way to inspire and engage their natural curiosity!
---
Kidnoculars
3 yrs & up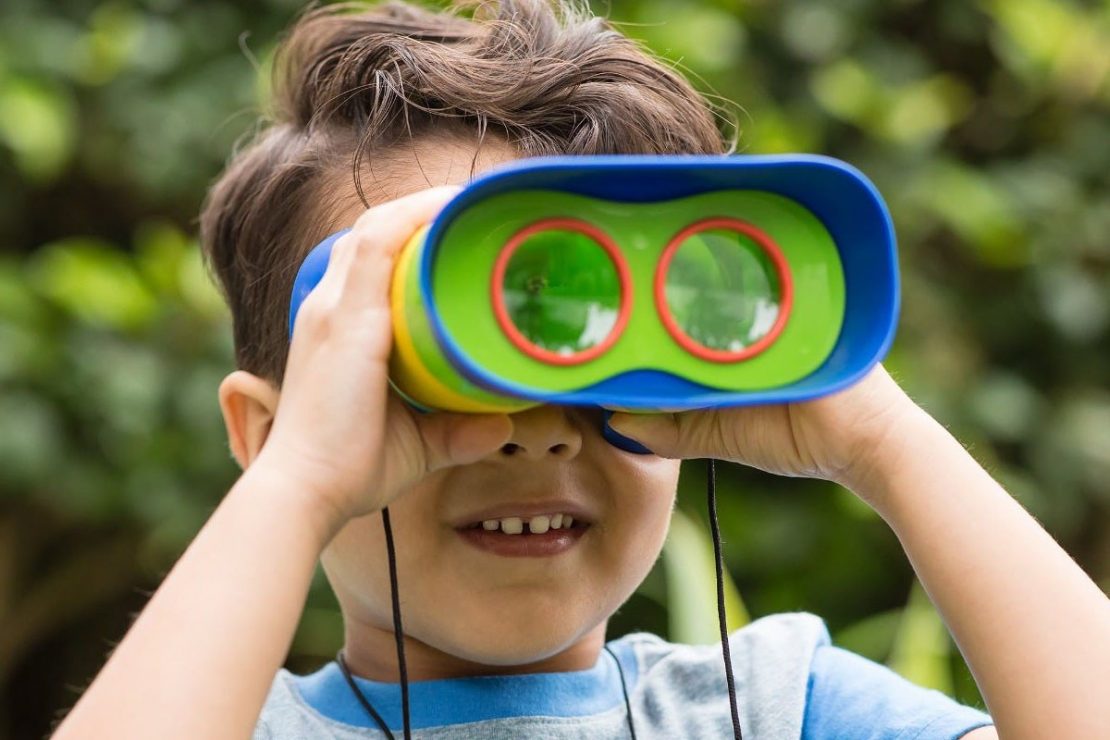 Goggle-style binoculars, perfect for little scientists!
Kidnoculars
---
Bugnoculars
3 yrs & up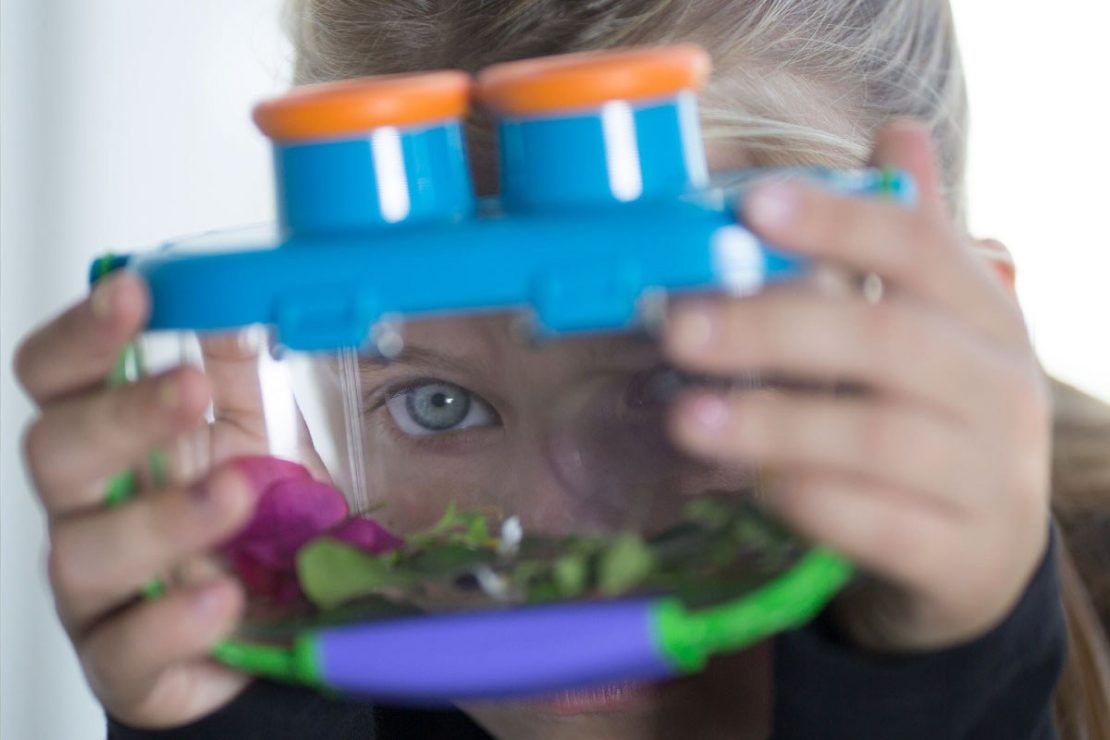 Get a good look at small creatures and objects... from the top or the side!
Bugnoculars
---
Terra Kids Exploration Magnifying Glass
5 yrs & up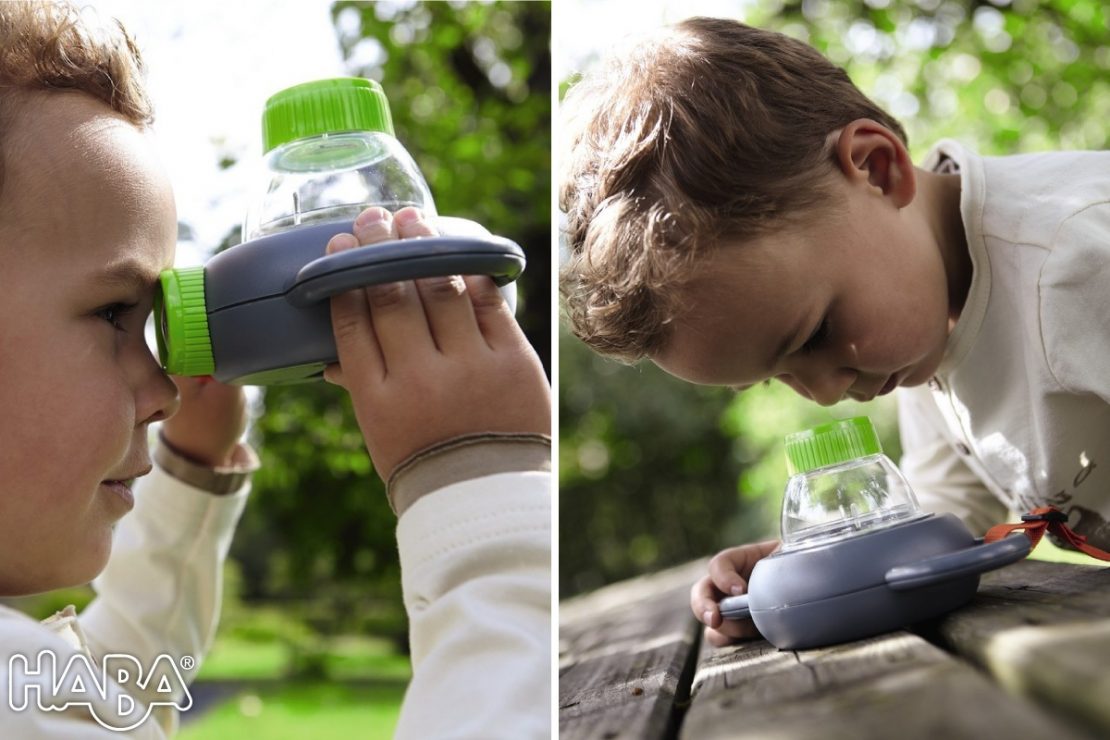 So clever! The side lens uses mirrors so you can see the underside of your finds!
Exploration Magnifying Glass
---
Discovery Telescope
6 yrs & up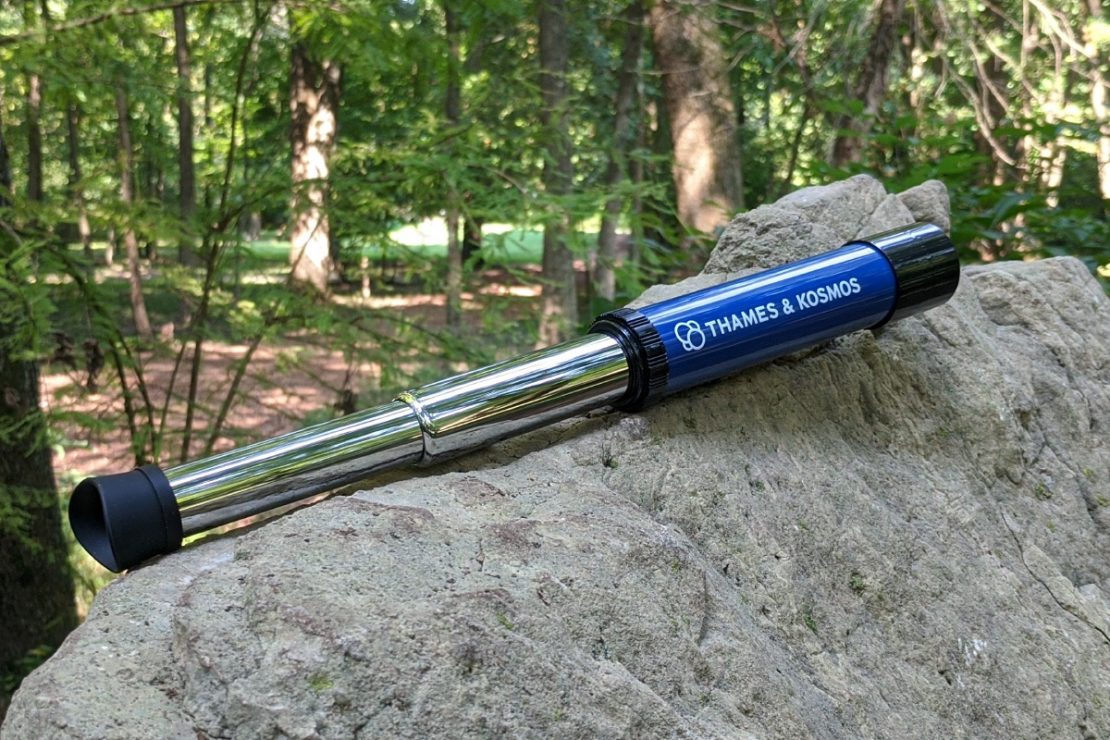 This lightweight & collapsible telescope is great for beginner stargazing. Or watching the squirrels in your yard!
My Discovery Telescope
---
SeaScope
8 yrs & up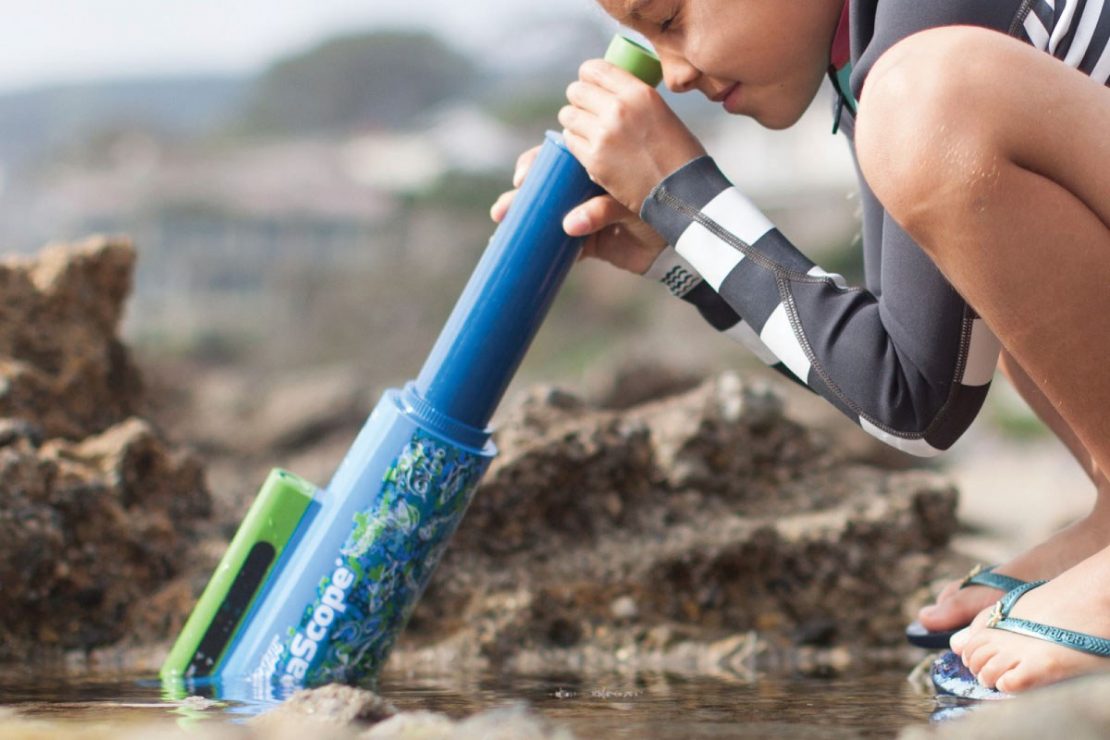 Scientific observation under the water... without diving in! Features magnification, LED lights for shadowy areas, and a built-in thermometer!
SeaScope
---
Kids First Big & Fun Microscope
4 yrs & up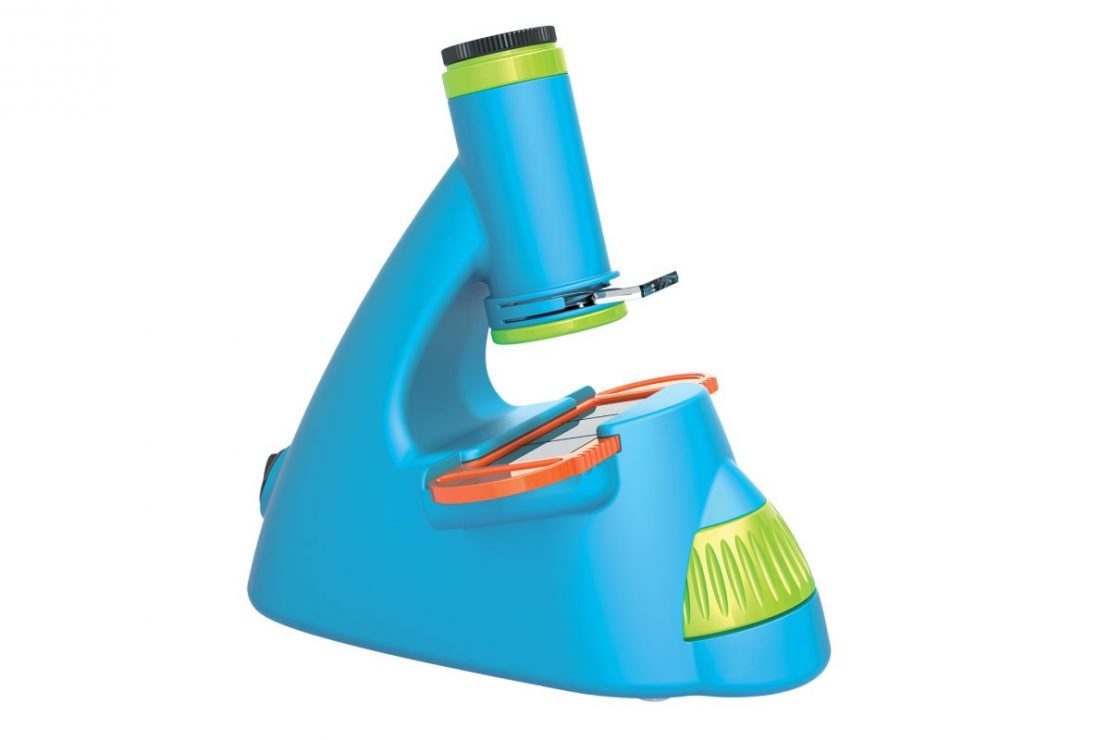 Classic observational equipment... For Pre-K kiddos!
Kids First Big & Fun Microscope