Scooby-Doo! Where Are You?!?
Published Thursday, September 3, 2020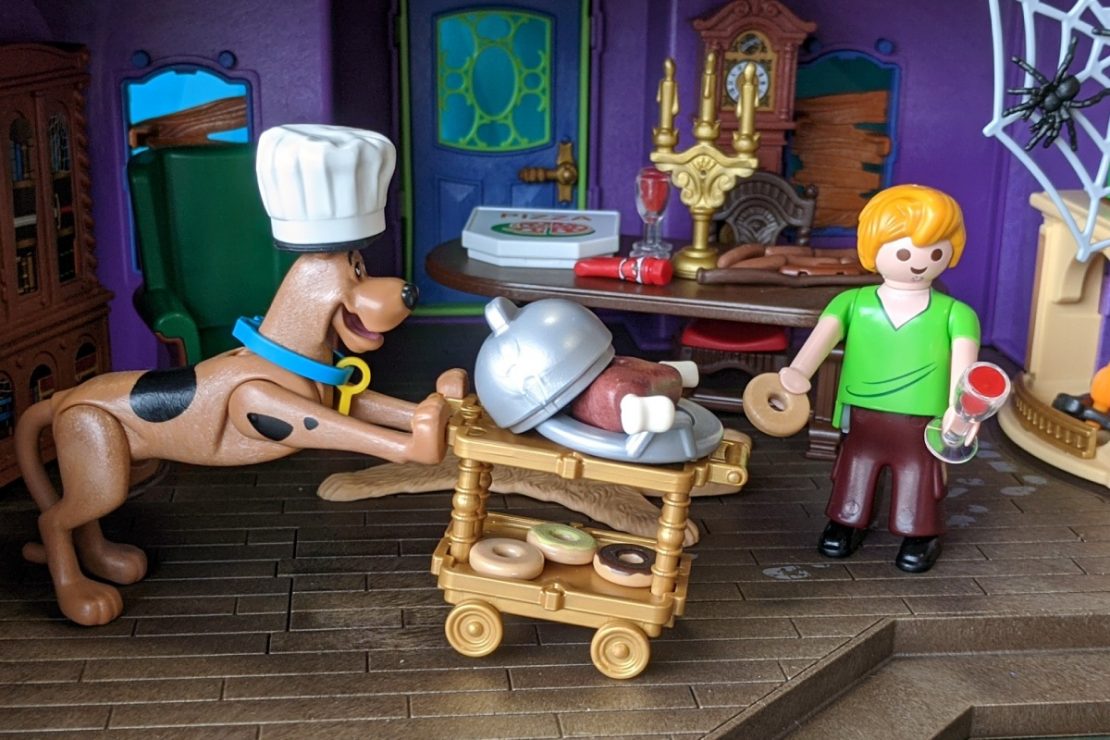 Playing with all the new Playmobil at Happy Up!
Everyone knows Playmobil. They're awesome. Quality construction and meticulous detail come together to make one of the best loved toy brands on the planet. Through their themes, they create an amazing framework for little imaginations.
We recently received some new sets we just had to share with you!