Vacation Time for Calico Critters!
Published Wednesday, September 23, 2020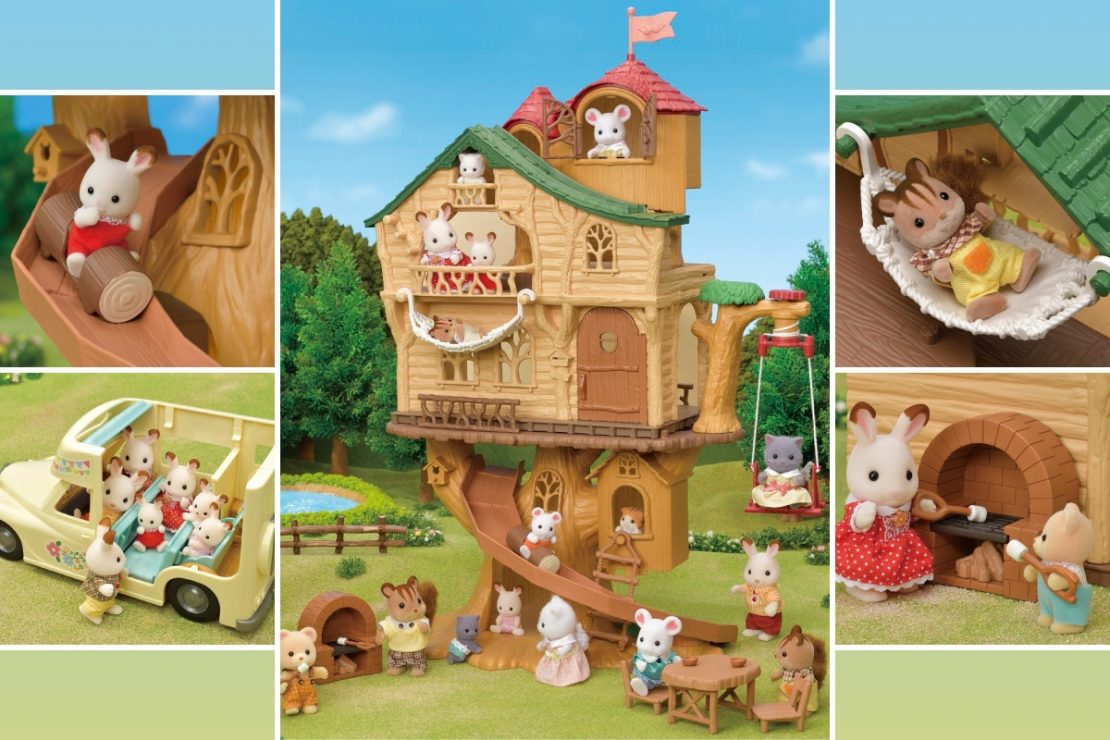 New Woodsy & Outdoorsy Playsets, Plus A Fashionista's Dream!
We love Calico Critters! Their sweet little outfits, all the little accessories, the hours of imaginative play... And then there's the environments. Detailed houses, play spaces, vehicles, and the super fancy Town series give kids a whole world of possibilities.
When these new sets arrived, we were immediately swept back into our own childhoods. Who didn't want a tree house you could actually live in?
Take a break from this world. Spend some time in the world of Calico Critters. It's so worth it!