We're One of the 10 Best Toy Shops in the Midwest!
Published Thursday, January 14, 2021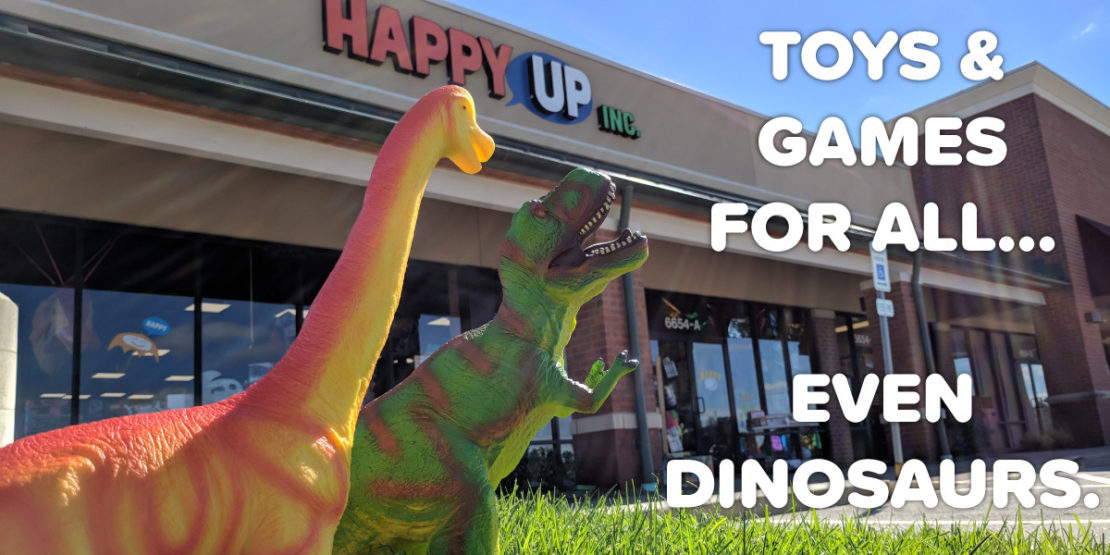 As named by Chicago Magazine
Well this is a neat surprise:
We've been named one of the top 10 toy stores in the midwest!
Looking over the other stores on the list, we see some of our Toy Store friends are named, too.
So if you find yourself on the road with a toy emergency, we bet one of these fine establishments will be able to help you out!
Top 10 Midwest Toy Shops