What Will You Play This Winter?
Published Wednesday, October 28, 2020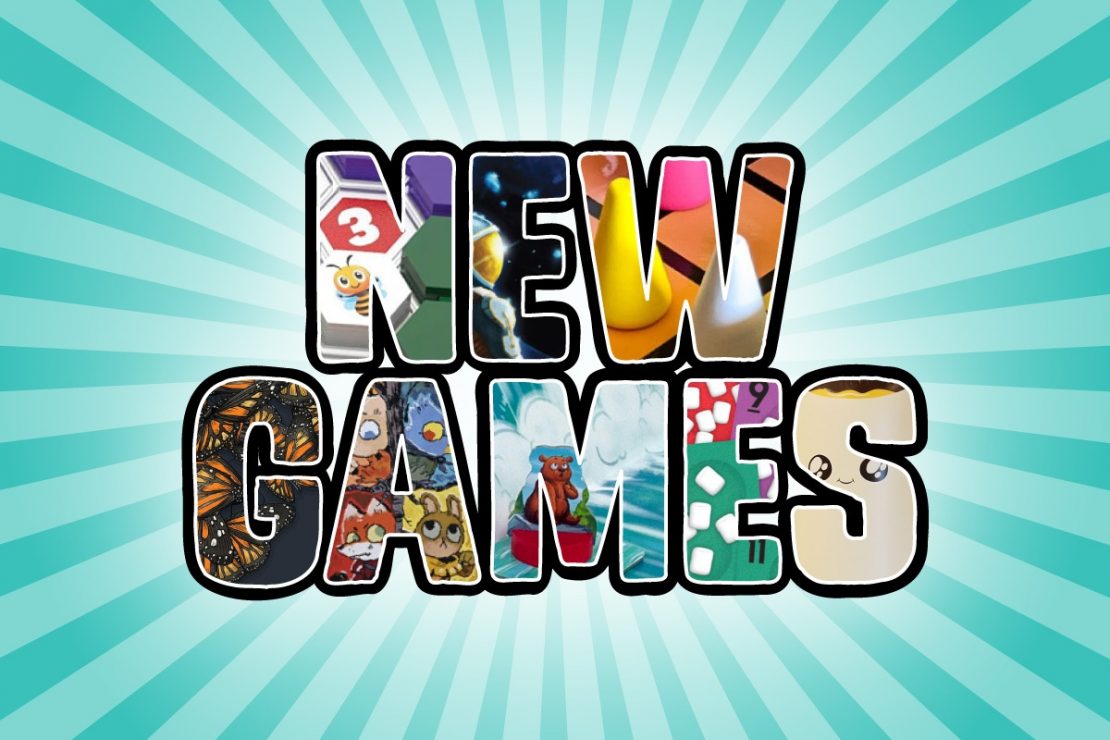 Plus recent arrivals and favorites back in stock!
From early learning games to high-concept totally immersive games, the Happy Up stores have all sorts of excellent choices.
Featured here: A smattering of the new & recent arrivals, plus some restocked favorites. If these aren't quite it, jump over to our shopping site and browse around.
Games by Category
Or stop by a store. We have even more choices on our shelves!
---
New & Recent Arrivals:
---
Back in Stock:
---
Classic Games, Retro Style: