Our Winter Holiday Catalog
Published Wednesday, November 4, 2020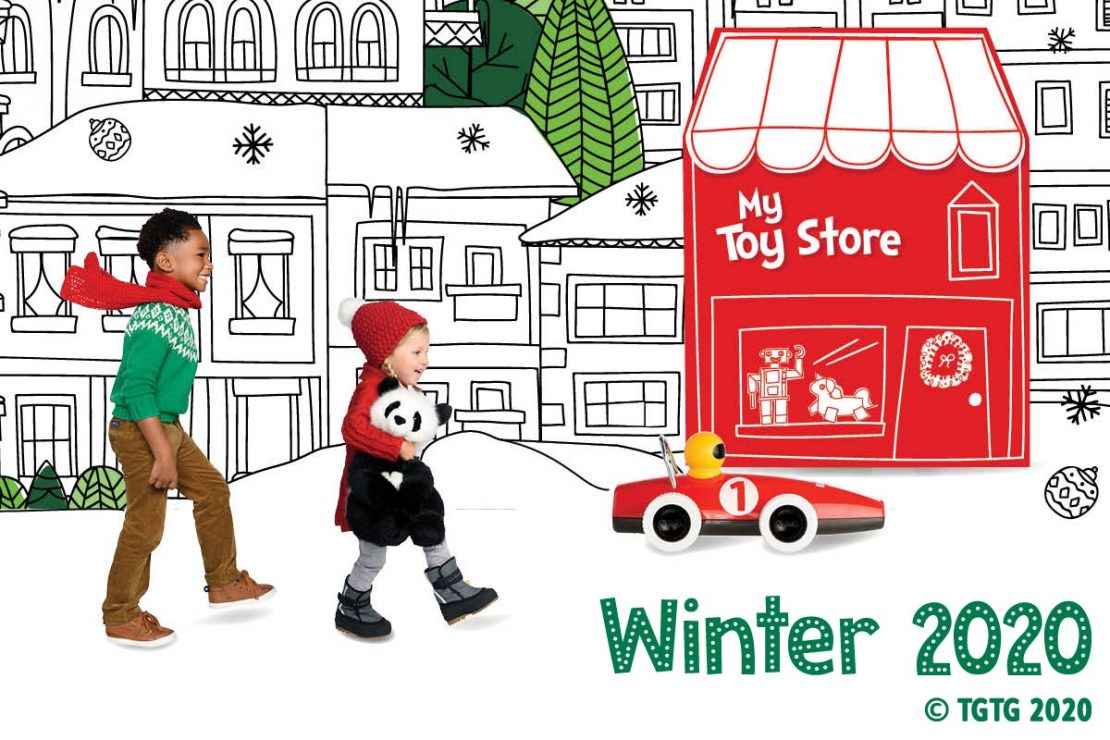 Every year, we send out a print catalog full of toys and games. It fills your mailbox with playful ideas for everyone on your list

It's Now Available Online!
New for this year:
The online catalog is linked to our shopping site!
Now you can tap an item and see more about it, all from your favorite device!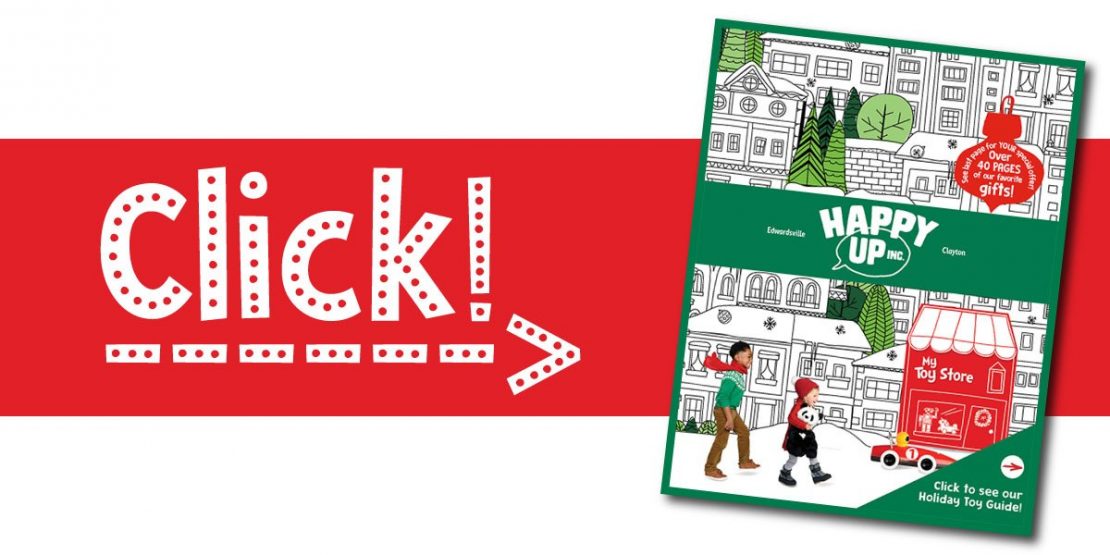 Note: the coupon is identical to the one in the print catalog. You may use one or the other, not both. Expires 11/22/2020
Want to skip the flip book?
Shop and browse all the catalog items here:
Winter 2020 Catalog Collection