Creativity, STEM, and Wood!
Published Wednesday, November 11, 2020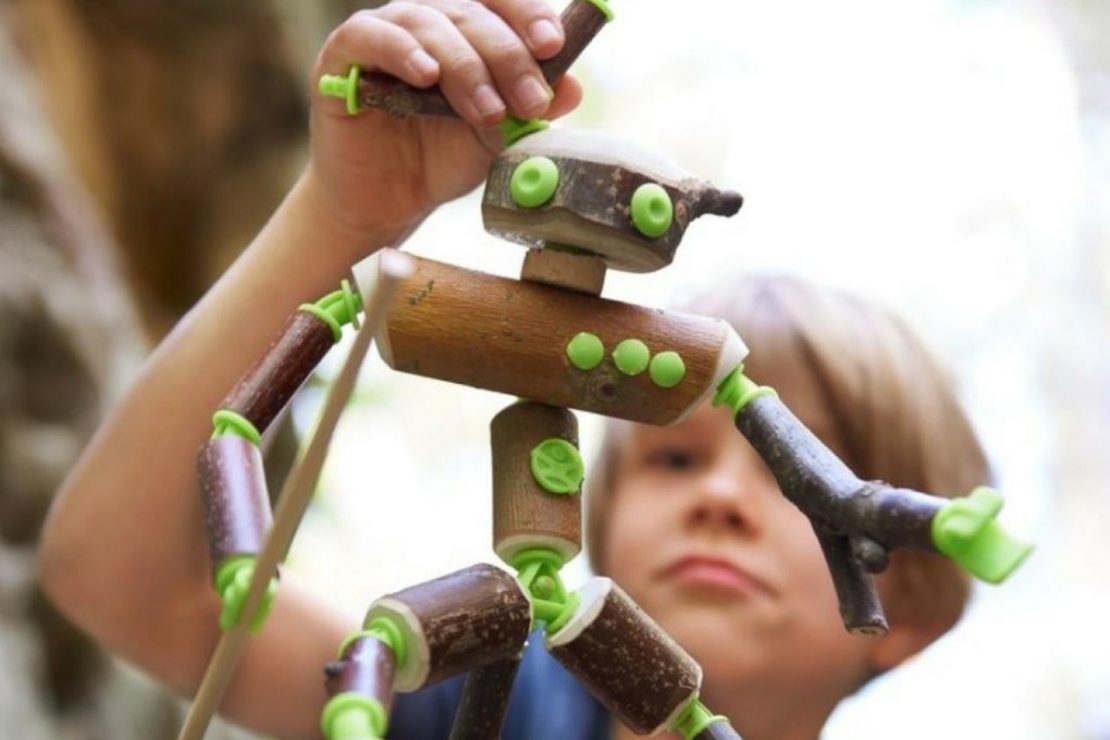 Feed their Natural Curiosity!
Is there anything better than a builder kind of kid opening a new kit? The concentration. The furrowed brow. Busy fingers nearly a blur as they start to put the pieces together. And then, the satisfied little smile as it's completed.
Highlighted here: a sampling of building kits, with a healthy dose of STEM learning!