Jigsaw Obsession Leads to Puzzle Mania
Published Wednesday, November 18, 2020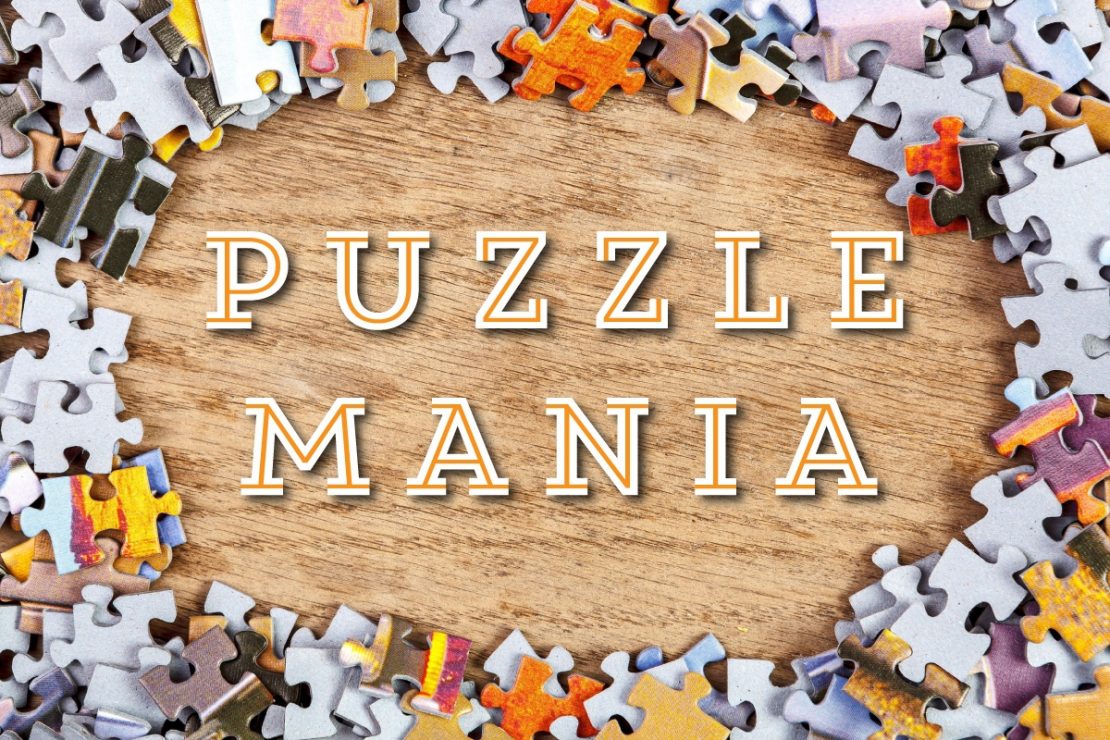 Who here has (re)discovered the joy of the jigsaw puzzle? Yup. Us too. Here's why we're loving them:
You spend time making order out of chaos.
You focus on something other than a screen.
It's an achievable goal with a guarantee of feeling good when you're done.
It's also a great shared activity for kids and grownups. Or you can do it by yourself!
Jigsaw puzzles have become one of THE indispensable things of 2020.
The Happy Up stores have some reeeeeaaaaalllllyyy good ones in stock. Eeboo, Ravensburger, Galison, Mudpuppy, just to name drop a few… So click through to see what's available on our shopping site. Or pop by one of our stores for the full selection!
Jigsaw Puzzles
When you work on a jigsaw, you can
Piece Yourself Back Together.