Grow Up Your Game Shelf
Published Thursday, December 3, 2020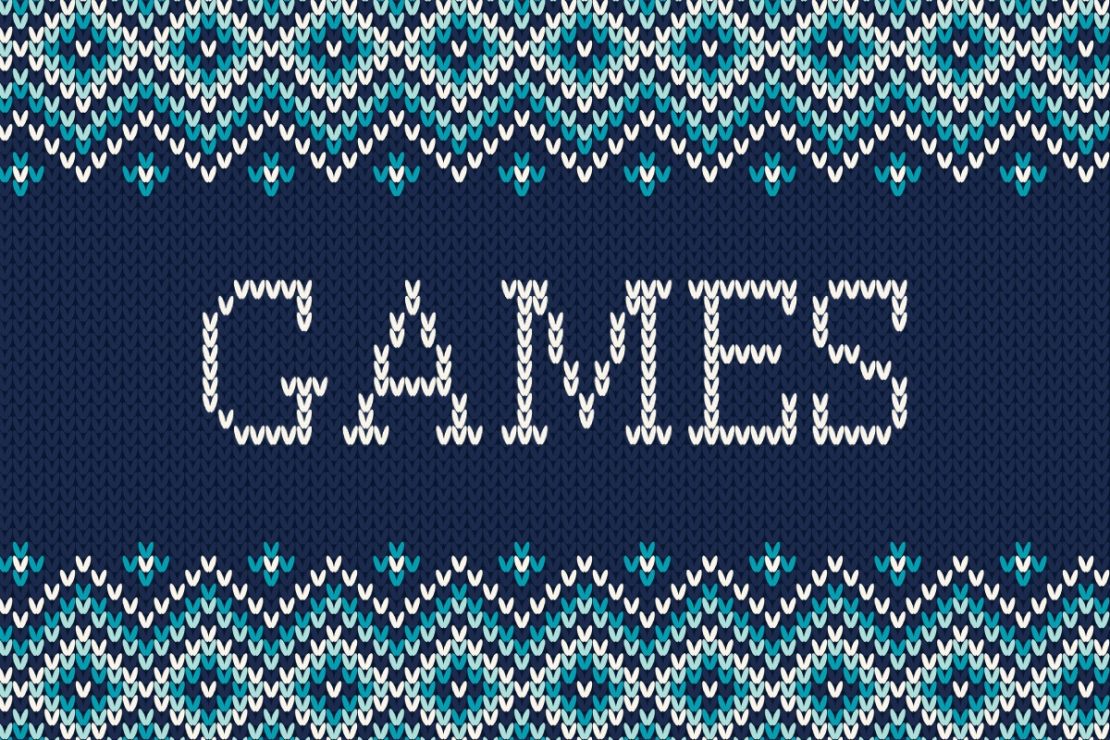 Games for Grown Ups, Teens, and Big Kids!
Need a break from screen time? Wishing for a good way to spend time with your older kids? Or want a gift for your favorite hyper-competitive grown ups?
Read on for a selection of the big kid and grown up games gracing the shelves of Happy Up!
Looking for games for other ages? Cruise through these categories:
Games for Youngest Players
Kid & Family Games
Our Top Games for Big Kids & Grown Ups
Immersive and Long Playing
Beautiful and incredibly engaging, these are the kind of games you play when you've got plenty of time!
---
Escape to Hogwarts with Harry!
Classic games with a Wizarding world flavor!
---
Games for Brainiacs
Challenging picks for the smarty pants and strategic thinkers!
---
Quick & Light Games
Casual and easy games, a perfect way to lighten the mood!
---
Defies Categorization:
Wooden Baseball Dice Game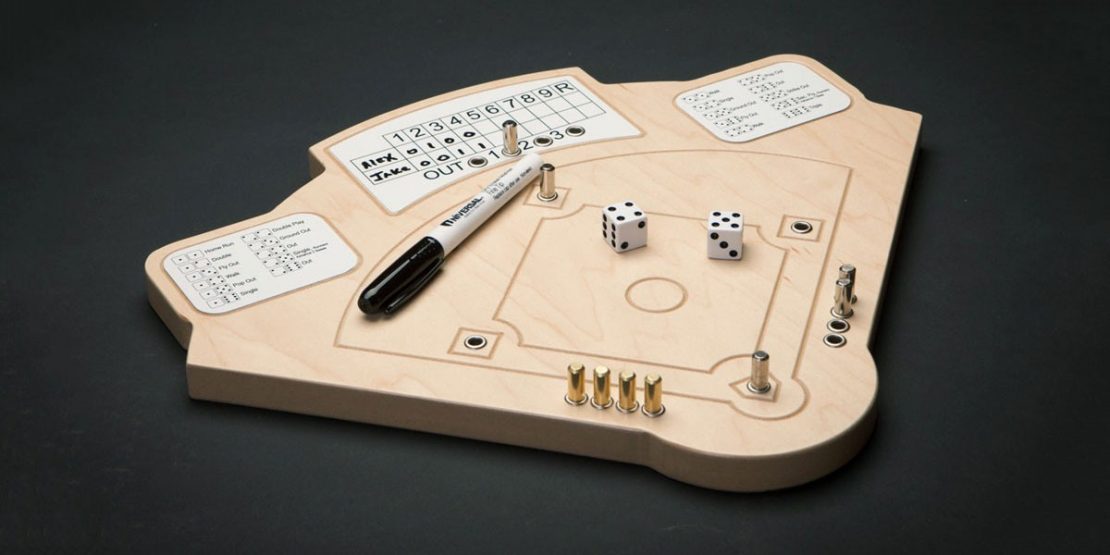 2 players, 6 yrs & up
This one deserves a bit more attention. Made in St. Louis, the Wooden Baseball Dice Game would be at home on any coffee table. Leave it sitting out, and it will invite everyone to try their luck to roll a home run!
Roll the dice and follow the key to advance your peg runners. It even comes with a dry-erase marker so you can keep score on its scoreboard!
Wooden Baseball Dice Game
---
Of course, there are so many more amazing games in the stores. And the category on our shopping site is pretty full, too!
Big Kid & Grown Up Games