Adorable & 3D… Meet Eugy!
Published Tuesday, February 15, 2022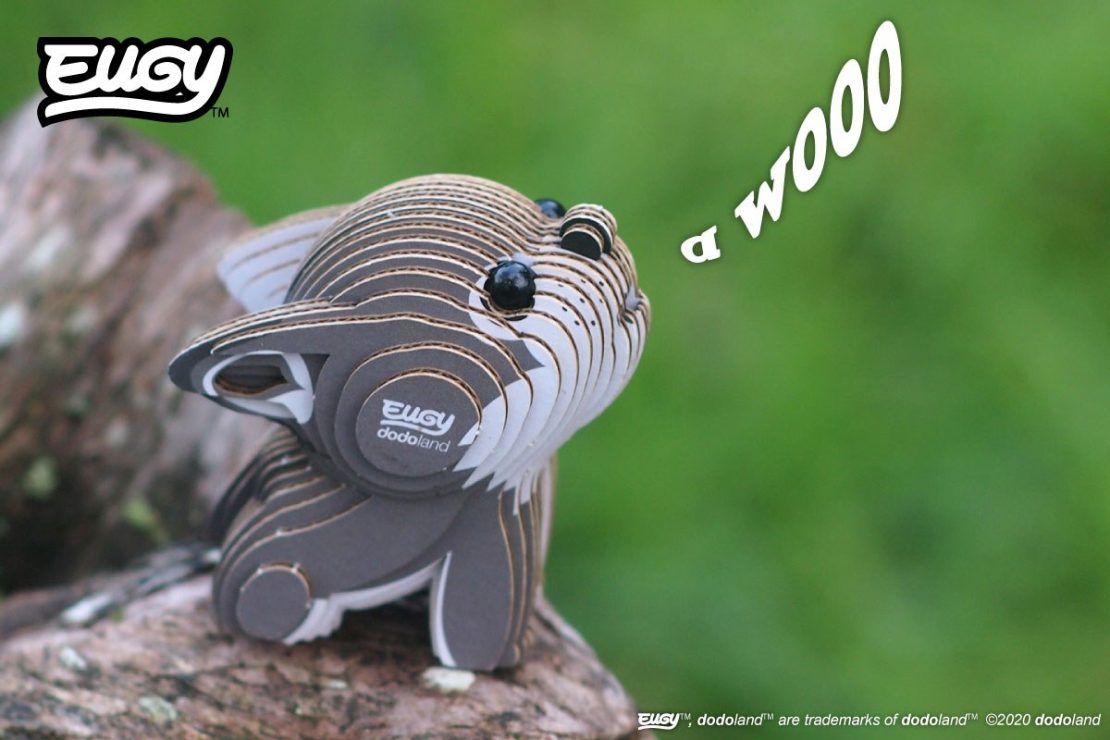 How cute is that little wolf?!?
Eugy 3D models are made by stacking cardboard pieces together. Each piece is shaped so when they're all assembled, you have a completely adorable little creature.
How little? Most Eugy models are about 2" tall.
The pieces are made from recycled cardboard, printed with rice inks. They even include non-toxic glue. The instructions are easy to follow and the result is a surprisingly detailed animal.


Originating in New Zealand, many of Eugy's models were created to raise funds to help endangered animals and support habitat preservation efforts.
If you're thinking ahead, these could be a great addition to an older kid's Easter basket!
See them all on our shopping site:

Eugy Models
Eugy 3D Animal Models
6 yrs & up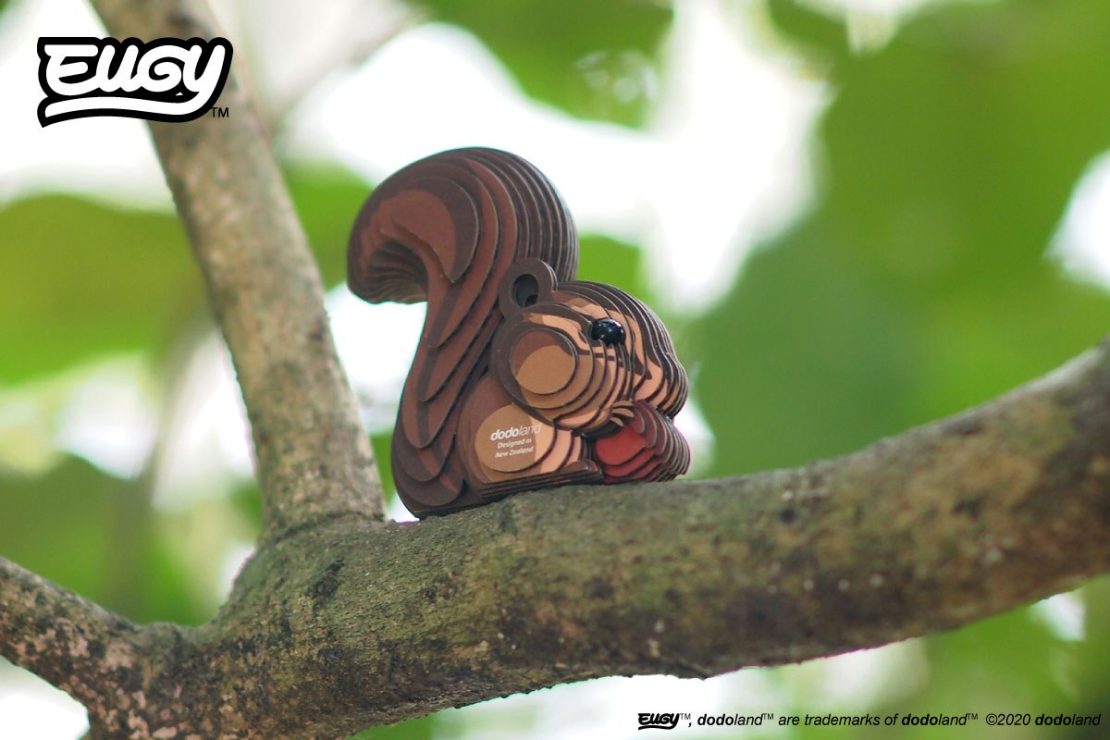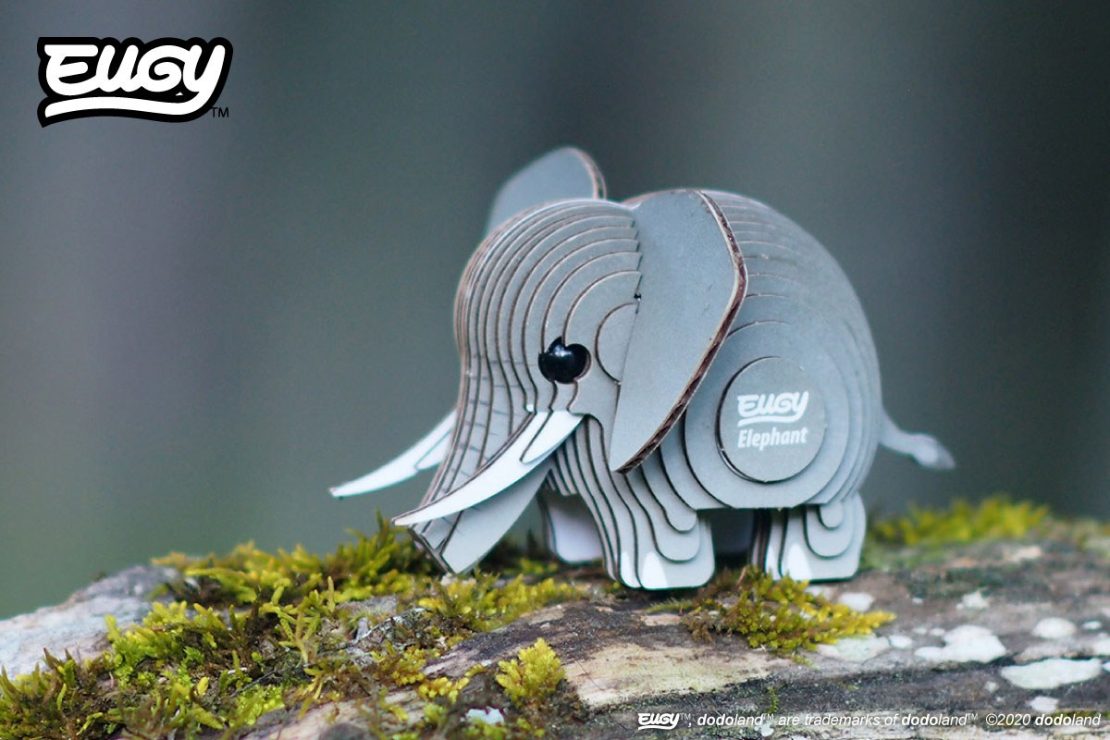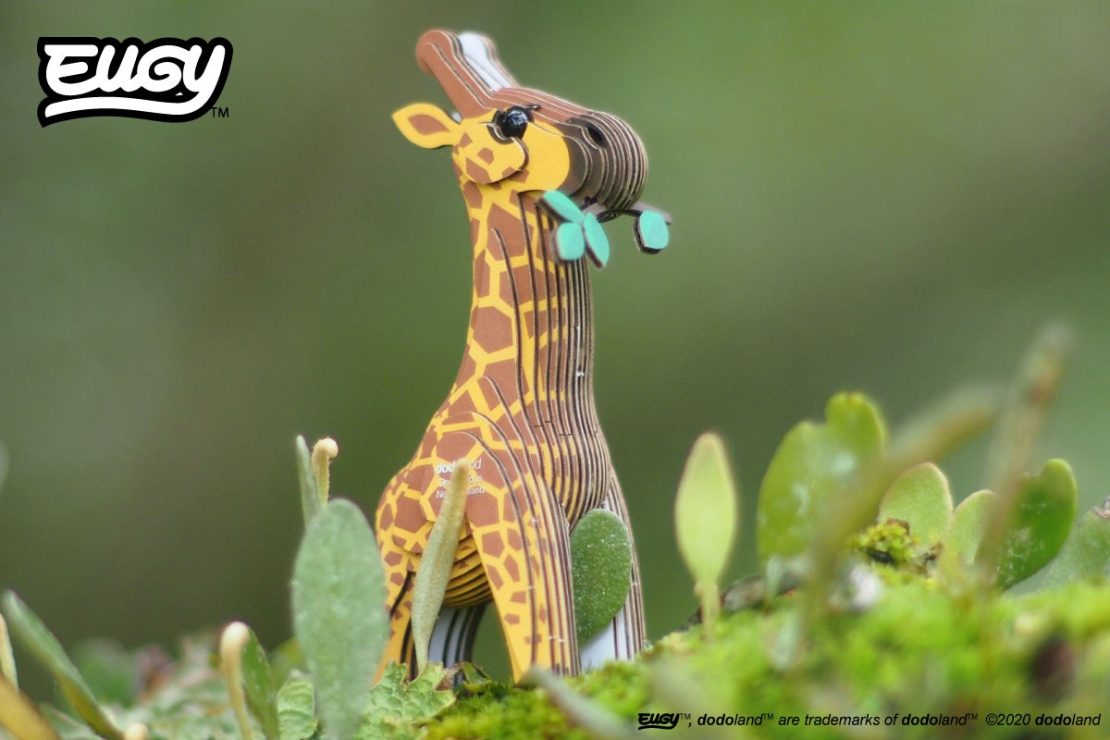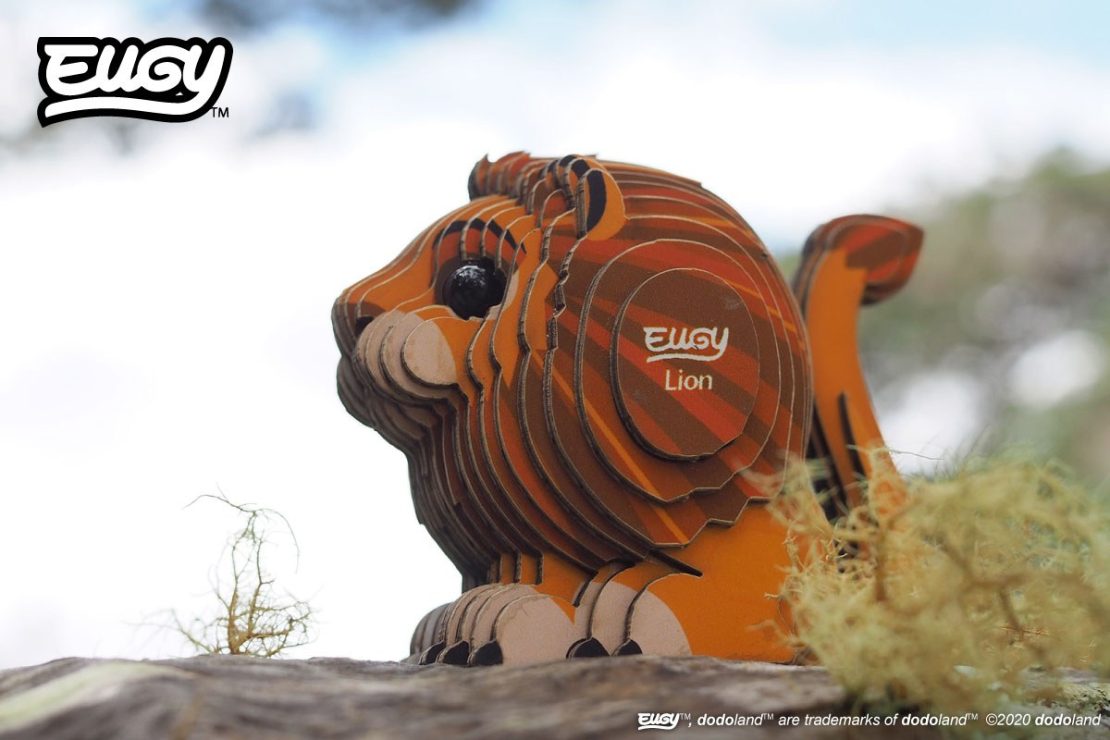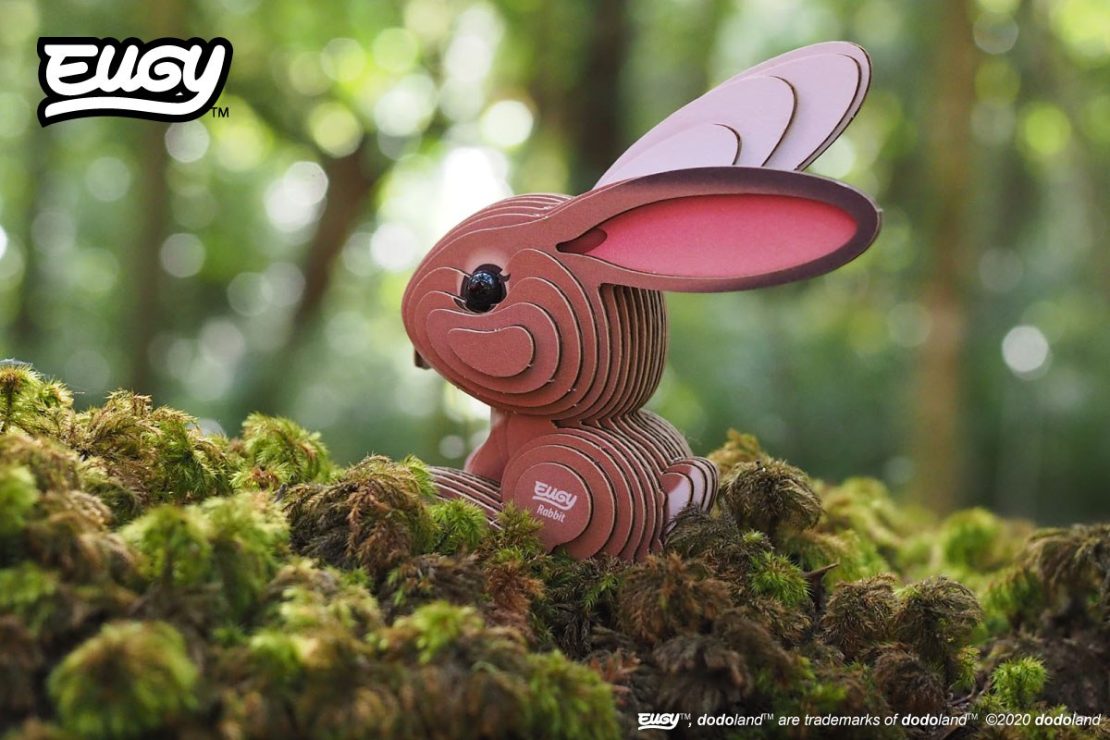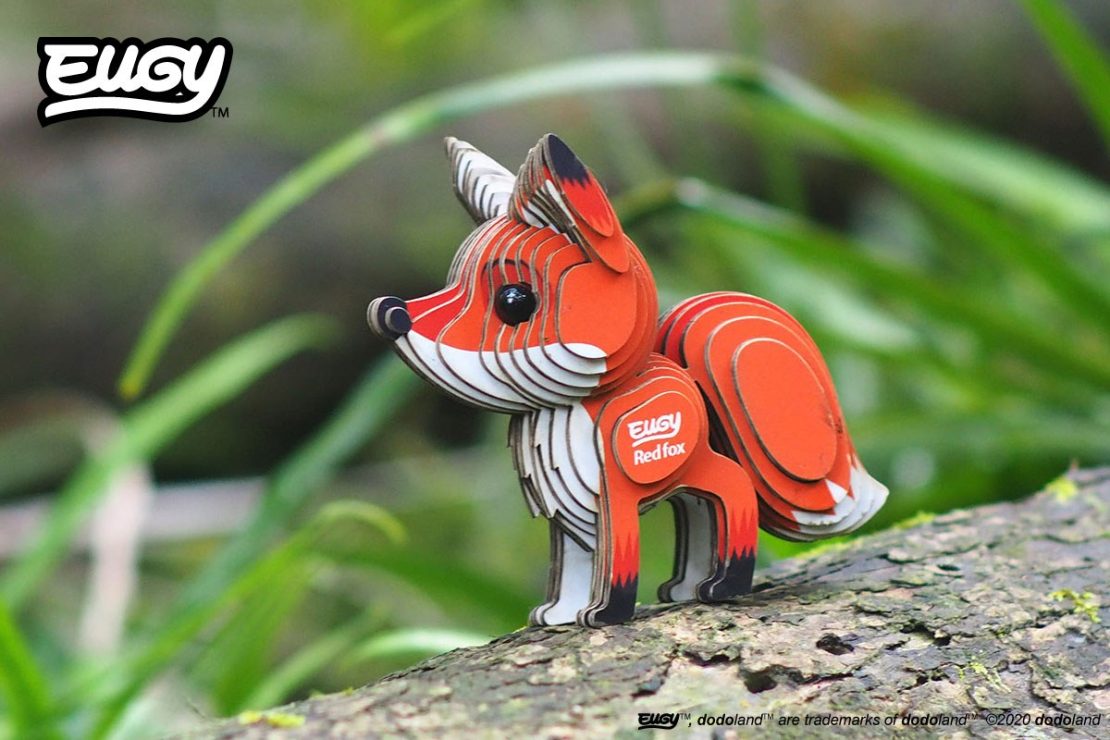 Shown here:
Chipmunk

Elephant
Giraffe
Lion
Rabbit
Red Fox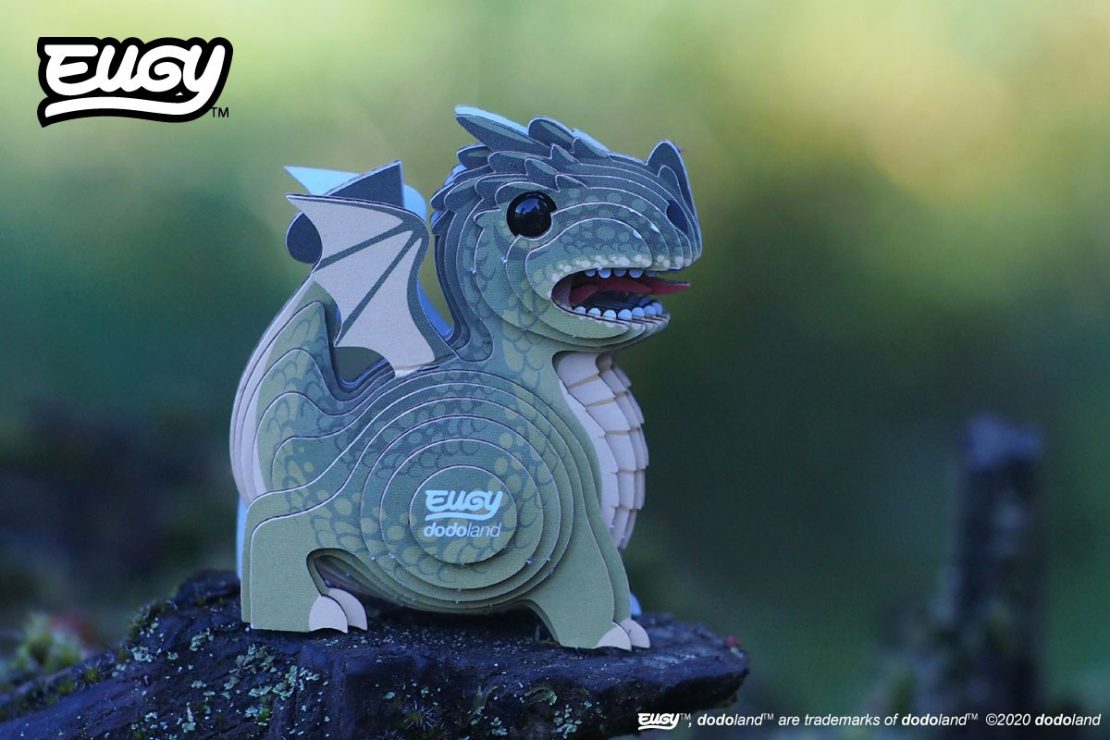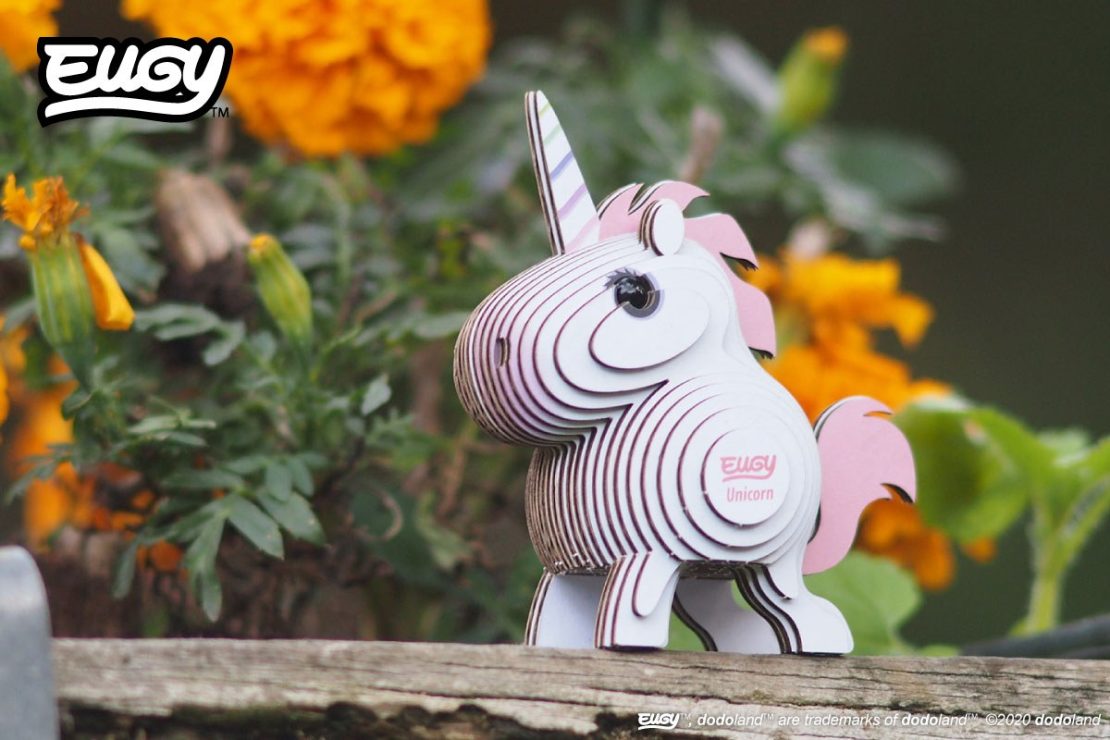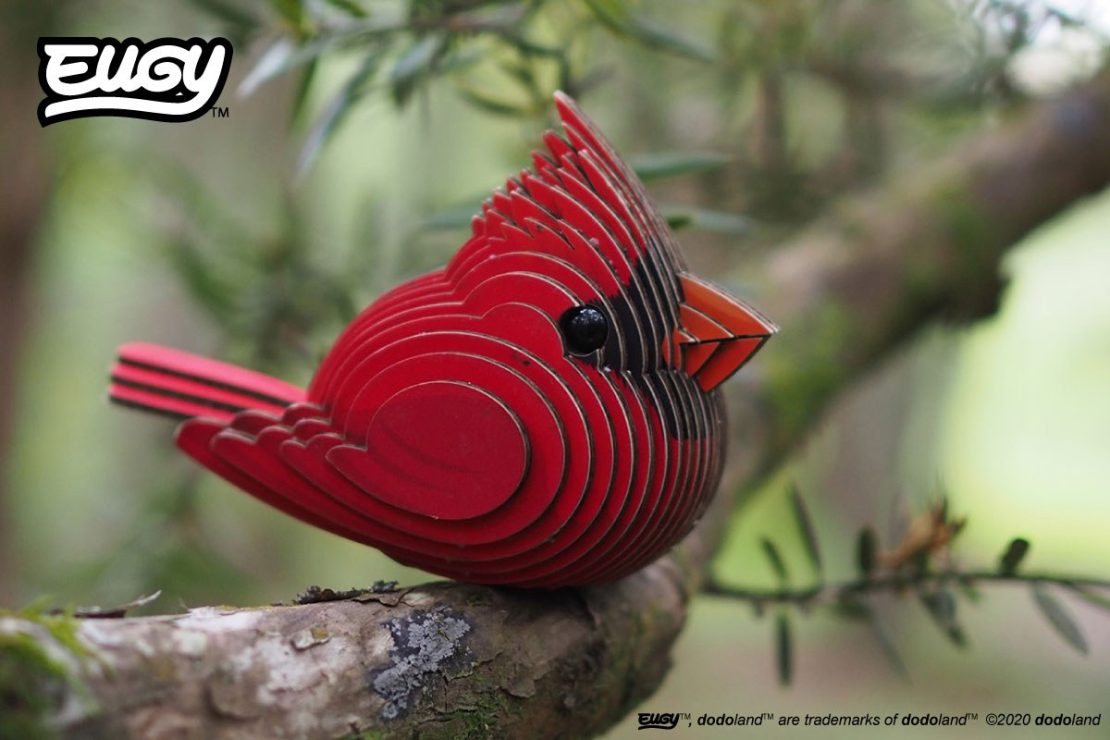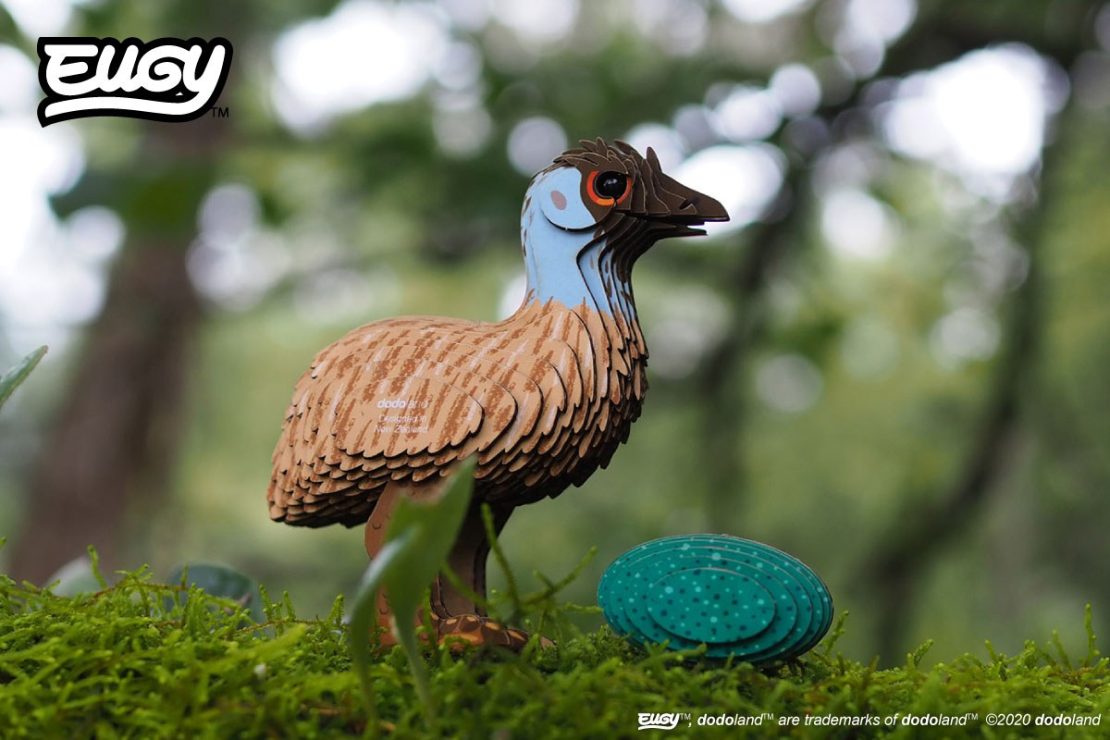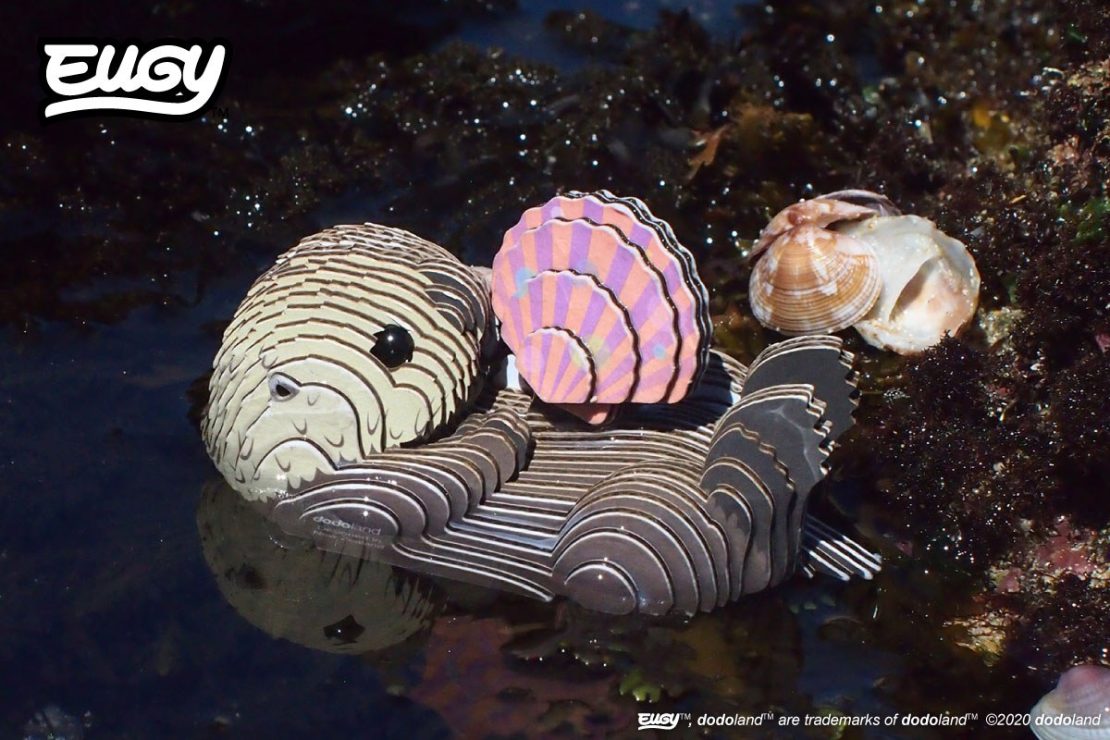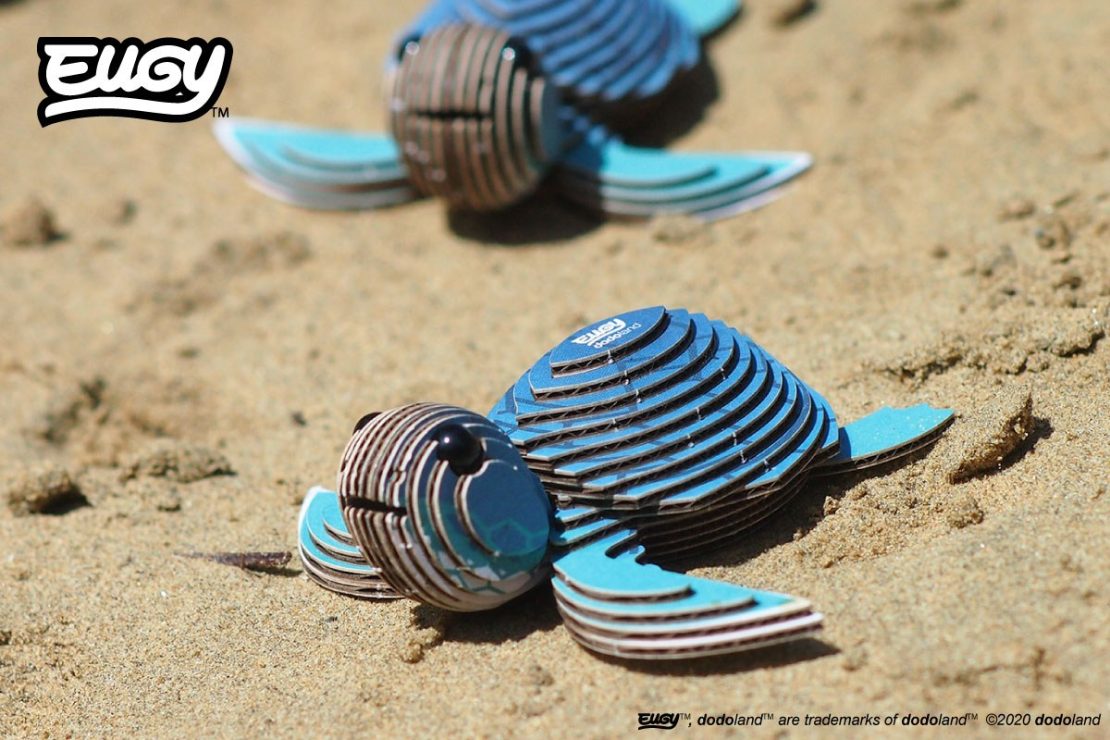 Shown here:
Dragon
Unicorn
Cardinal
Emu with Egg
Sea Otter
Sea Turtle
Here's the link to the collection so you don't have to scroll back up:
Eugy Models