Just Arrived! Great Pretenders Dress Up!
Published Wednesday, October 6, 2021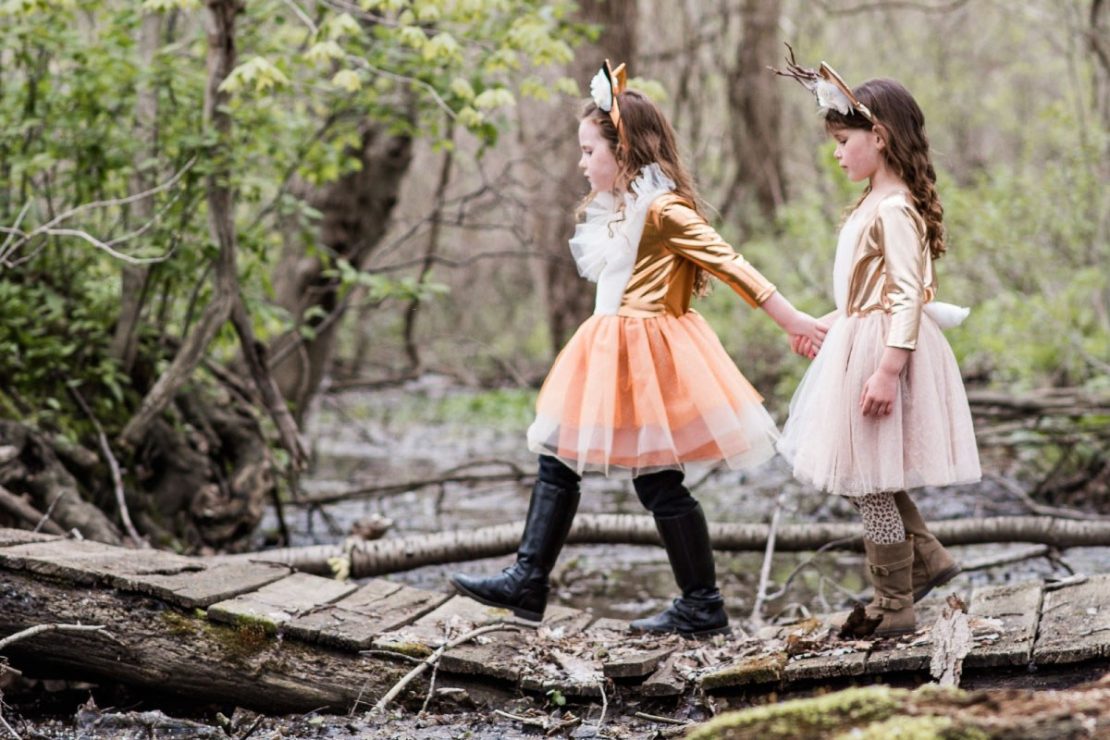 Great Pretenders costumes are a favorite!
Their dresses, capes, and outfits are so imaginative, elaborate, and fancy, kids go nuts. And parents love their quality and machine washability.
One of the best things: Great Pretenders makes everything easy to wear (no scratchy materials!) and easy for kids to put on or take off by themselves.
So whether you're looking for a fabulous Halloween outfit or something for everyday pretend play, you can't go wrong with one of these!
Sizing info:
Size 3 - 4 fits most 3 - 5 year olds
Size 5 - 6 fits most 4 - 7 year olds
Size 7 - 8 fits most 6 - 8 year olds

Just Arrived!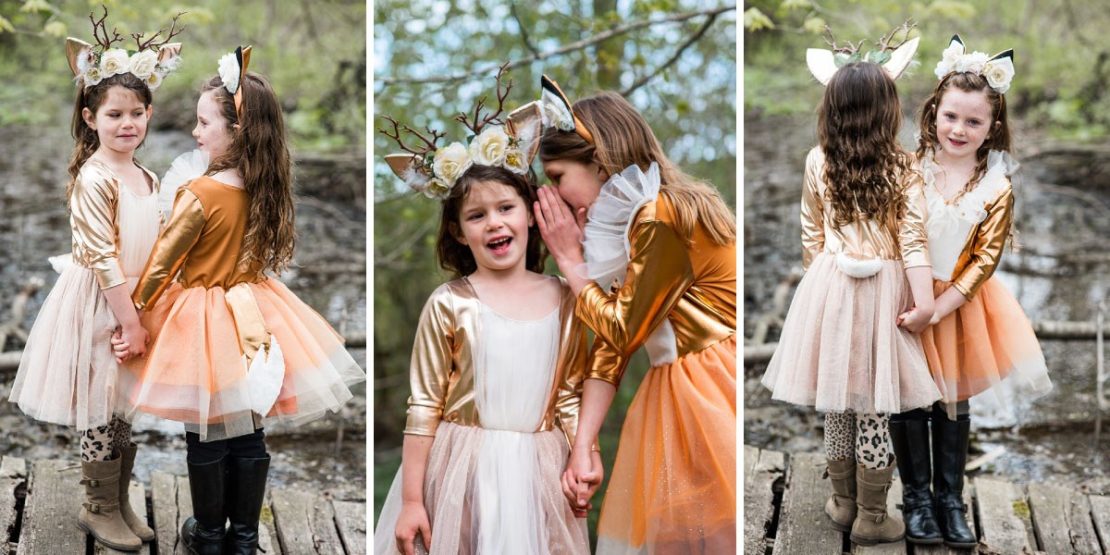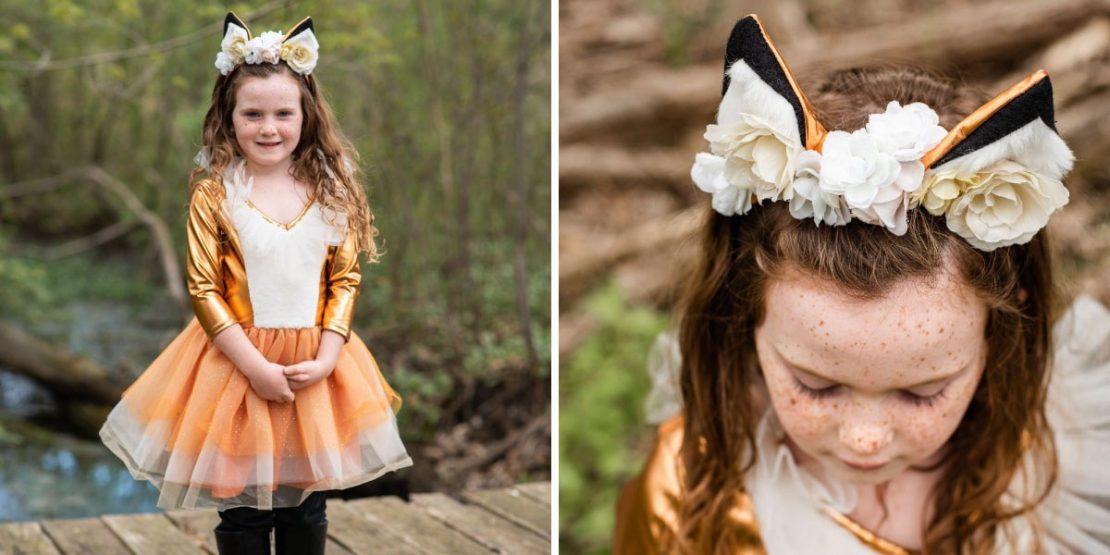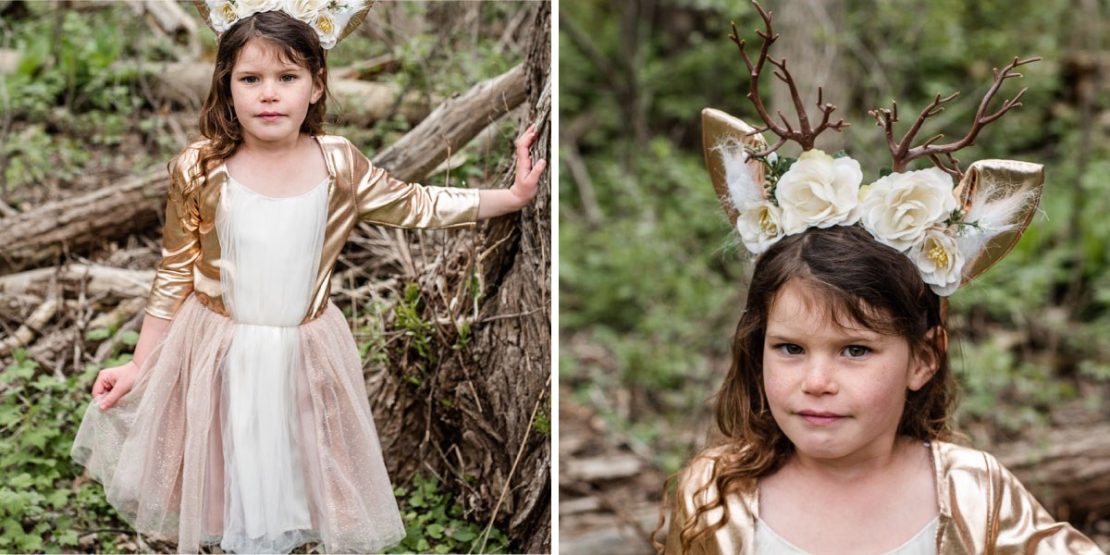 Woodland Dresses with Headpieces
Fox and Deer
Both in sizes 5 - 6 and 7 - 8

Woodland Fox
Woodland Deer
---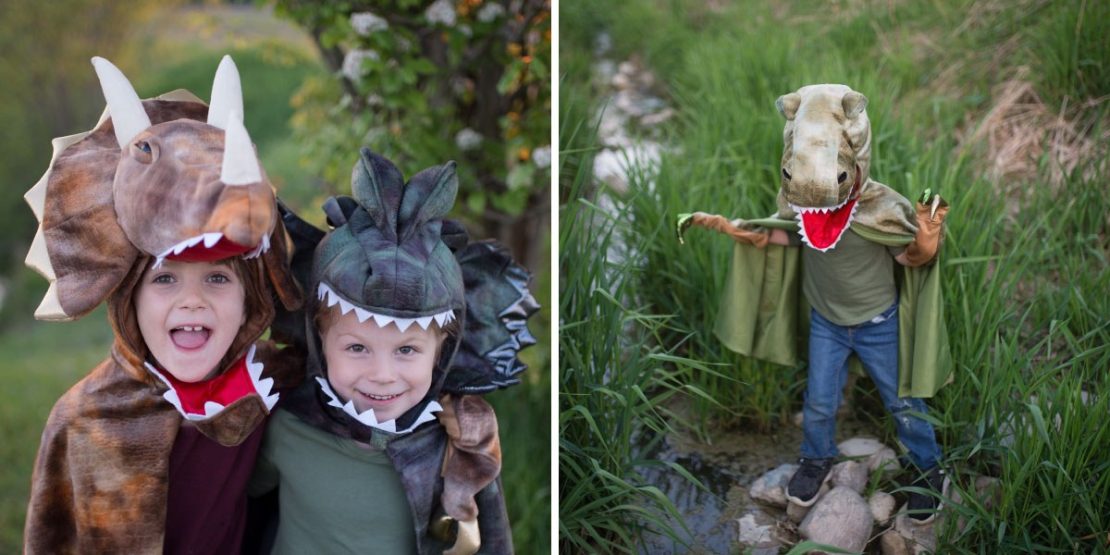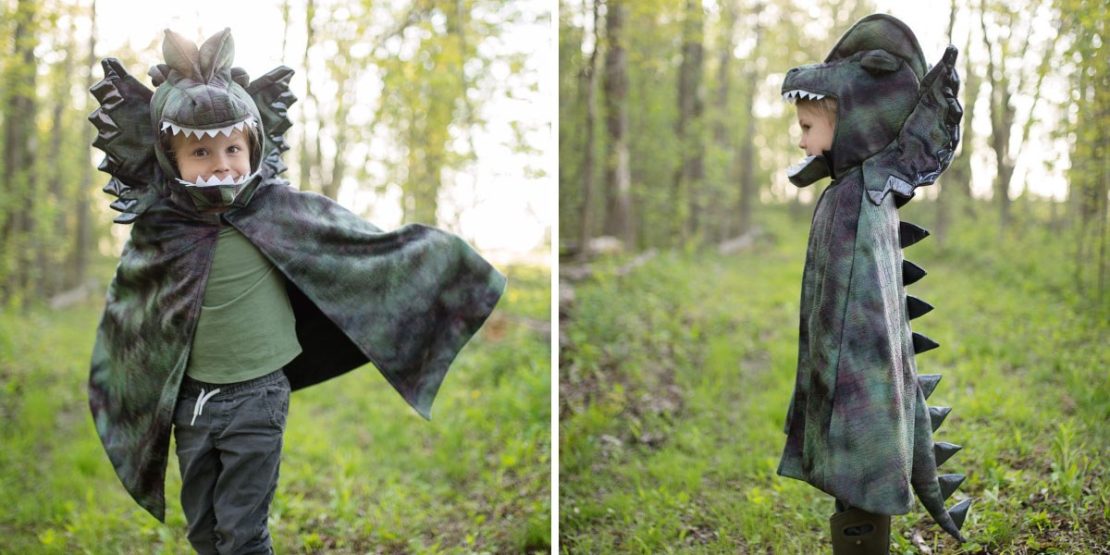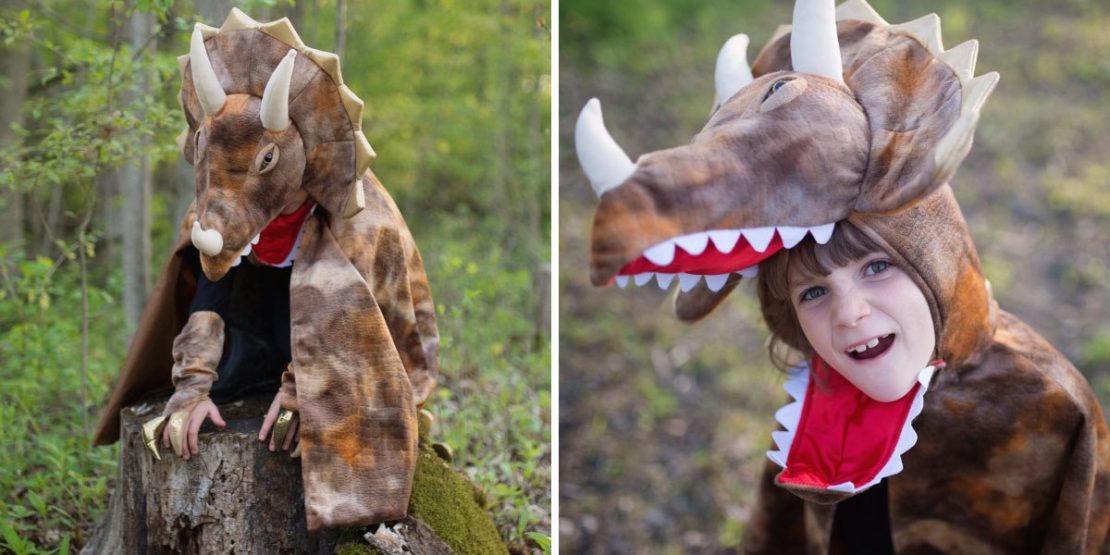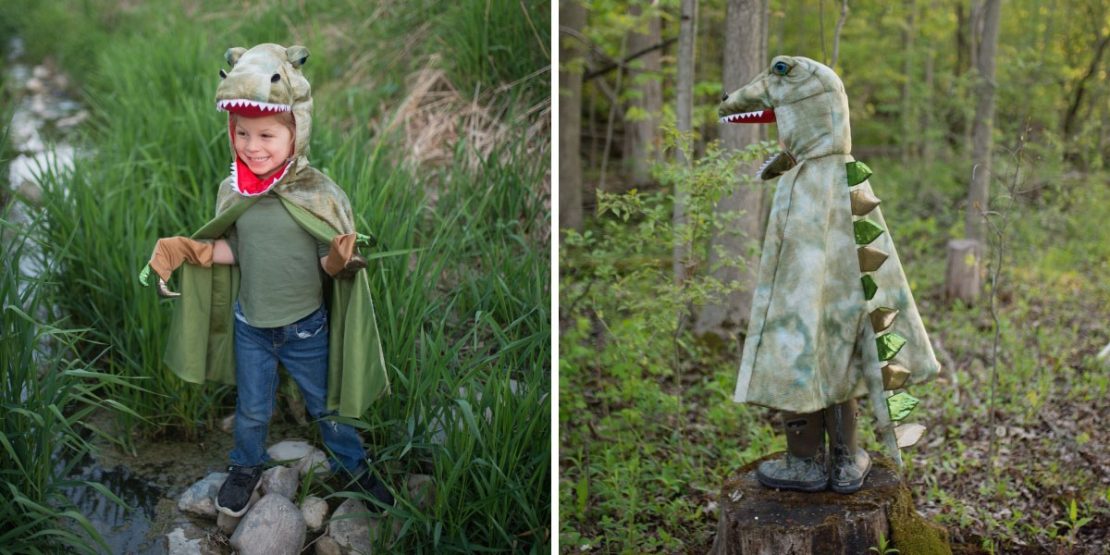 Grandasaurus Dinosaur Capes with Claws
Dilophosaurus, Triceratops, and T-Rex
All in size 4 - 6

Grandasaurus Dinosaur Capes
---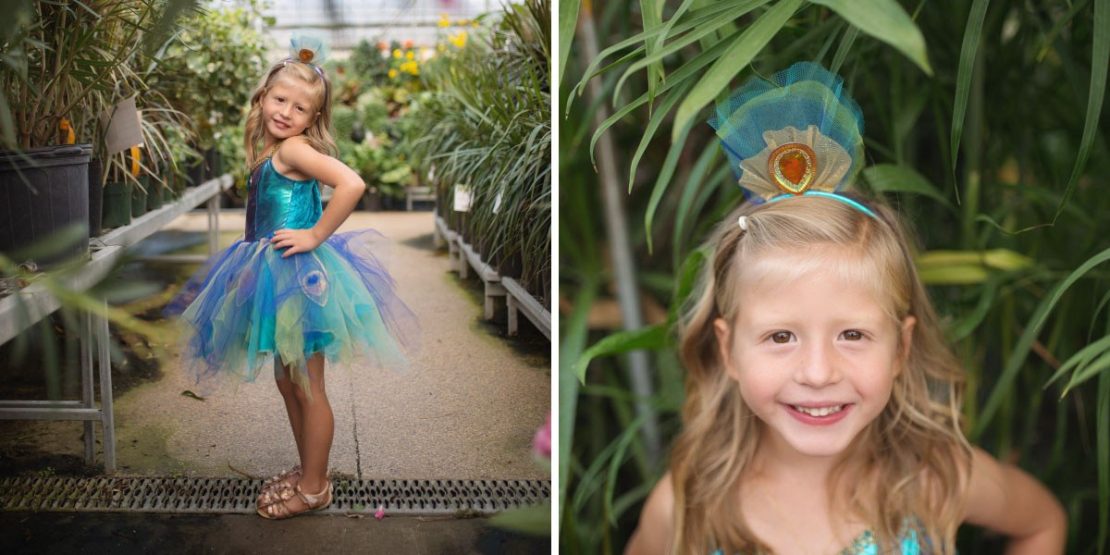 Peacock Dress with Headband
Size 5 - 6
Peacock Dress
---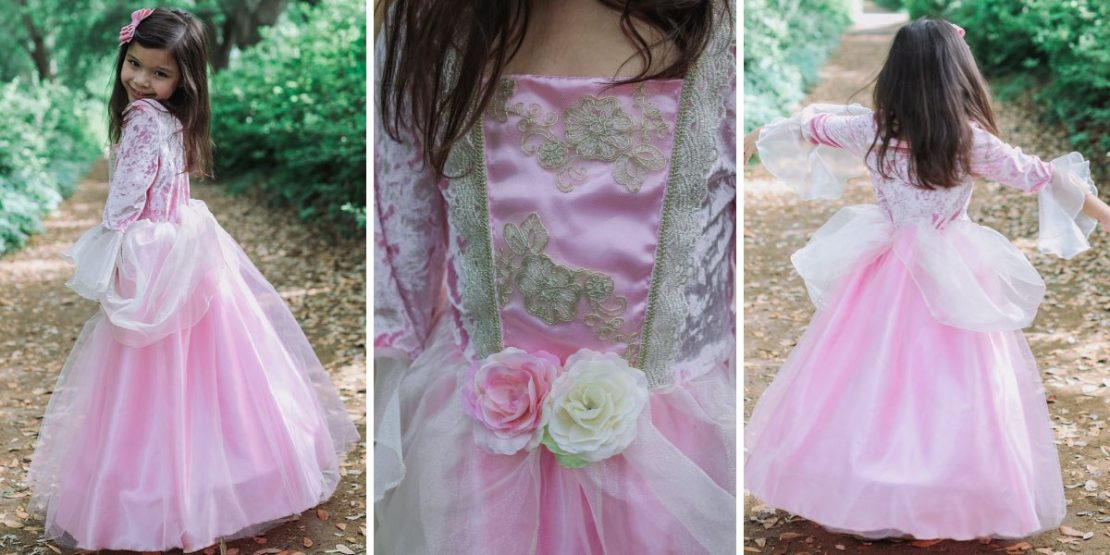 Pink Rose Princess Dress
Sizes 3 - 4 and 5 - 6
Pink Rose Princess Dress
---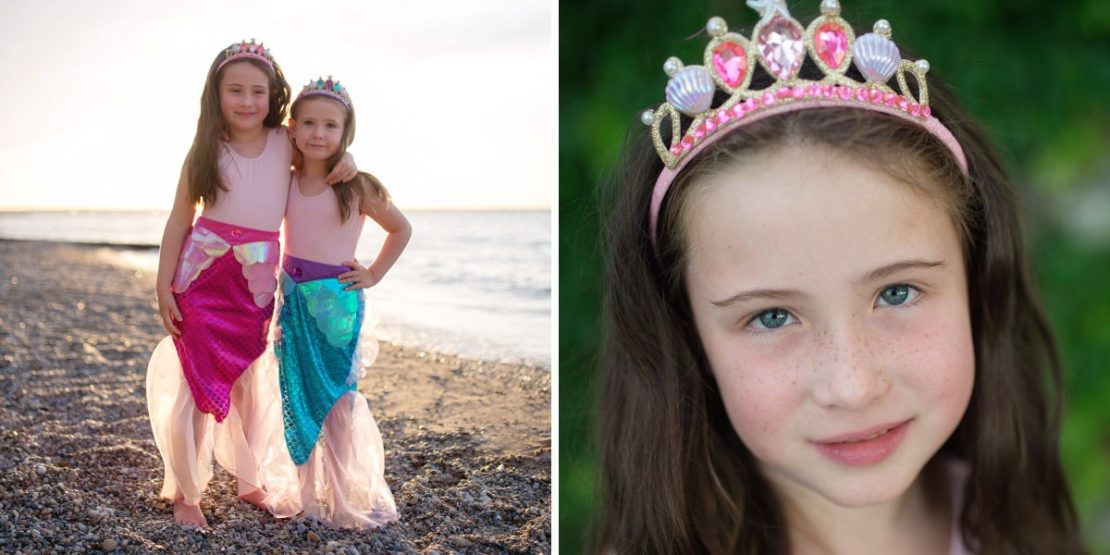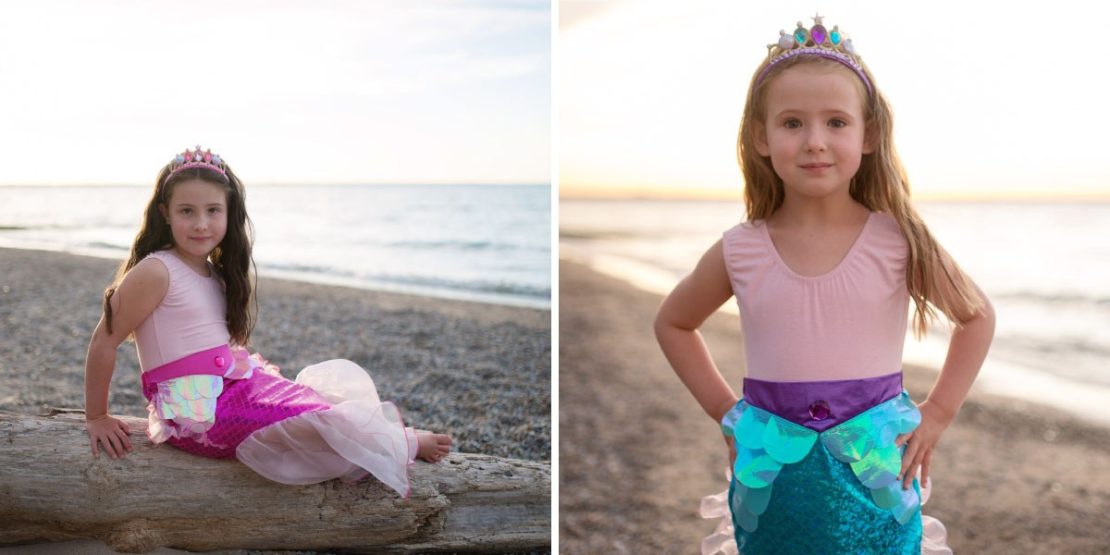 Mermaid Glimmer Skirts with Headband
Pink or Lilac/Blue
Both in size 5 - 6
Mermaid Glimmer Skirts
Still On The Way...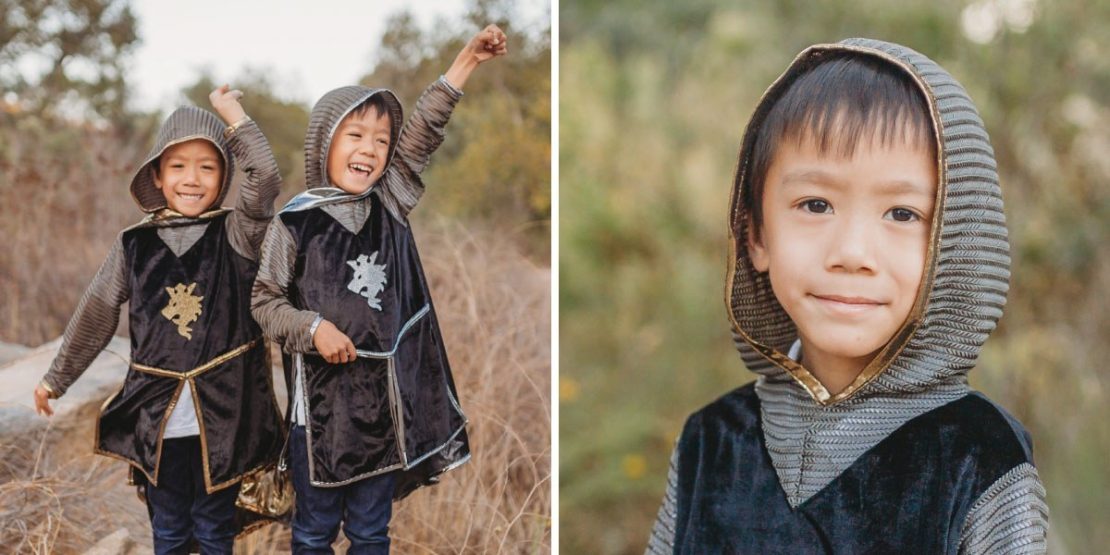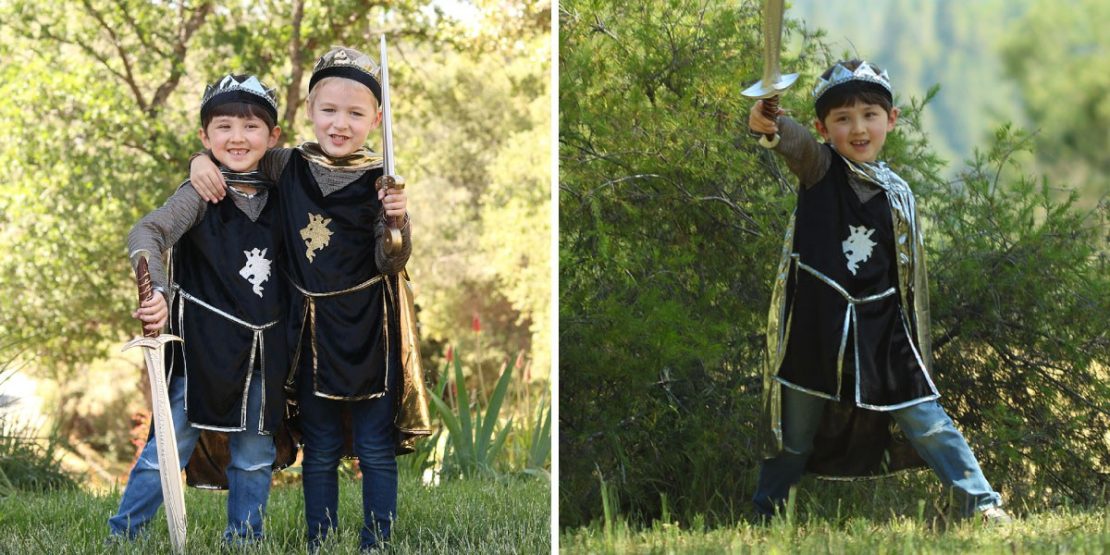 Knight Tunic, Cape, & Crown
Silver or Gold, size 5 - 6
(swords sold separately)
Knight Tunic, Cape, & Crown
---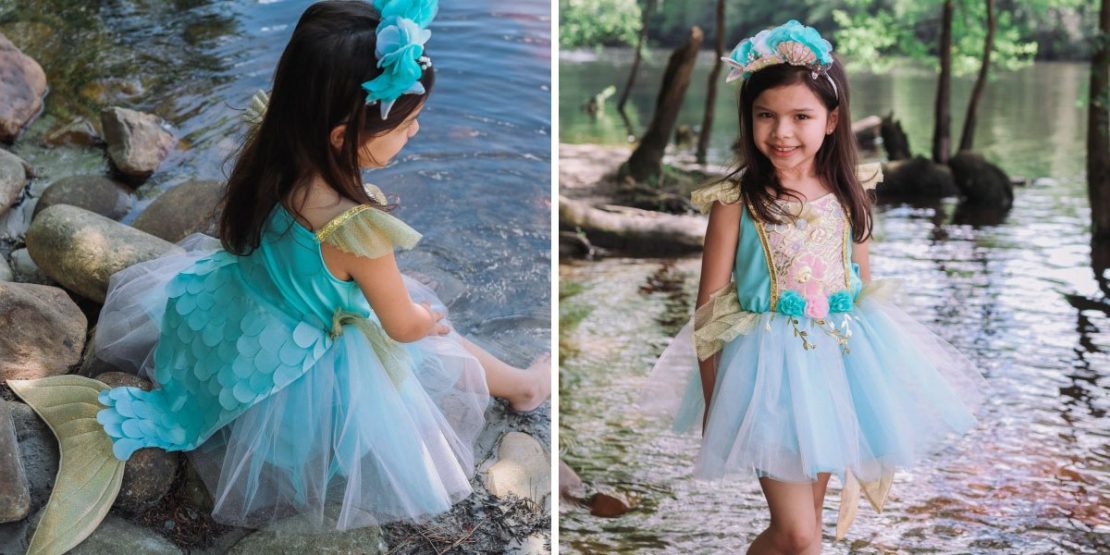 Mermalicious Dress
Size 5 - 6
Mermalicious Dress
Already Here!
Make Magic of Your Own!
---
Stop by one of our stores for more costumes, wings, crowns, wands, and more!
Want to browse (or shop) before coming by? Visit our costume section online!
Costumes & Dress-Up