Playmobil = Endlessly Playable!
Published Thursday, September 23, 2021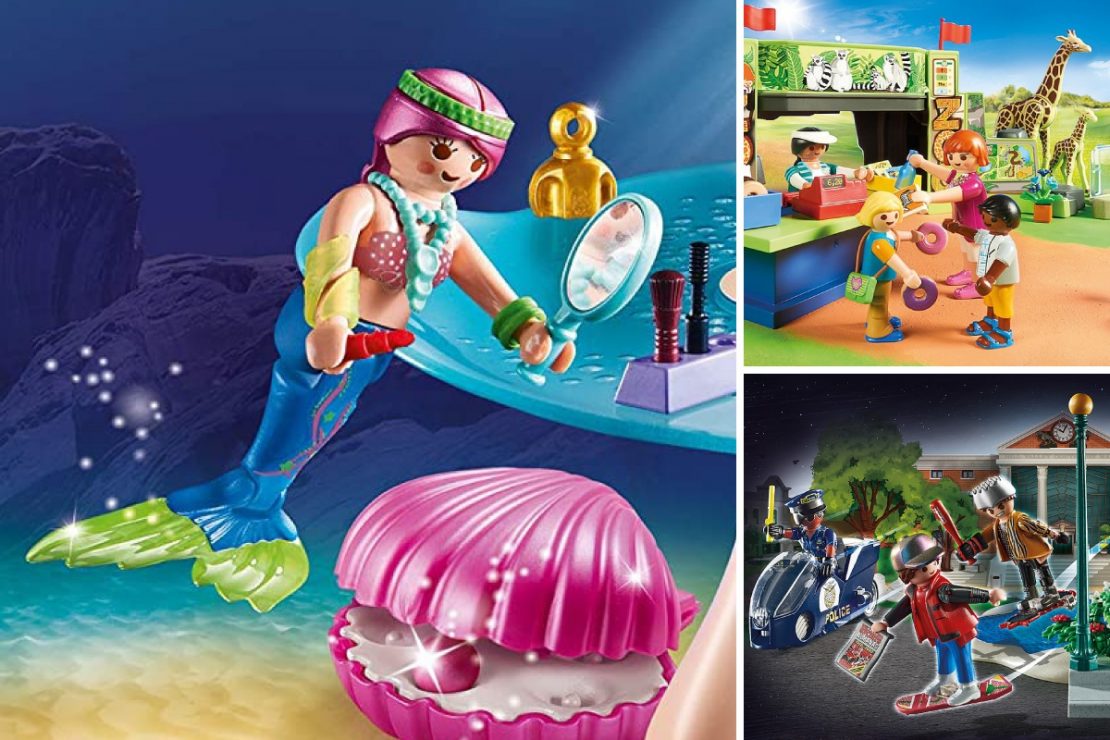 New themes sure to catch everyone's attention. Especially Mermaids!
Playmobil is one of those companies we cannot get enough of. Especially these new themes!
The Magic Mermaid Cove collection is sure to keep little imaginations busy for days and days. And the City Zoo sets are ideal for your more down to earth kind of kid.
Playmobil has released more pop-culture favorites! Back to the Future, Ghostbusters, and collectible VWs!
See the all the sets on our shopping site here:
Playmobil
There are even more on the shelves of your local Happy Up.
Stop by soon to see!
---
Magic Mermaid Cove Theme
4 yrs & up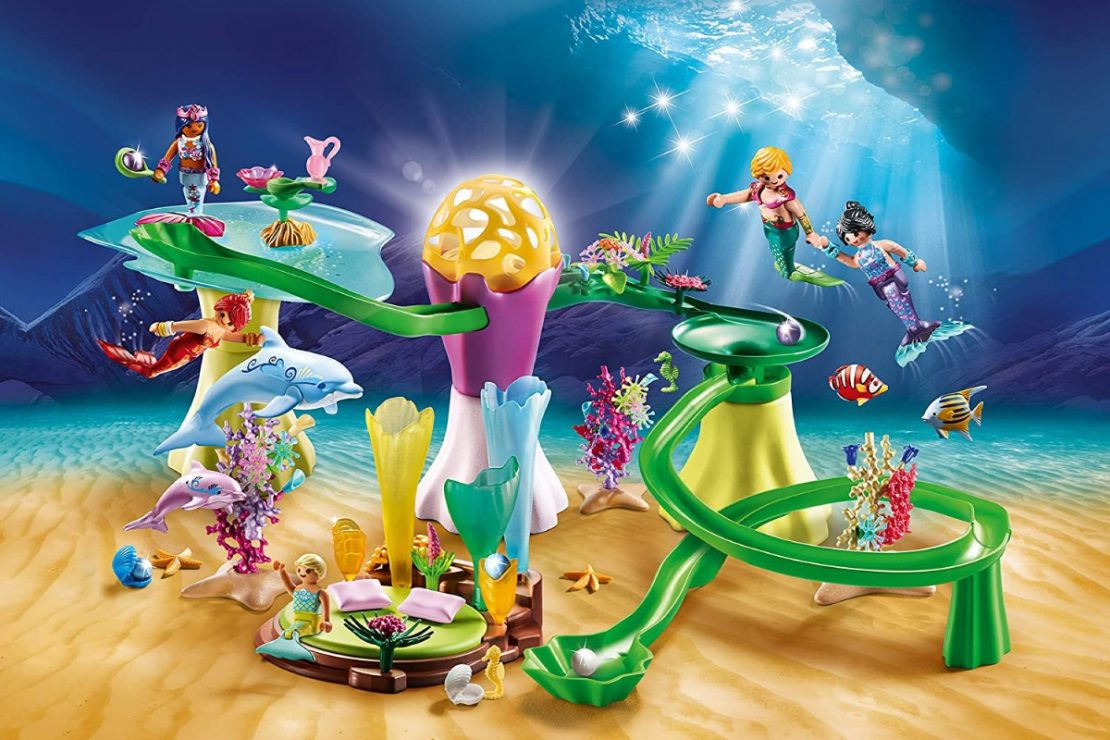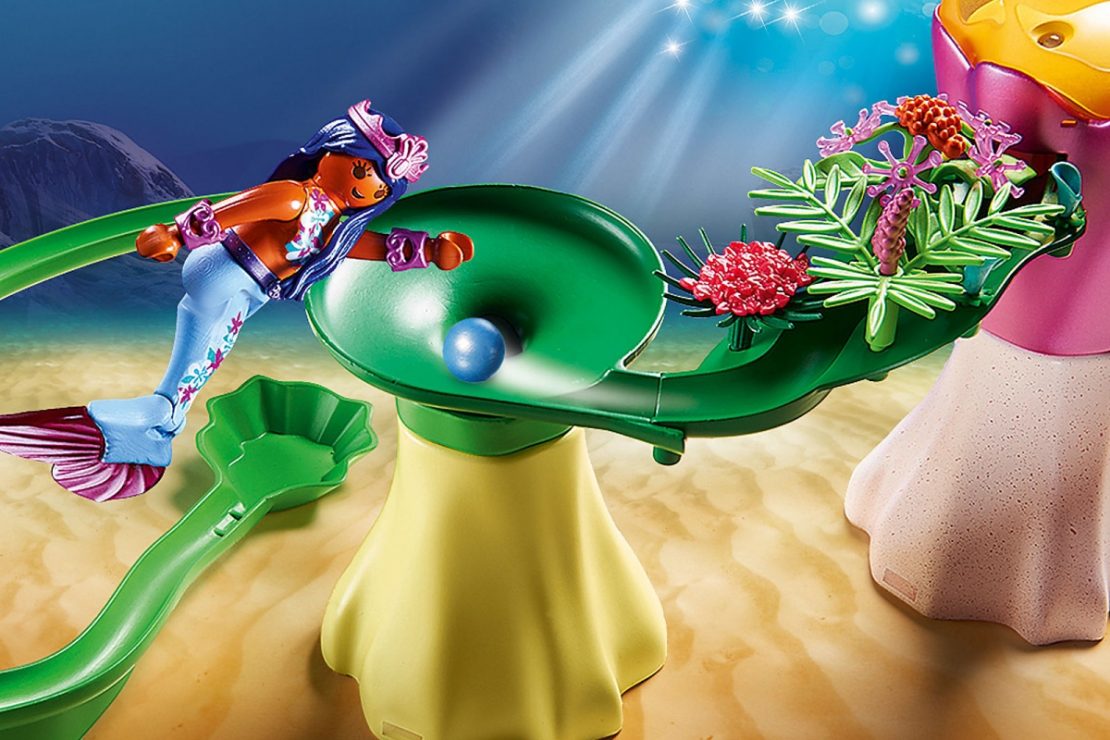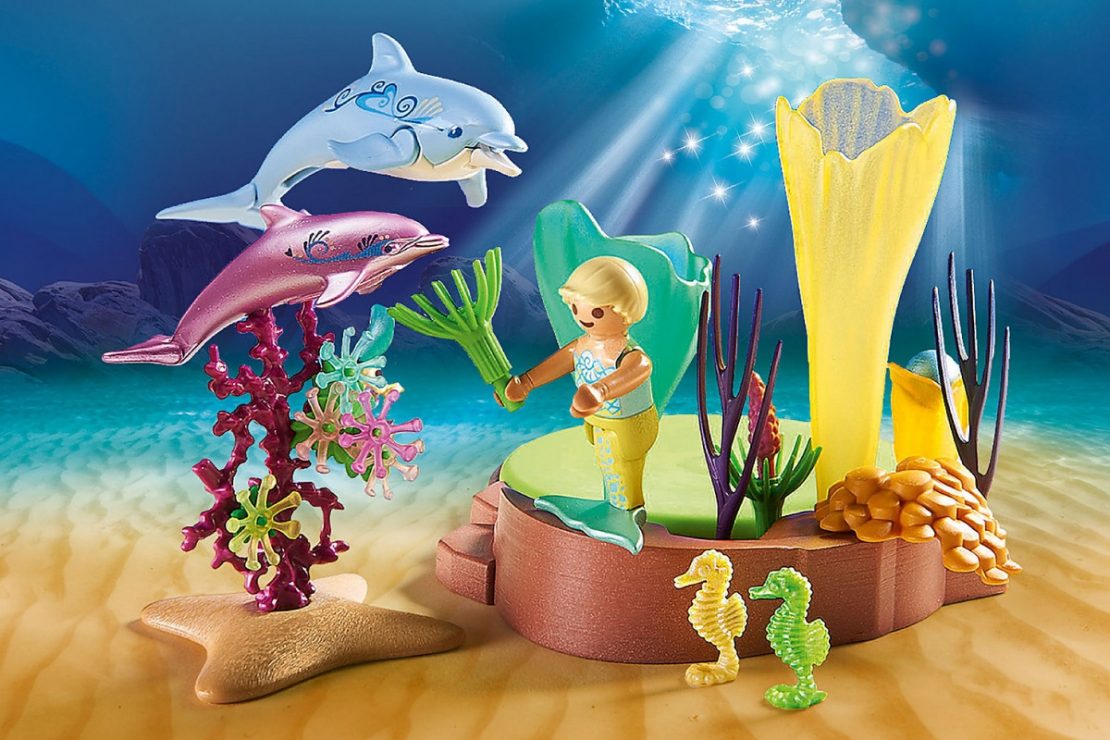 It's a ball under the sea!
Mermaid Cove with Illuminated Dome is a big set with big playability! It has a marble run element and a light at the very tippy top! With several mermaids and mermen, coral stands, and dolphin friends, this set is really magical.
Our favorite part of this mystical sea and ocean reef theme: The design of the merfolk figures. Their tails are hinged so they can be posed in seated or standing positions… And give a fin-flip as they swim!
Mermaid Cove with Illuminated Dome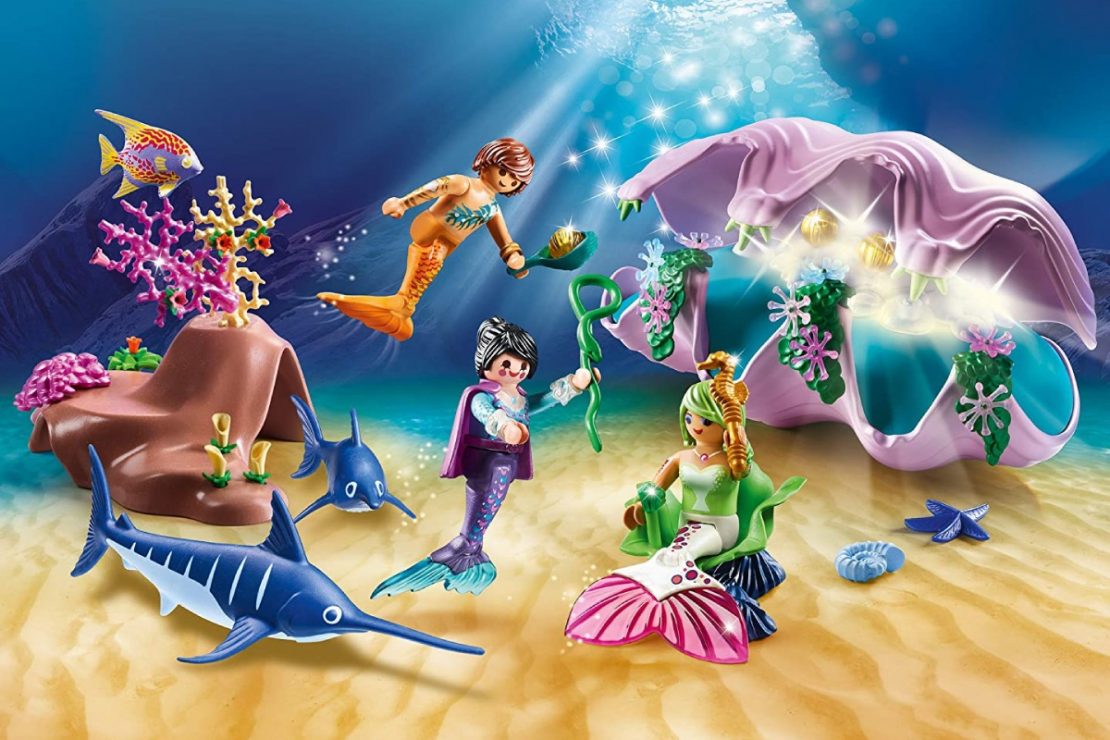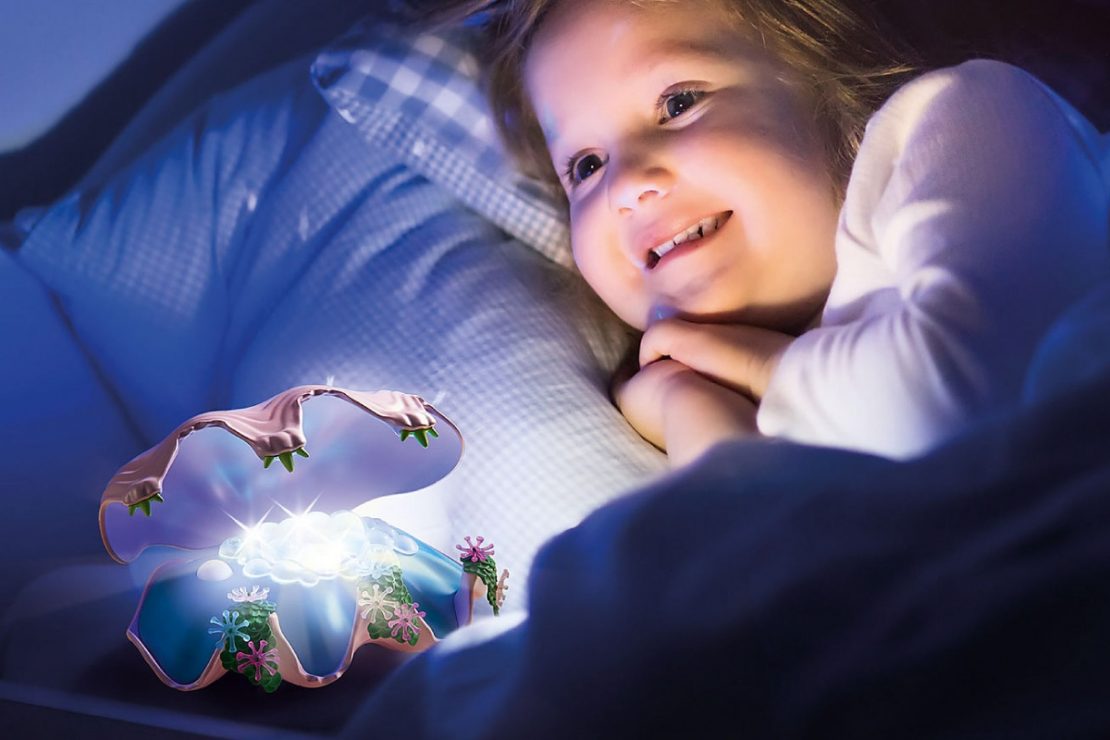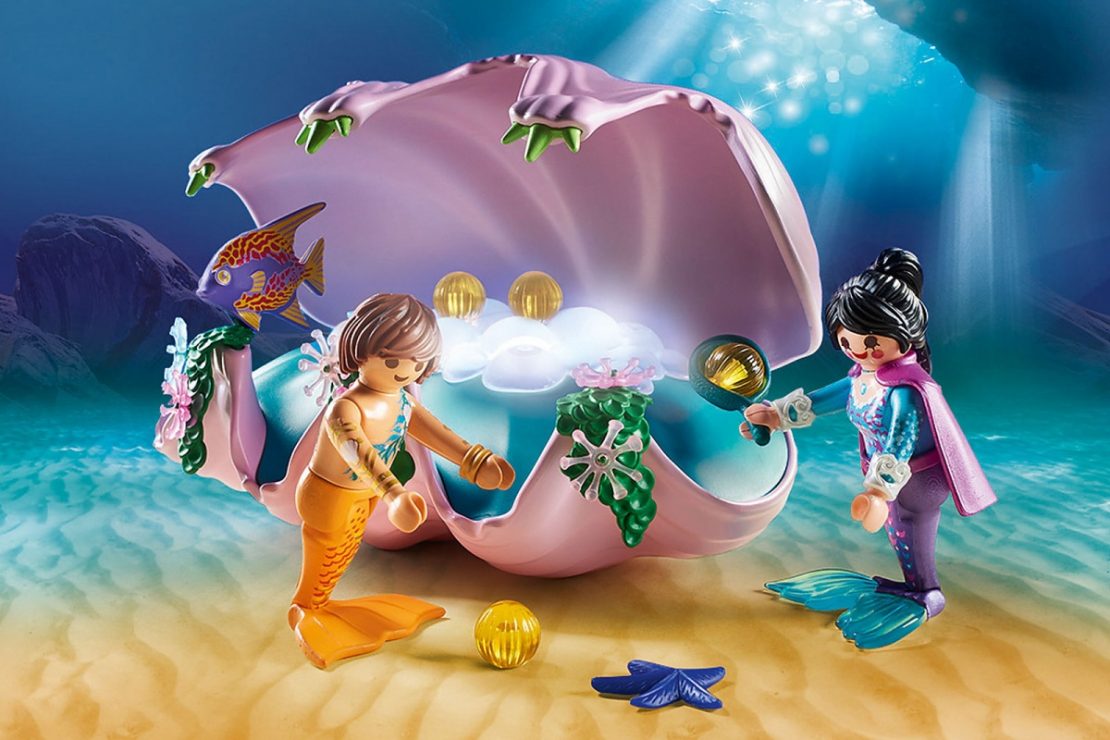 Pearl Shell Nightlight
A magical play set... that is also a nightlight!
Swordfish friends join the mermaids for the day. When night falls and the ocean quiets, illuminate the scene with the clamshell light! Press the switch inside and it glows with a soft pearly light for 15 minutes.
Just long enough for little eyes to sink shut and drift away to dreamland.
Pearl Shell Nightlight
---
Family Fun Zoo Sets
4 yrs & up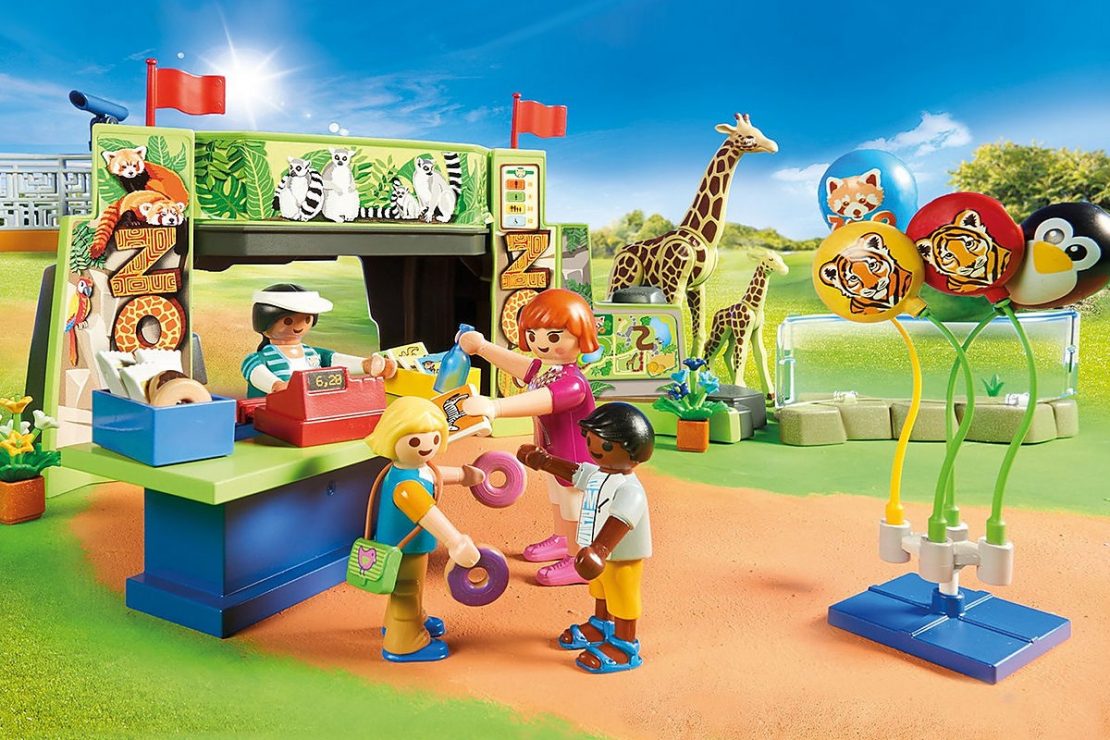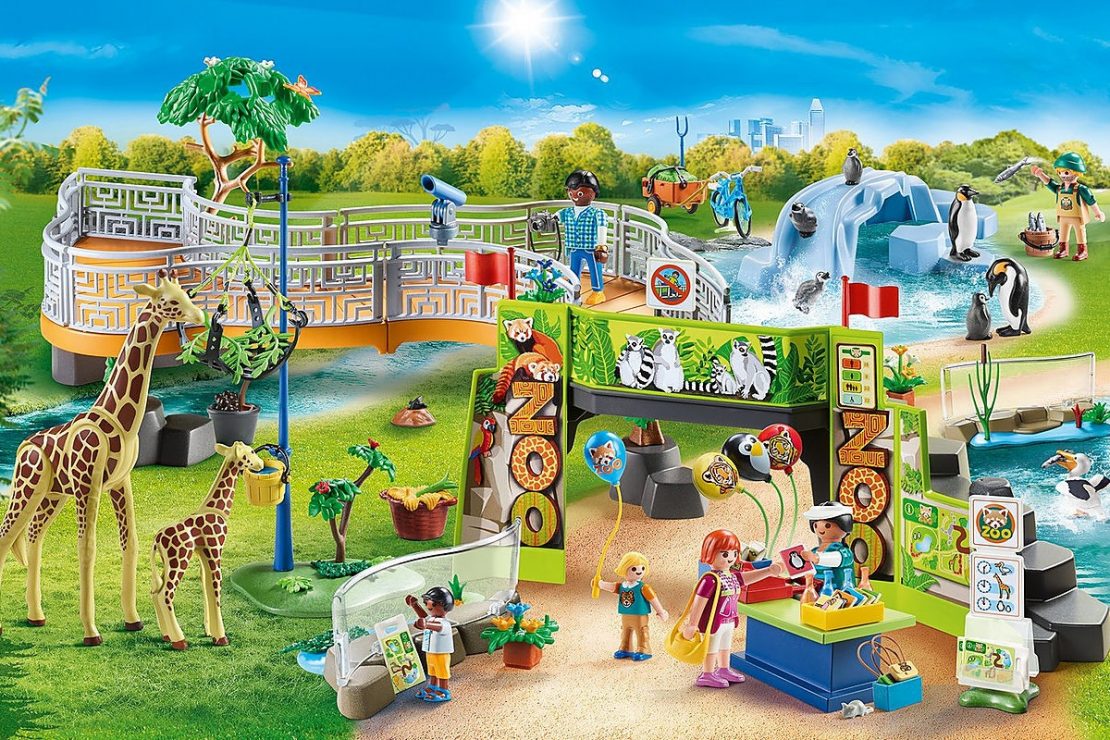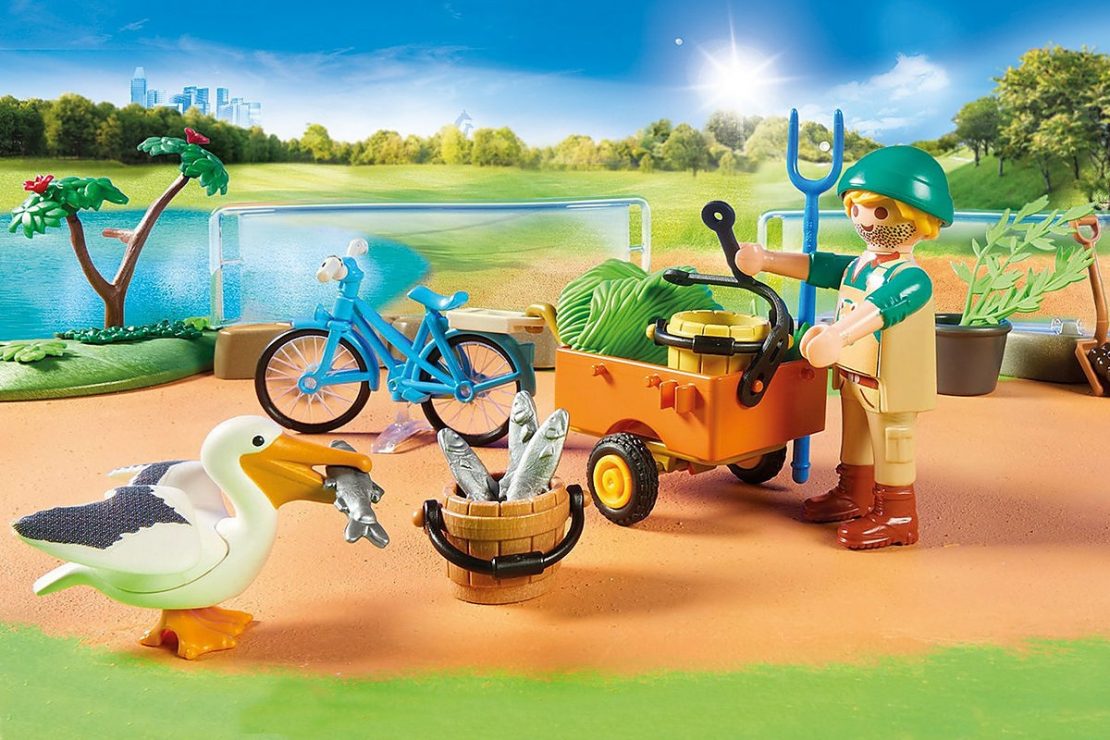 Large City Zoo
As much as we would like to, we can't visit the animals every day. But with this set you can!
Caretakers, penguins, a pair of giraffes, a pelican, souvenir stand, and a snack bar. Plus room to expand with other sets so you can have the biggest and best zoological park anywhere!
Large City Zoo
---
More Fun Stuff!