Feed That Dinosaur Obsession!
Published Tuesday, September 14, 2021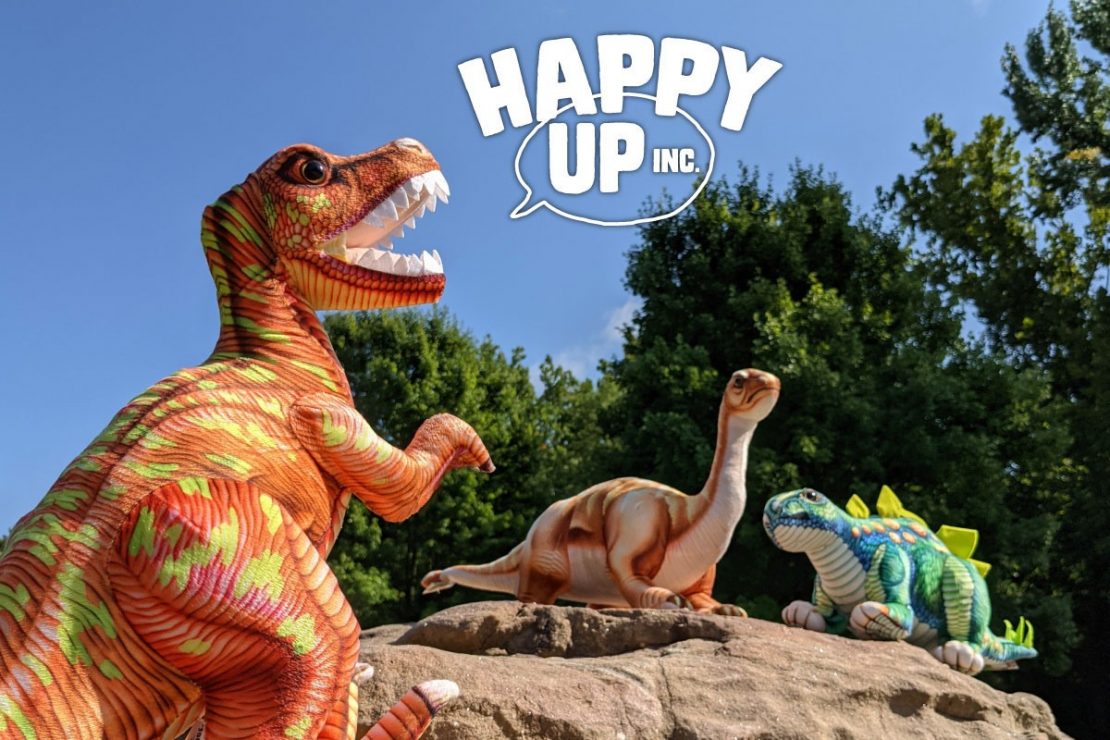 We all know a youngster who is just totally gaga over dinosaurs. There's something about these ancient creatures they can't resist. The dinosaurs have captured their curiosity and imaginations.
Are they on the road to becoming paleontologists? Could be!
Happy Up is here to satisfy their dino needs!

---
Papo Dinosaurs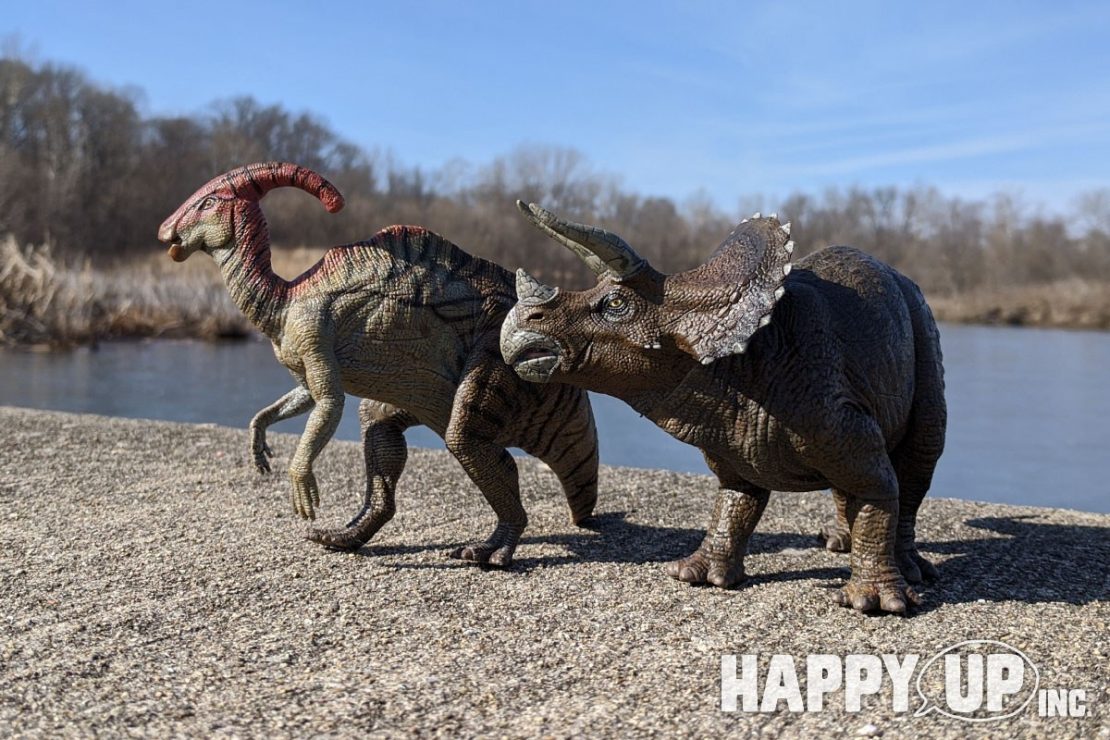 3 yrs & up
Let dinosaurs roam the earth again!
Papo France figures are exquisite. Finely sculpted textures, muscles, and delicately rendered teeth and claws create miniature dinosaurs that are BIG on the details. They adapt their designs to reflect current discoveries about the dinosaurs. These creatures are also hand painted with precision and care!
Some have articulated jaws so their mouths can CHOMP!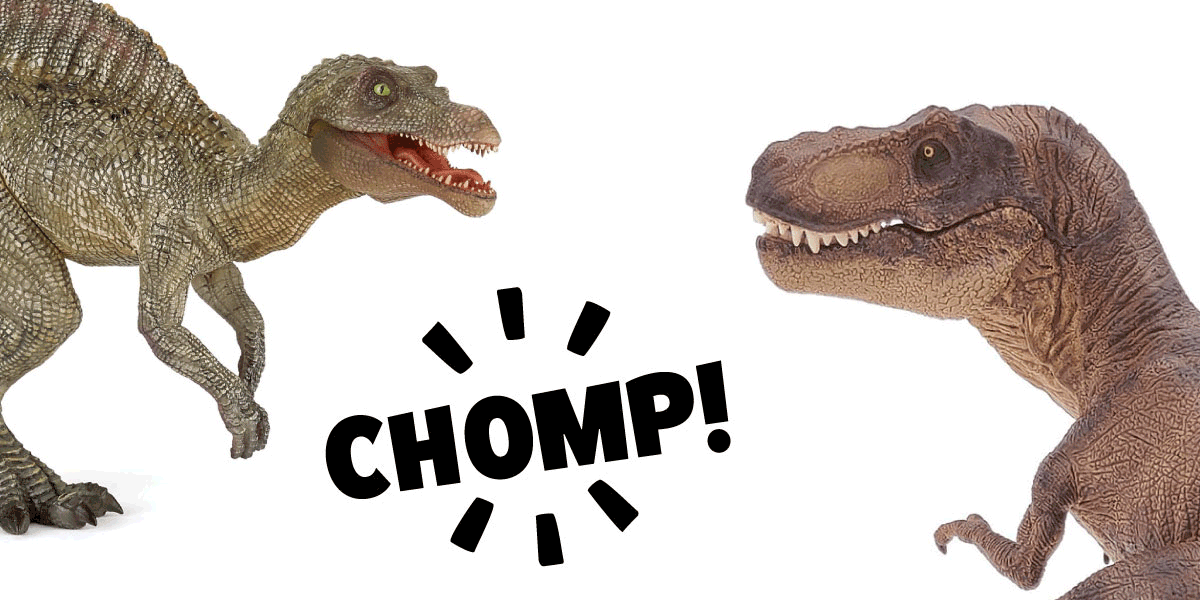 Click here to see the selection on our shopping site:
Papo Dinosaurs
---
Activities, Games, & Puzzles
Click here to see ALL the dino-centric items on our shopping site!
Dinosaurs
---
Real Planet Dinosaur Plush
In-Store Only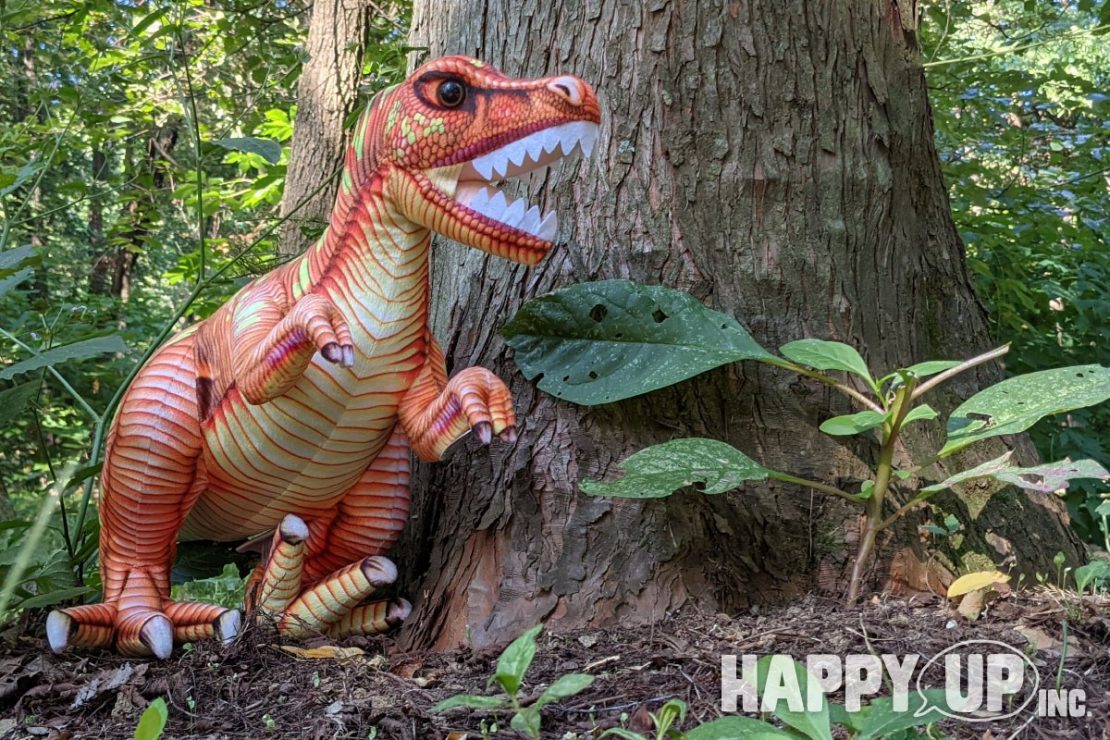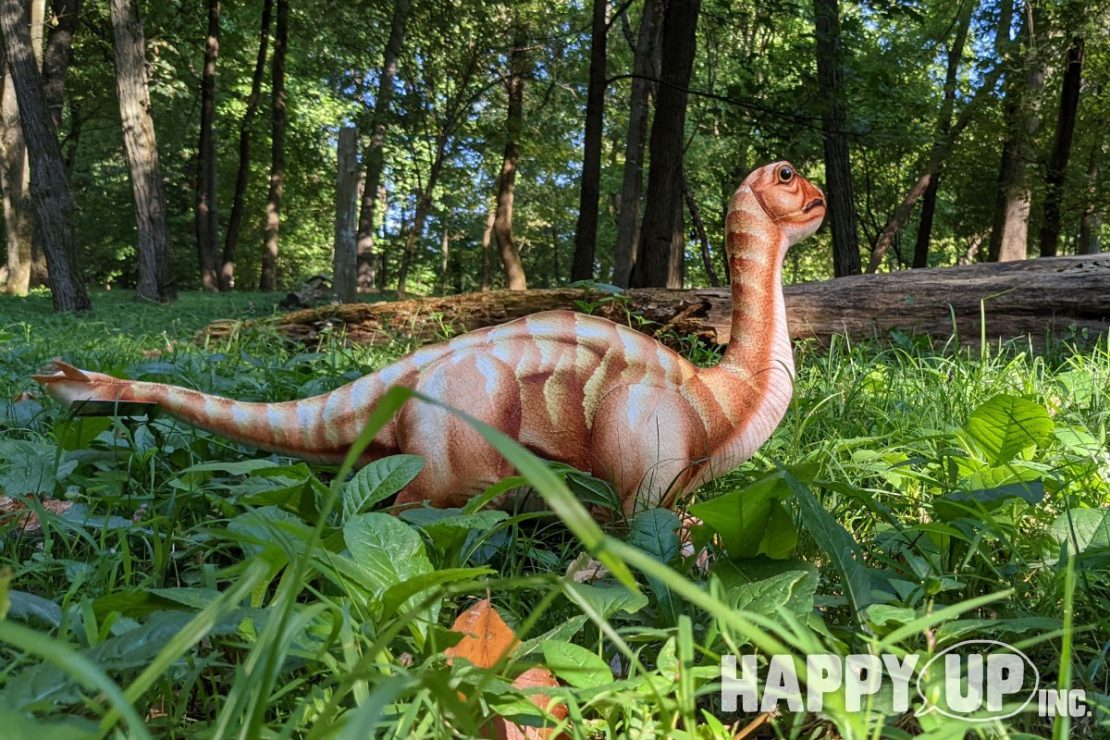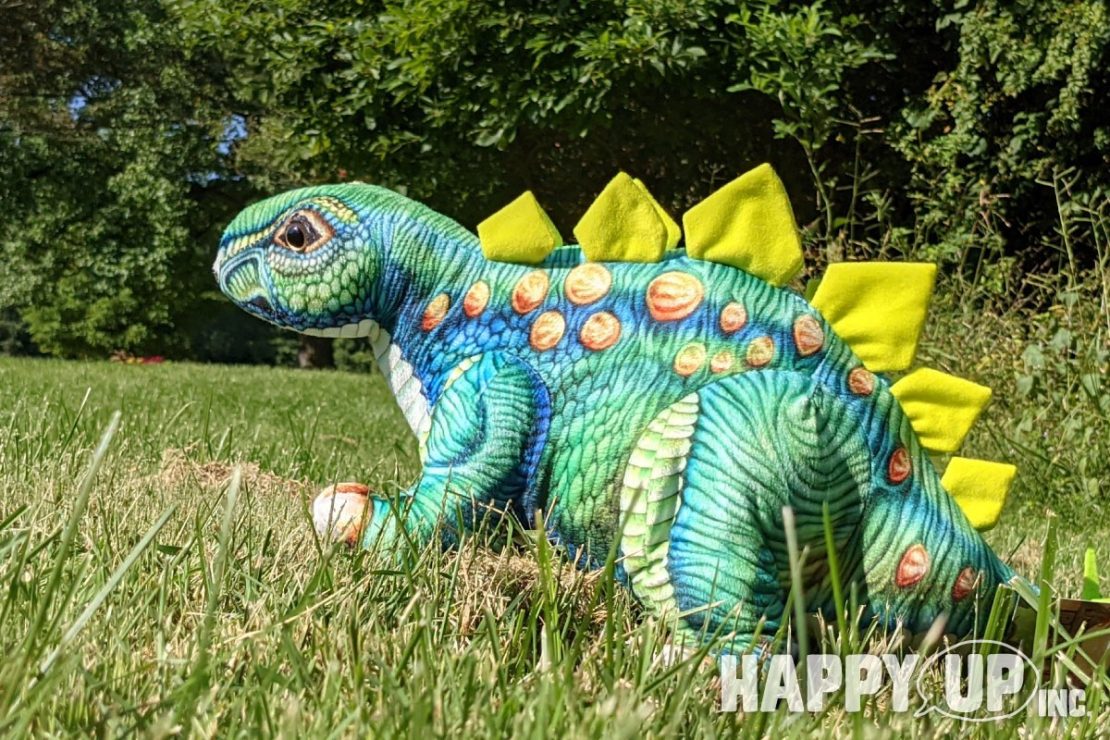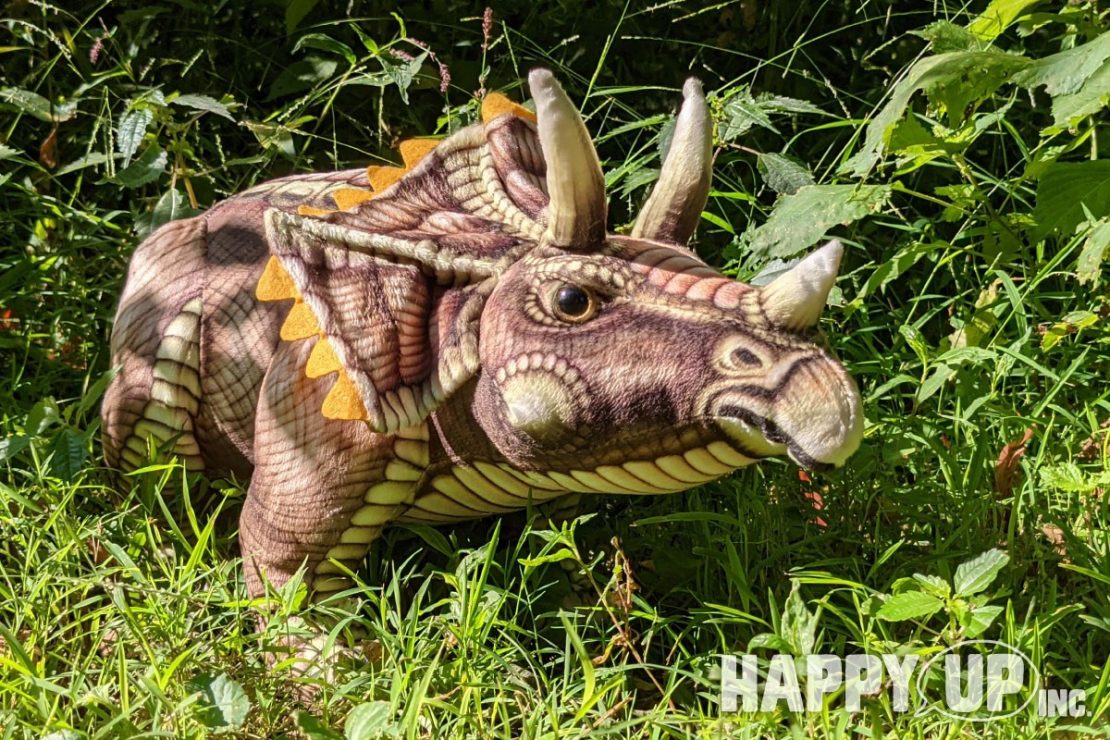 3 yrs & up
Real Planet stuffed dinosaurs are covered with realistically printed fabrics that mimic the muscle structure, skin textures, and markings of real creatures. Cloth teeth and claws make them look sooooo ferocious, but they are totally friendly!
Stop by your favorite Happy Up store tos see the selection!