Spooky Up Your Halloween!
Published Wednesday, October 20, 2021
Thrilling and Creepy, Magical and Icky Gifty Things!
You have ghosts and ghouls you want to treat with a little something more than a sugar rush.
Happy Up has toys that are so much better than candy.
Sounds like a perfect match!
---
Boglins are Back!
Do you remember Boglins? These creepy-cute puppets were all the rage in the late 1980's. And now they're returning to inspire a whole new generation of puppeteers to tell scary stories!
Boglins Dark Lords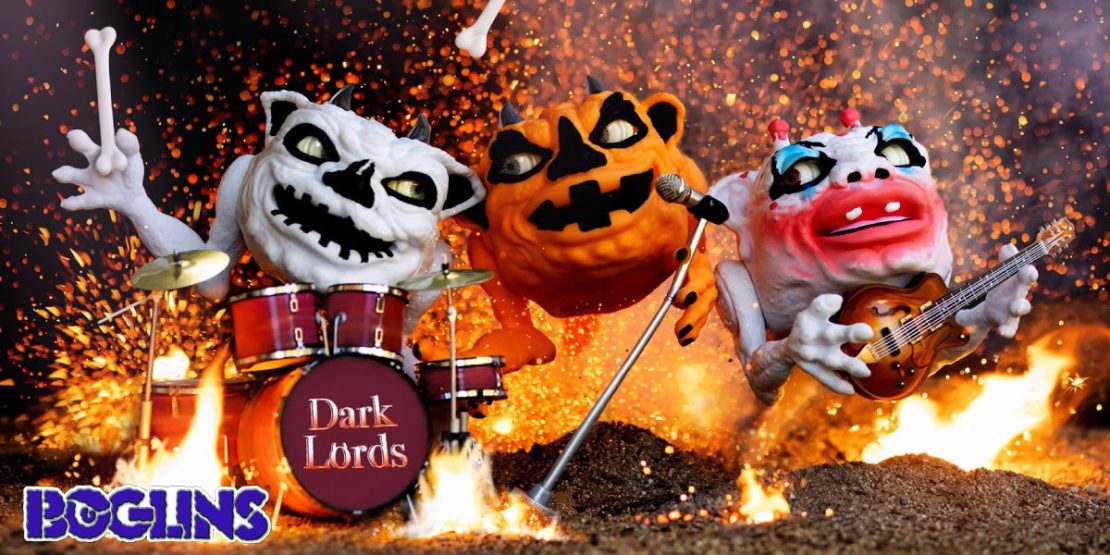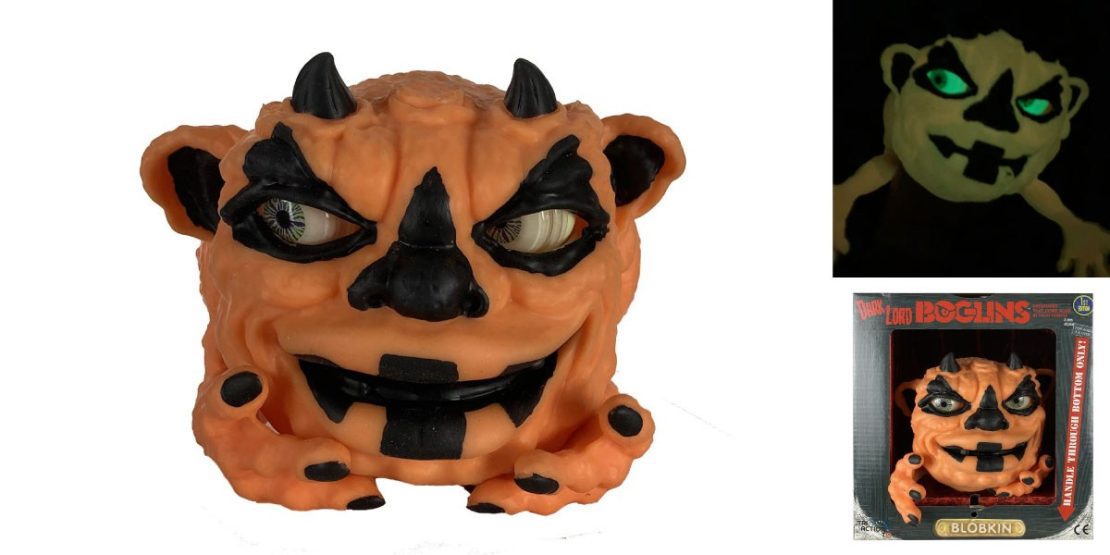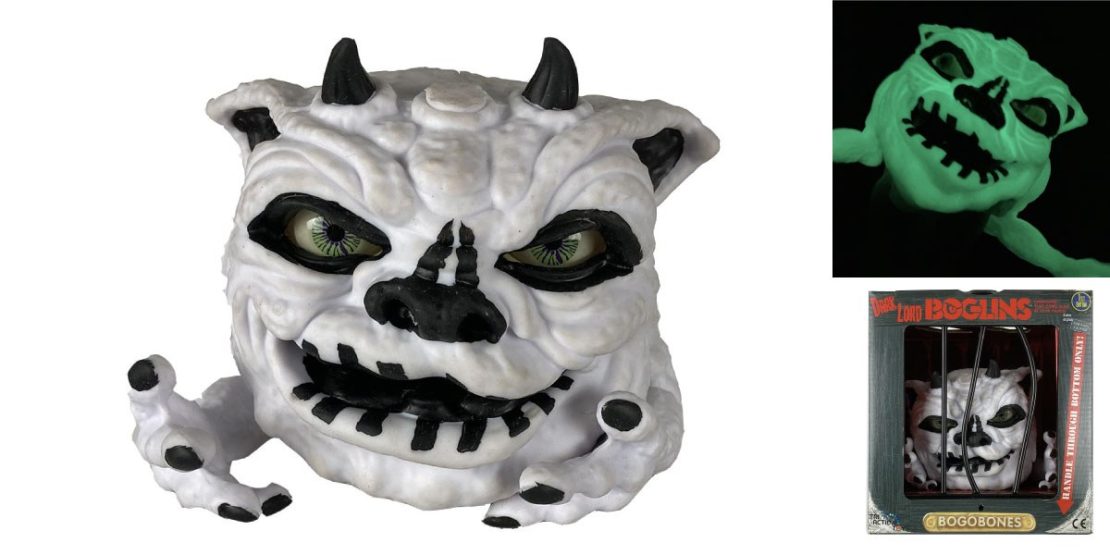 5 yrs & up
Boglins Dark Lords
Boglins Original Kings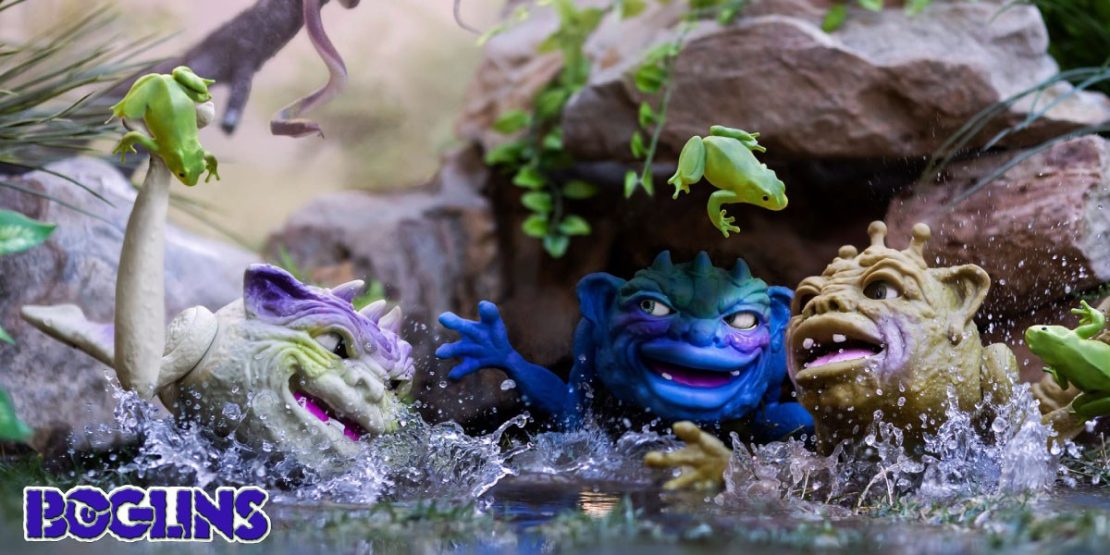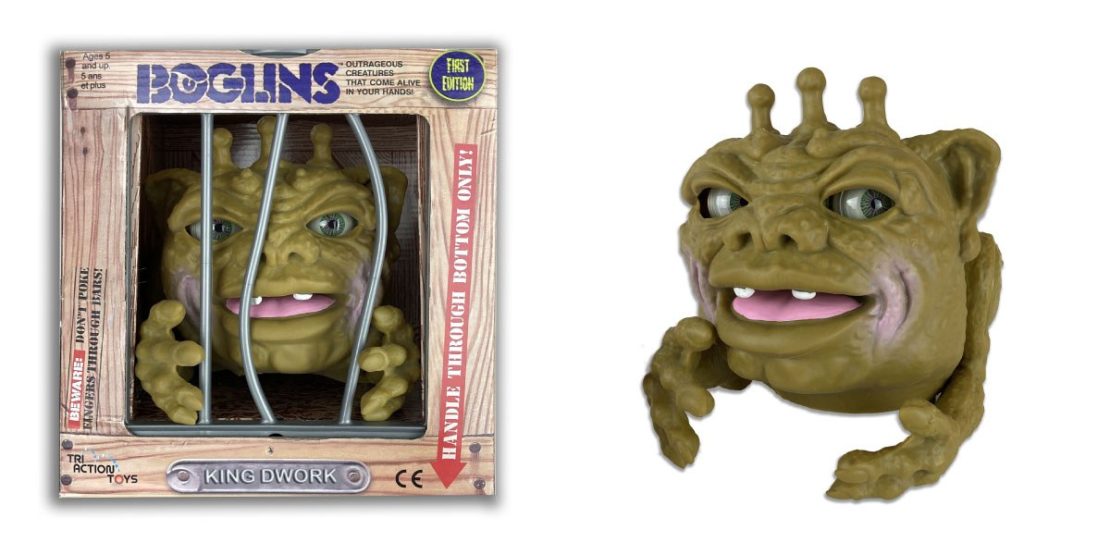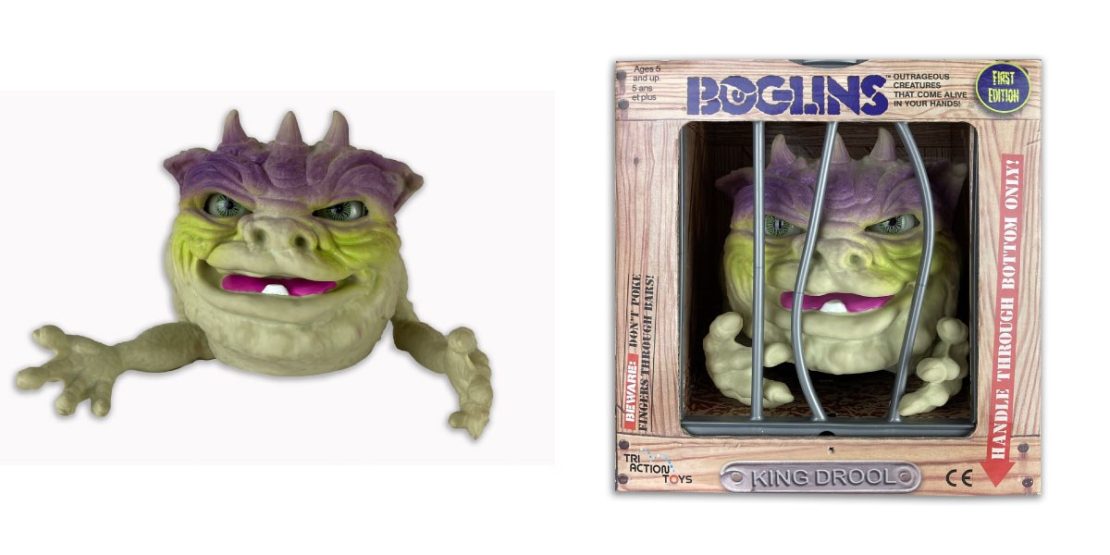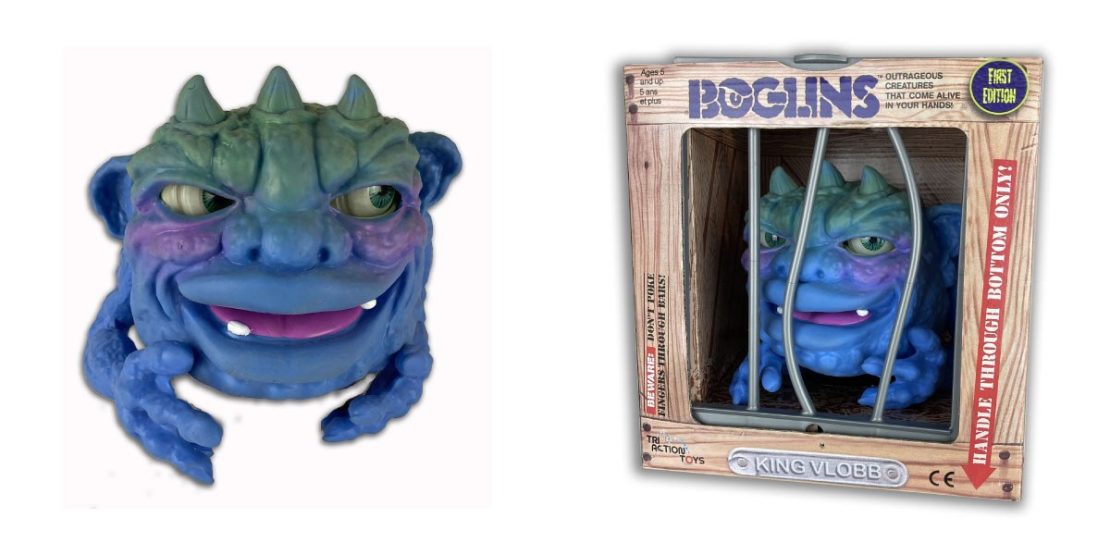 5 yrs & up
Boglins Original Kings
---
Breyer 2021 Halloween Horse
Arriving Soon!
Very very frightening! A zombie horse!
Thriller is Breyer's limited edition Halloween horse for 2021. An alarming addition to your collection.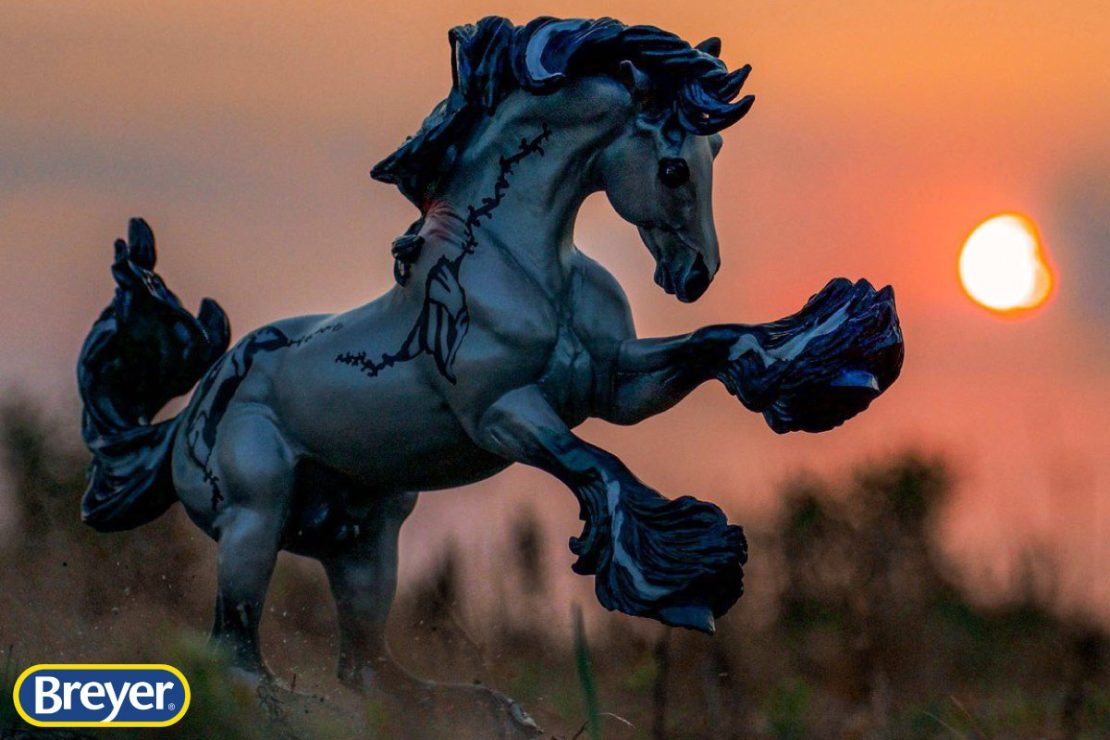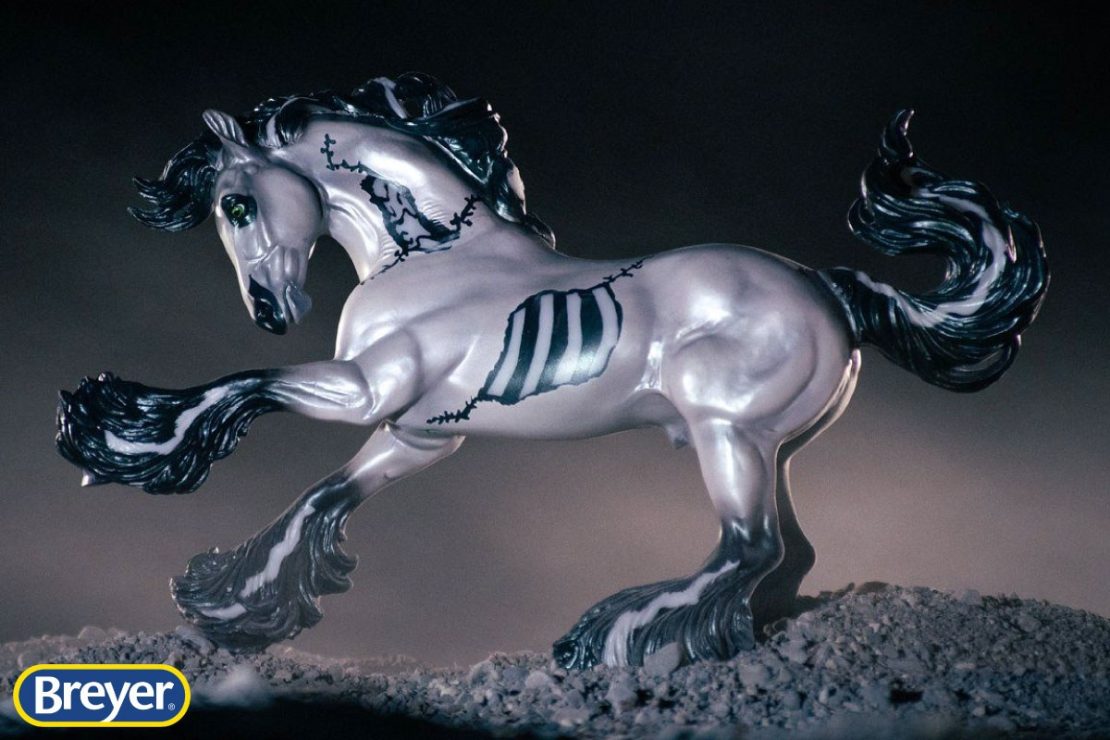 Breyer Thriller Limited Edition Horse
---
Decorate Your Pumpkins... Slime Free!
Can't deal with pumpkin guts? Want to try something a little different this year? Get some Kwik Stix and draw!
Kwik Stix are solid tempera paint so you apply the color as if they are crayons or markers. But they look like you've used paint. They work on just about any surface... Including your Halloween pumpkins or fall gourds!
Plus no smearing 'cause they dry in under 90 seconds!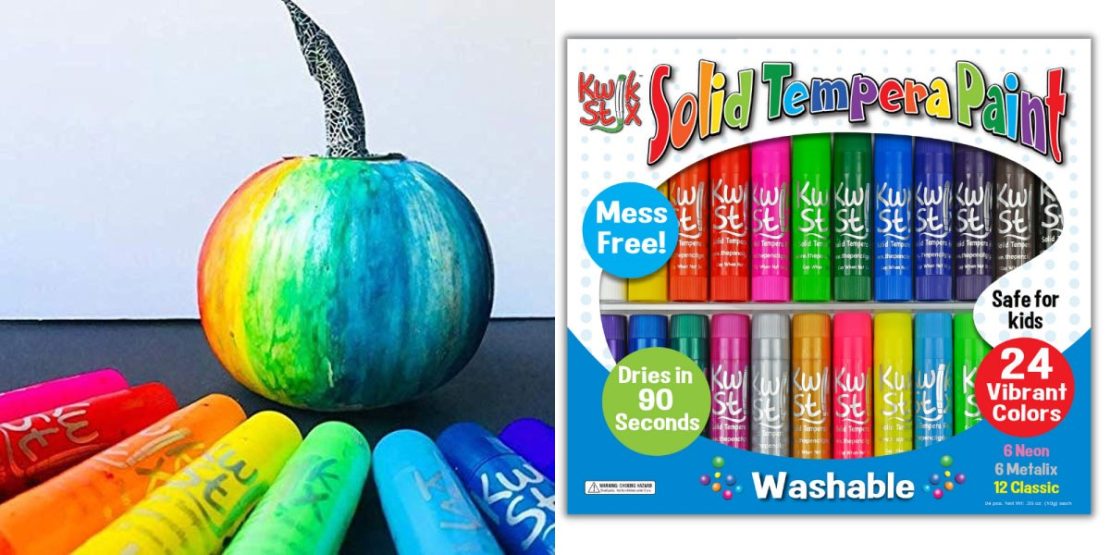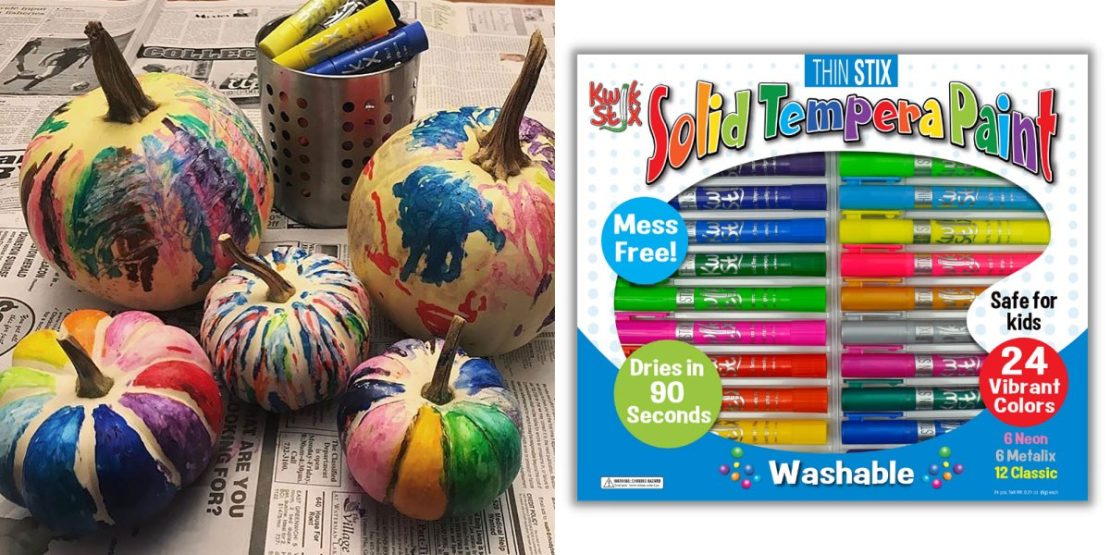 3 yrs & up
Kwik Stix Broad Tips
Kwik Stix Thin Tips
---
Spooktacular Halloween Treats!
Don't miss our collection of horrifically wonderful toys & games. Mostly under $25.00!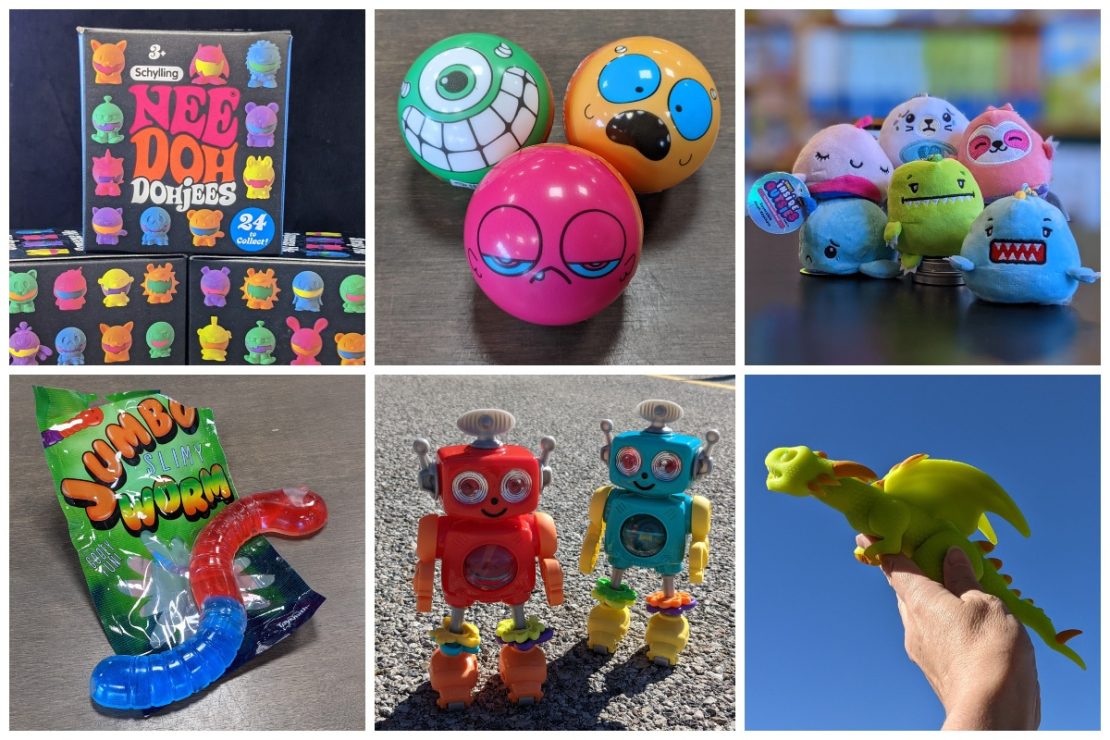 Spooky Up!