Bigfoot Back to School
Published Tuesday, July 28, 2020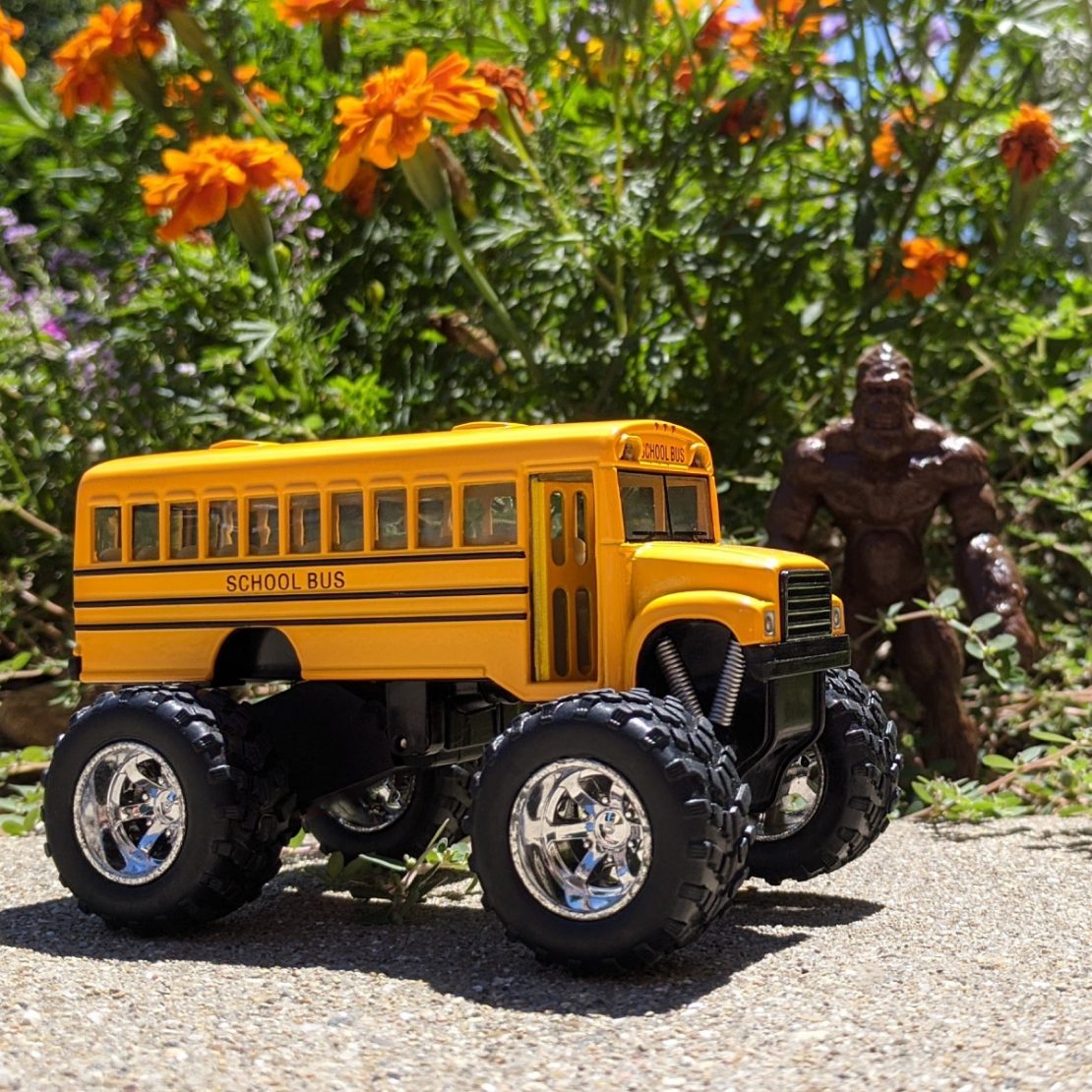 Learning Tools, Stress Busters, & School Supplies, All Under $20!
The shopping list for the school year is certainly different this time around. While you're getting all those have-to need-this teacher-asked-for-that things, don't neglect the fun stuff!
Featured here: a smattering of our favorite back to school items... including kid-sized face masks!
---
The Write Stuff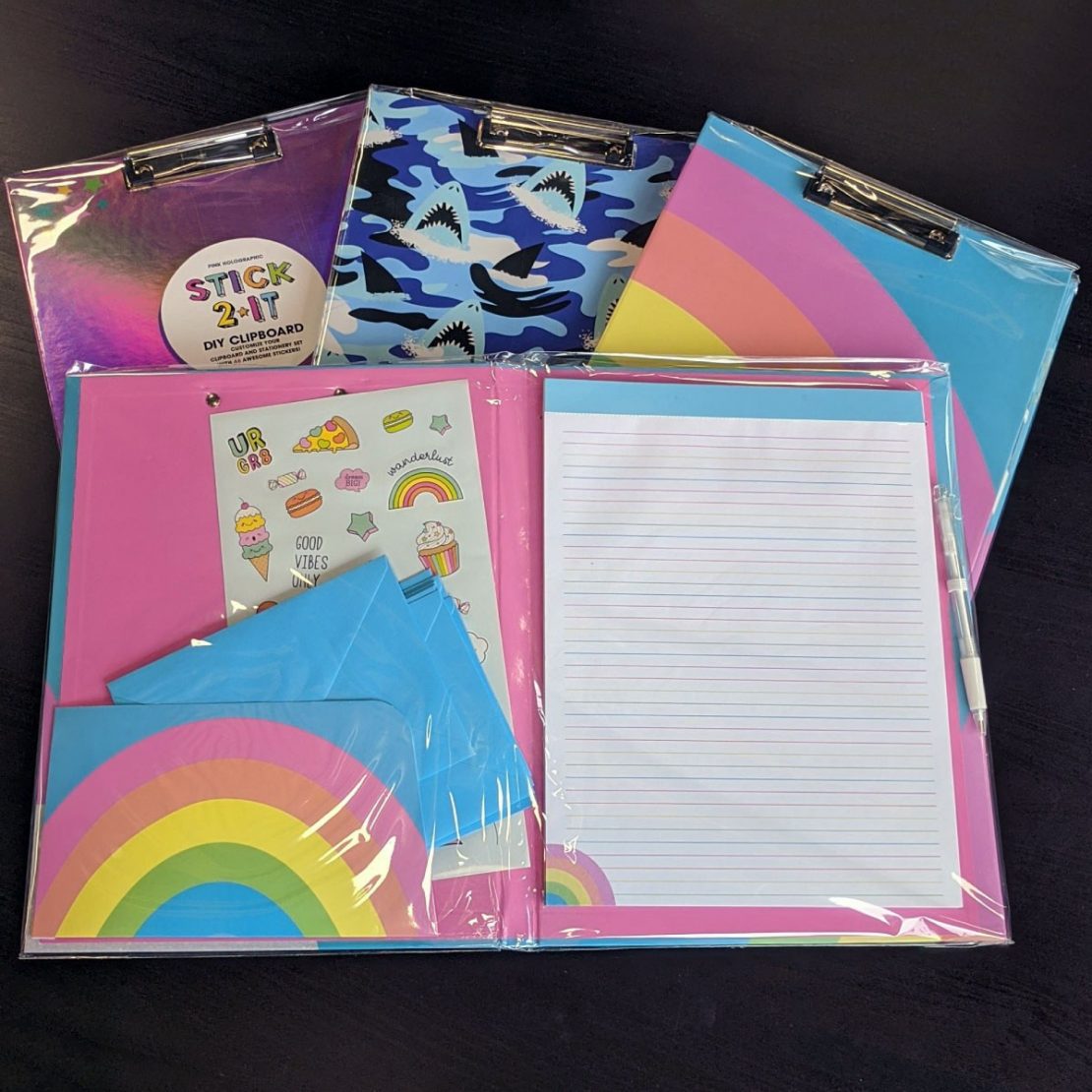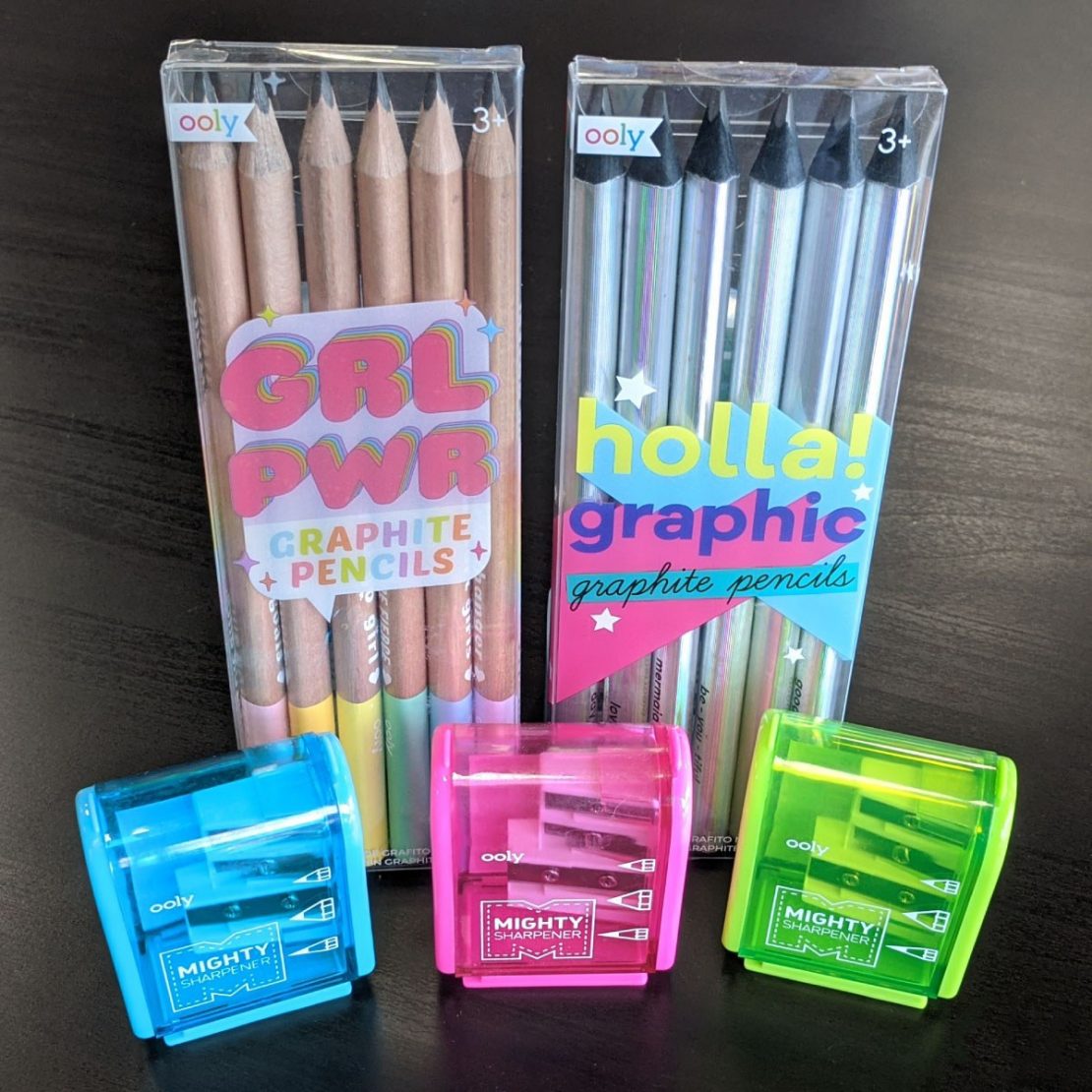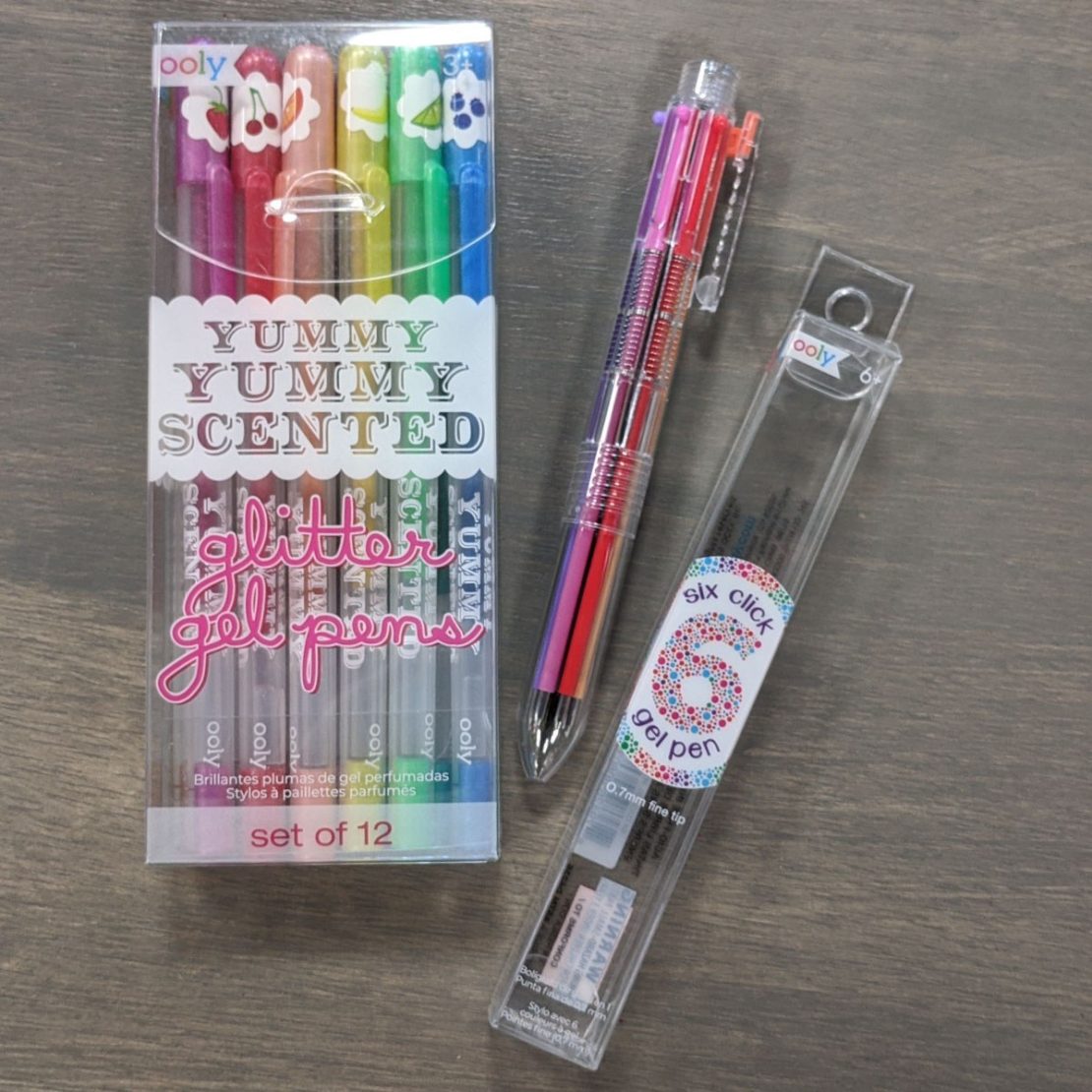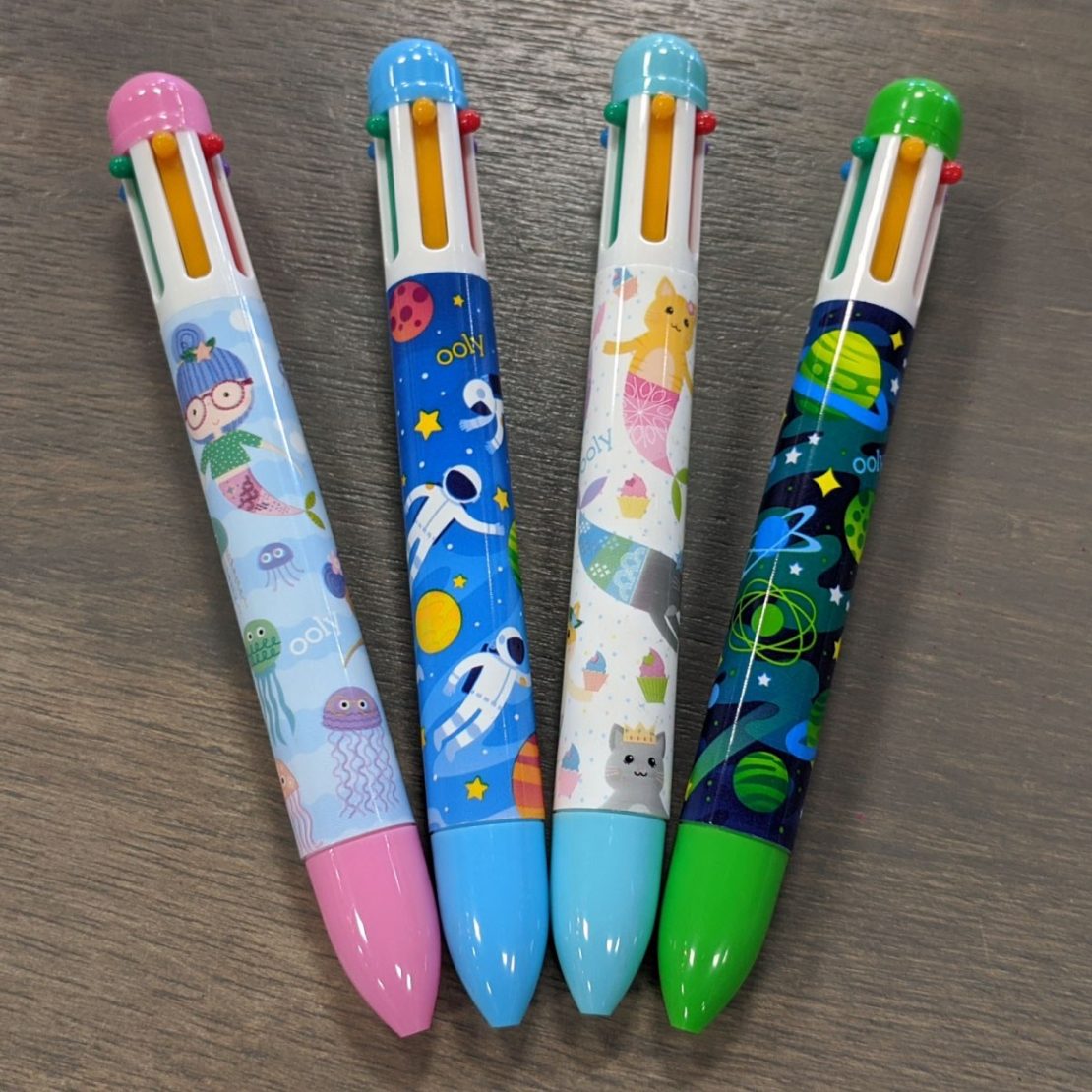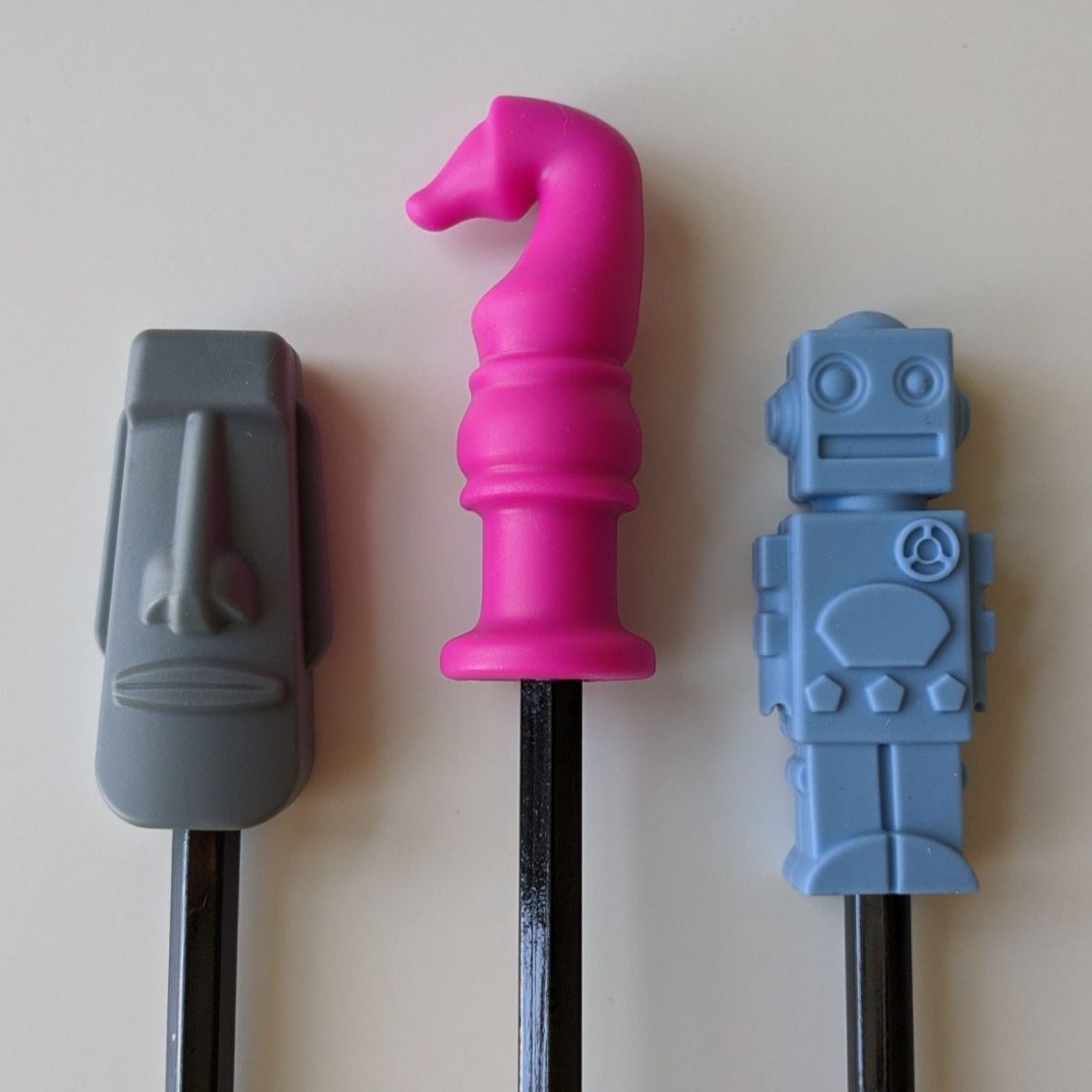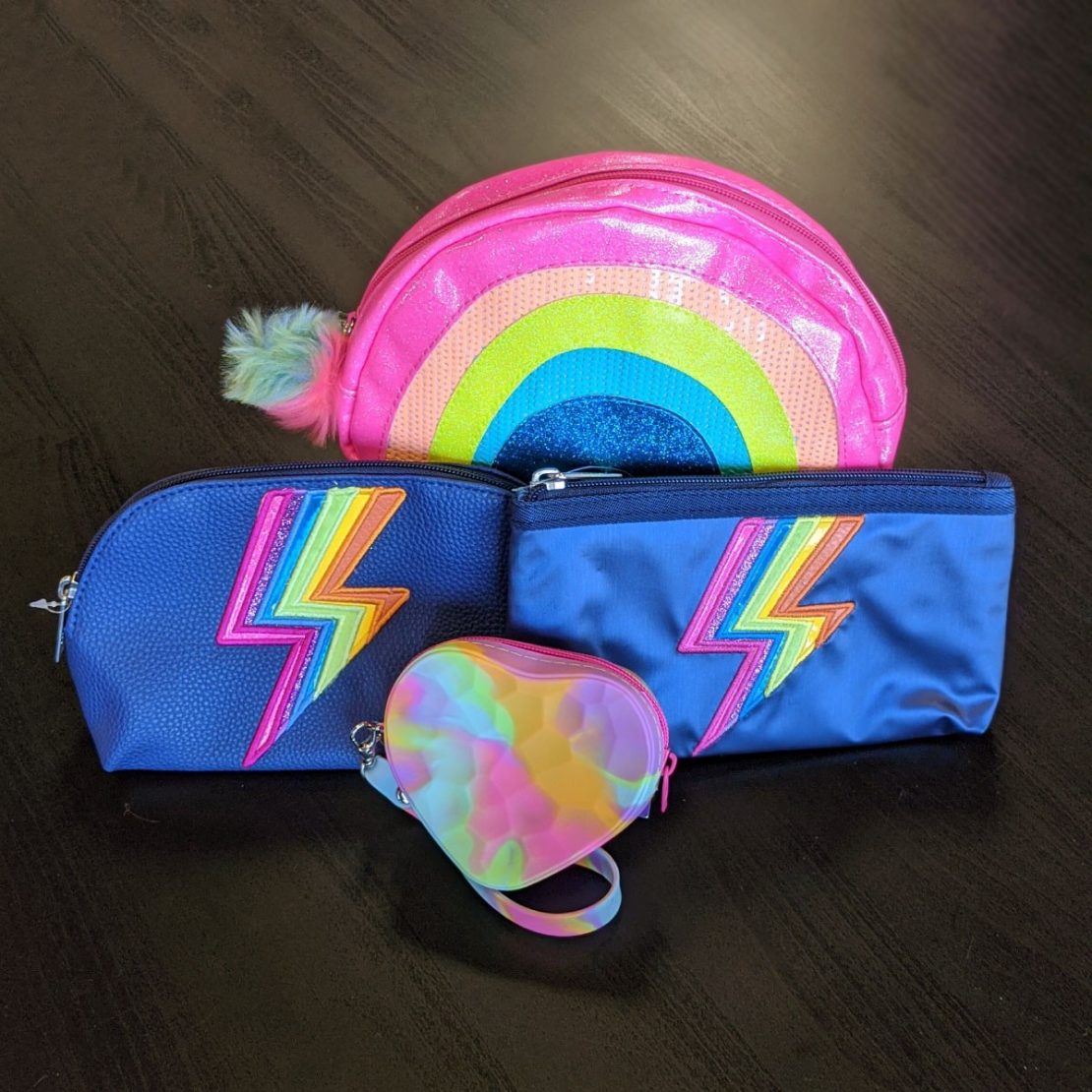 Shown here:
Clipboards with stickers and paper: $12.99
Ooly Pencil Packs: $5.99 ea
Mighty Sharpeners: $2.99 ea
Yummy Scented Glitter Gel Pens 12pk: $12.99
6-Click Gel Pen: $5.99
Mermaid or Space themed 6-Click Ballpoint Pens: $3.99 ea
Chewable Pencil Toppers: $4.99 - $6.99
Rainbow Bag: $19.99
Blue Leatherette Lightning Bag: $14.99
Blue Satiny Lightning Bag: $13.99
Silicone Tie-Dye Heart Bag: $6.99
---
Practice What You're Learning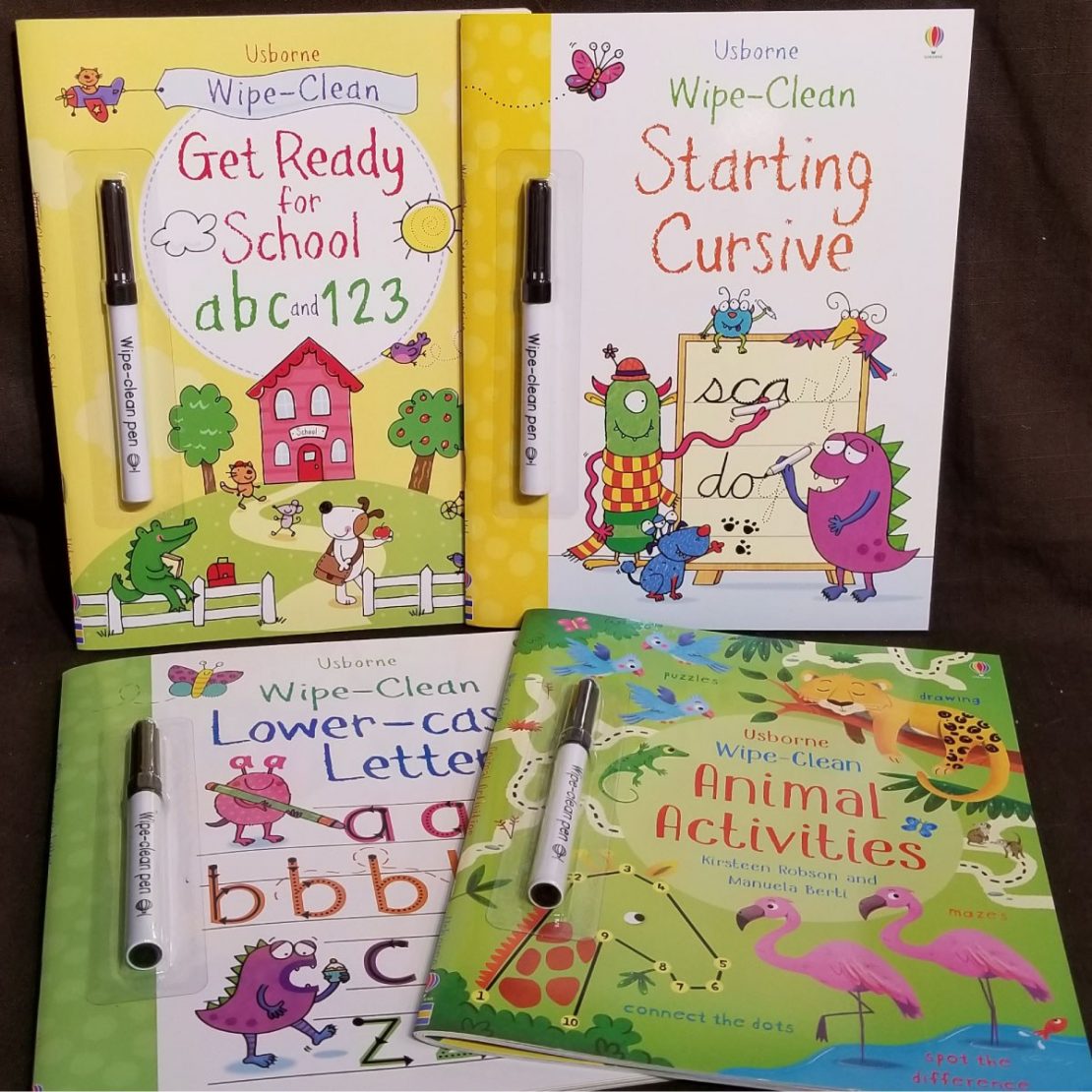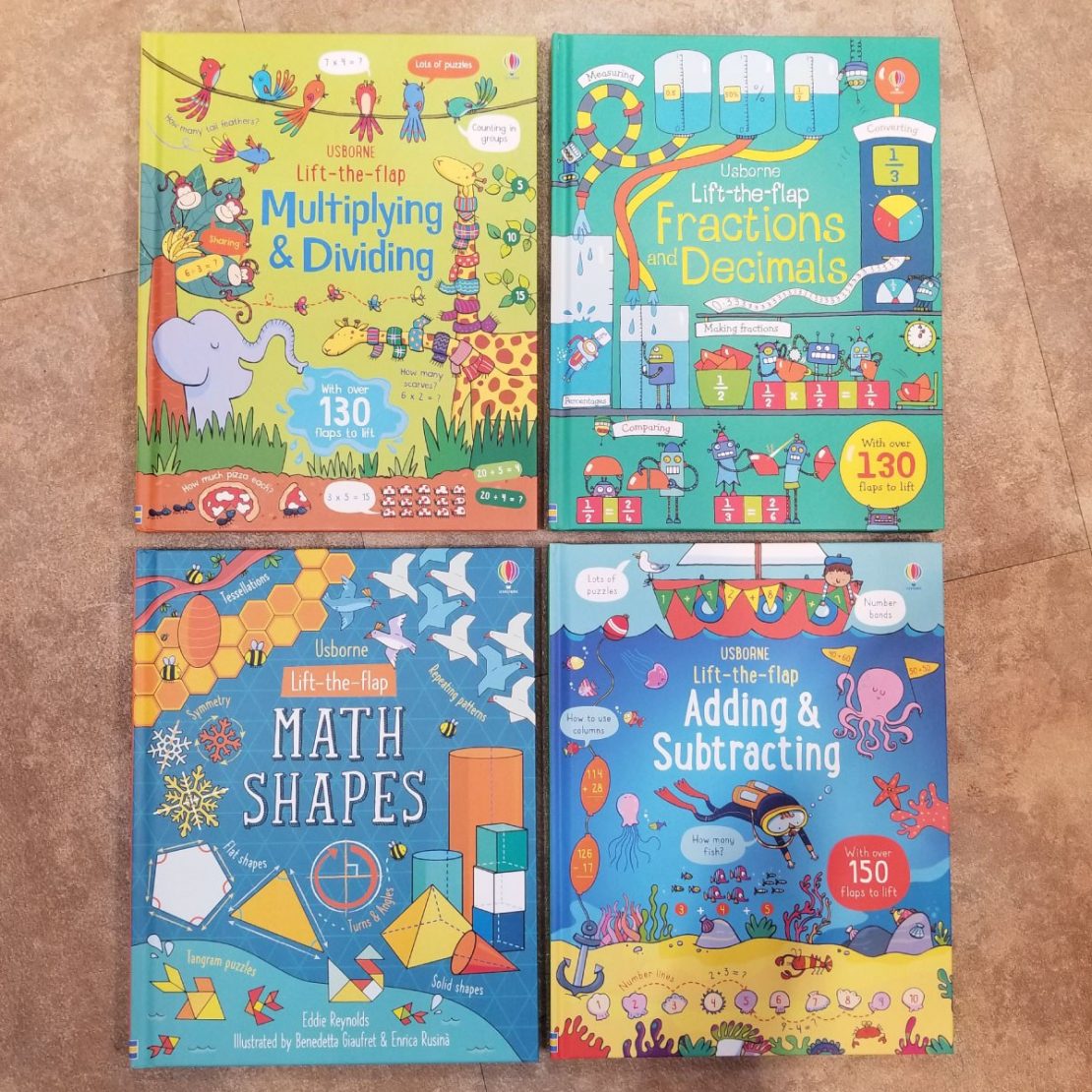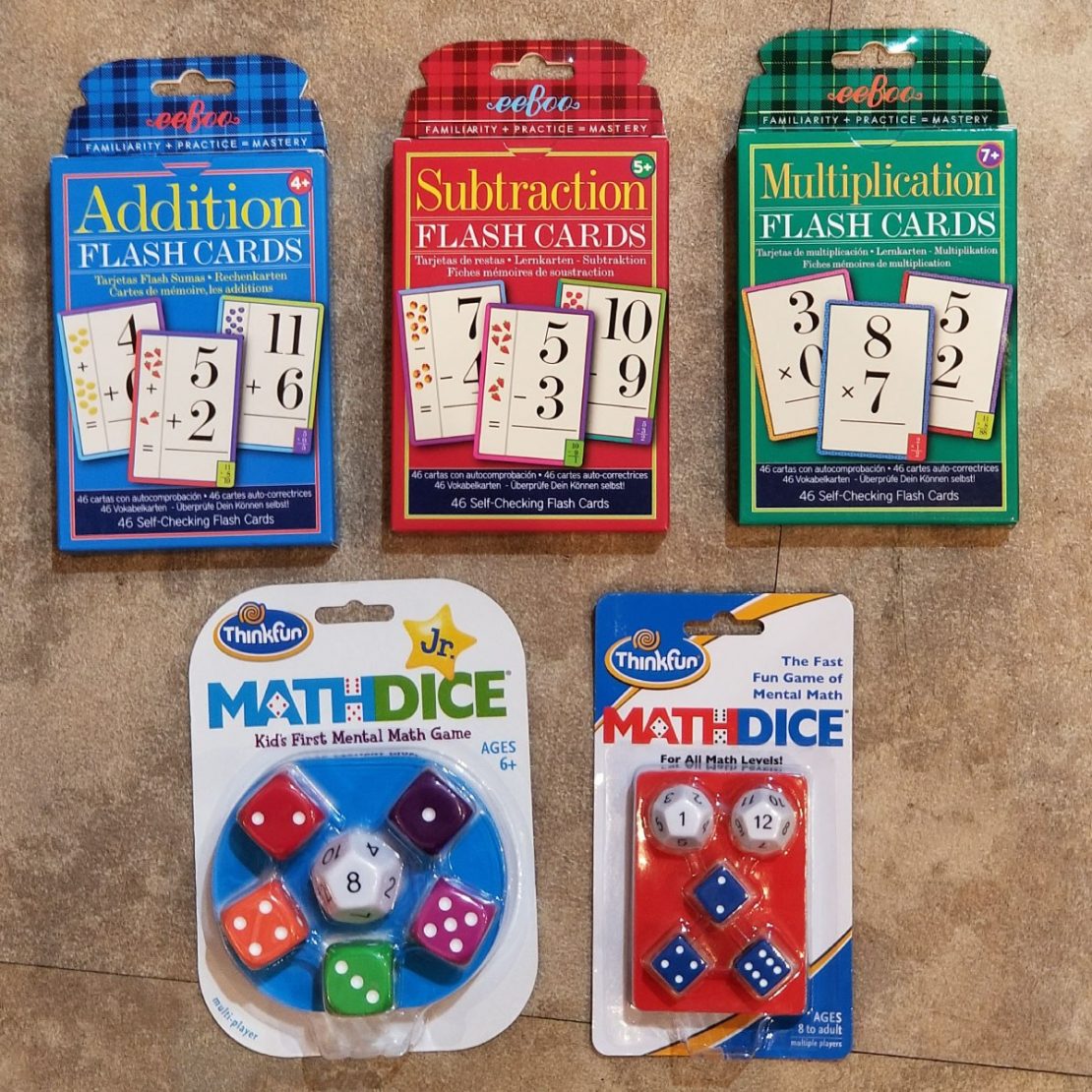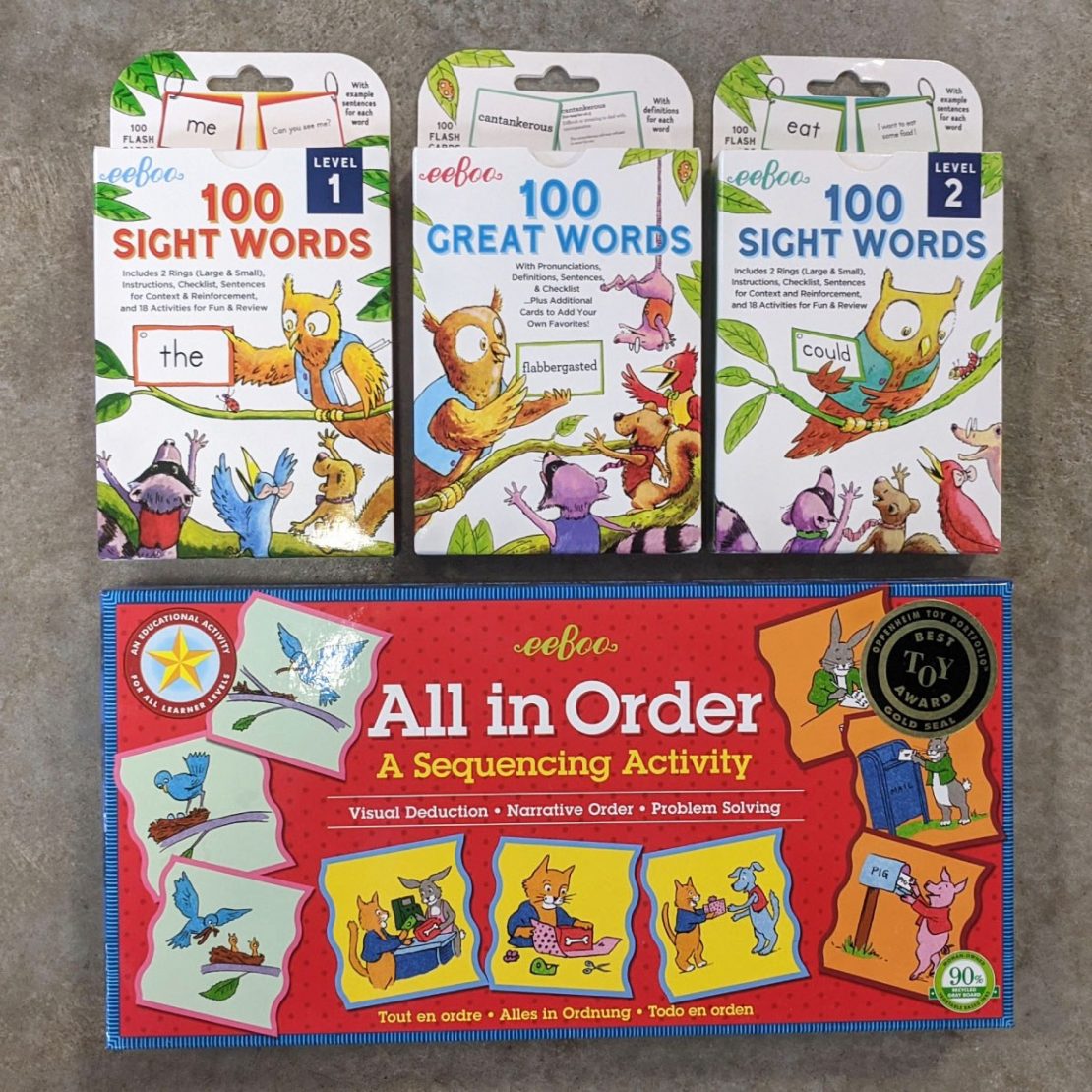 Shown here:
Usborne Wipe-Clean Activity Books: $7.99 ea
Usborne Lift the Flap Math Books: $14.99 ea
Eeboo Math Flash Cards: $7.99 ea
ThinkFun Math Dice: $5.99
Thinkfun Math Dice Jr: $8.99
Eeboo Word Cards: $9.99 ea
Sequencing Activity: $16.99
---
Stress Busting Fiddly Things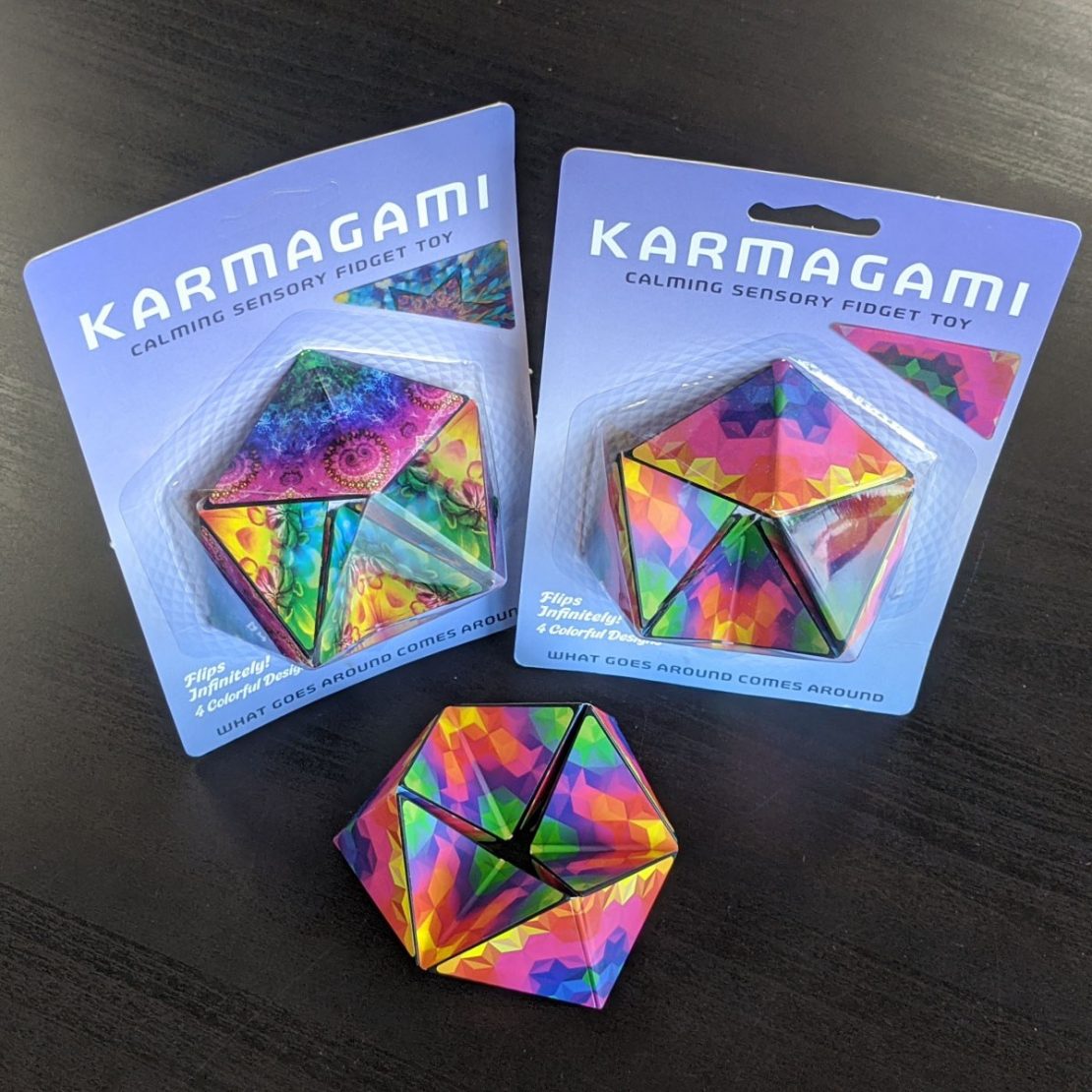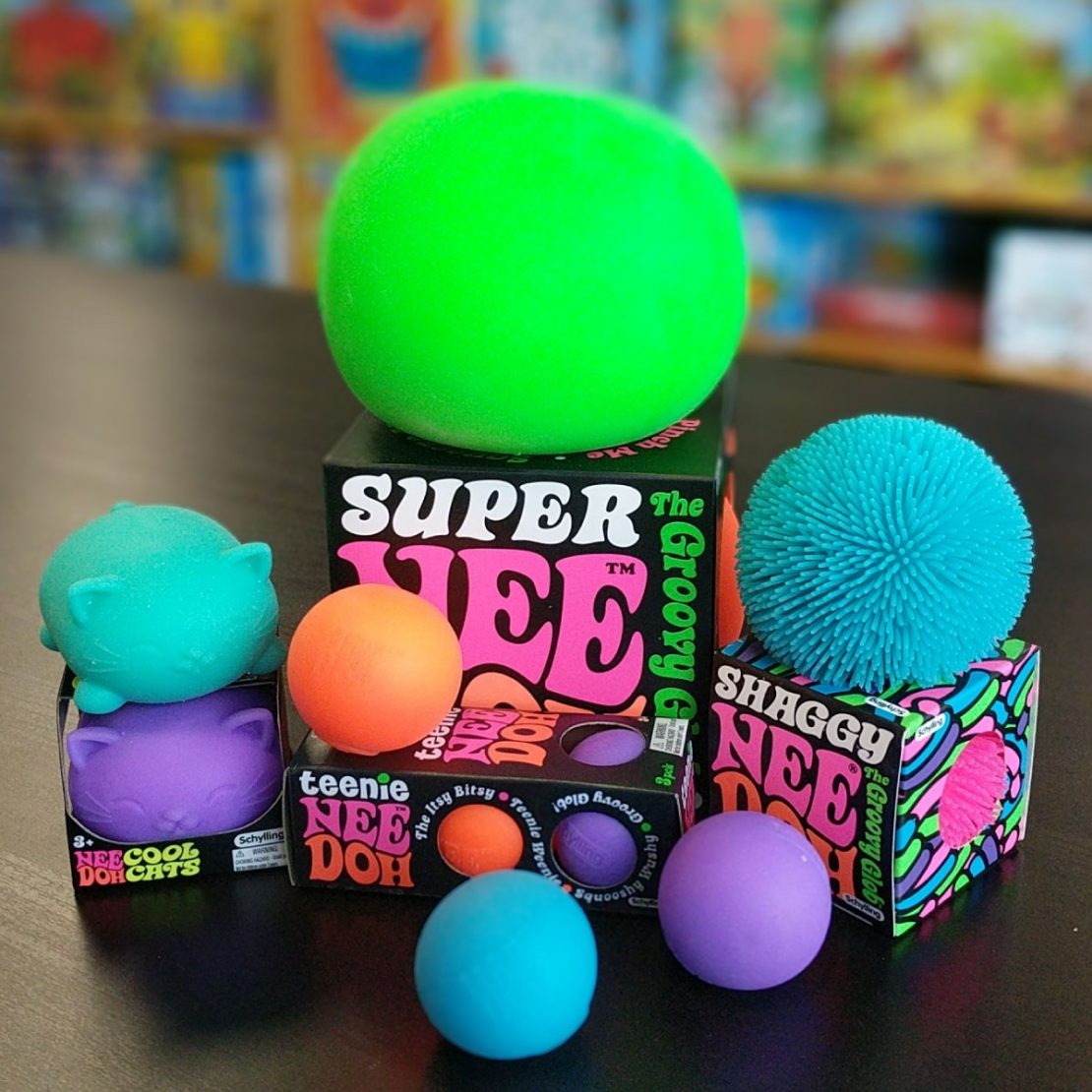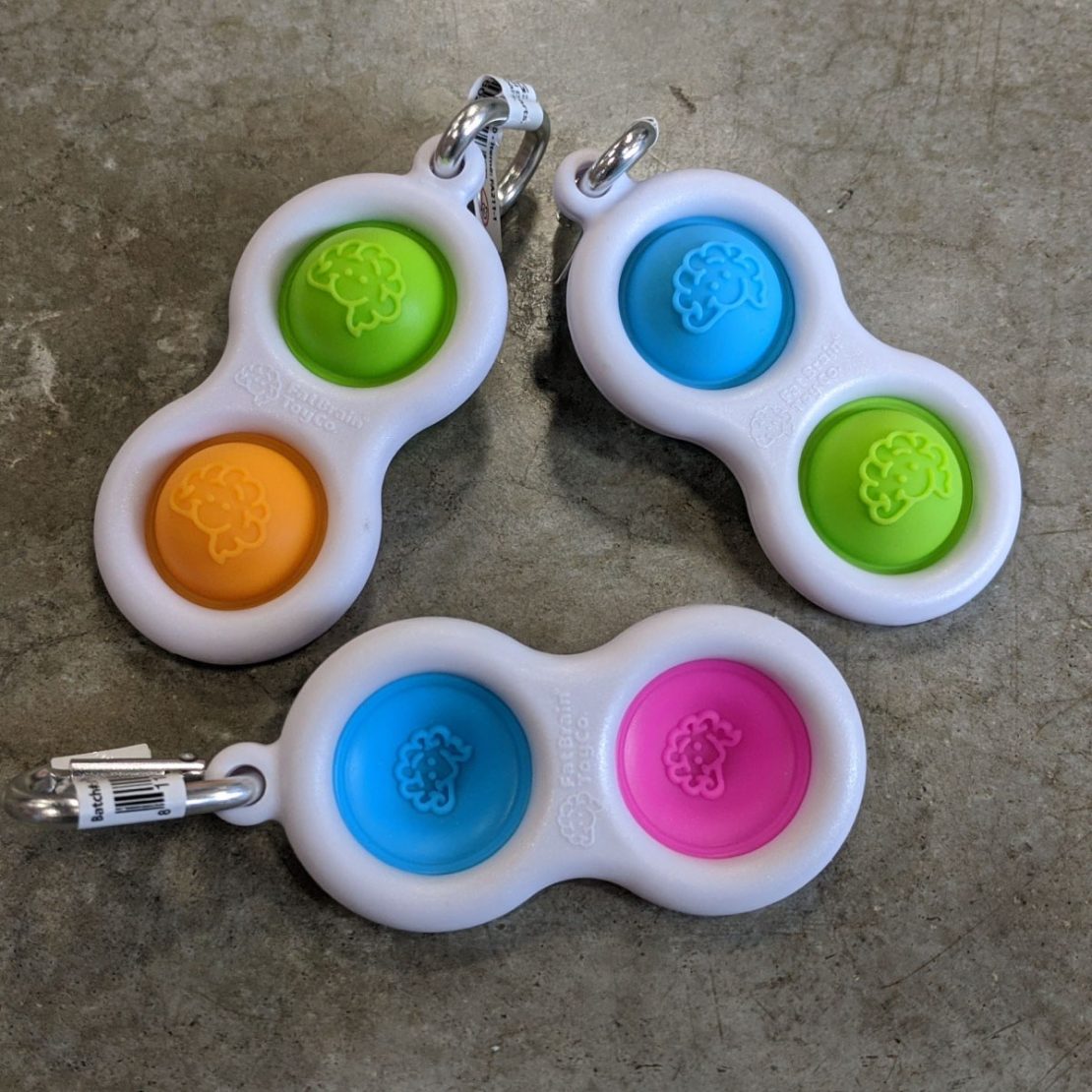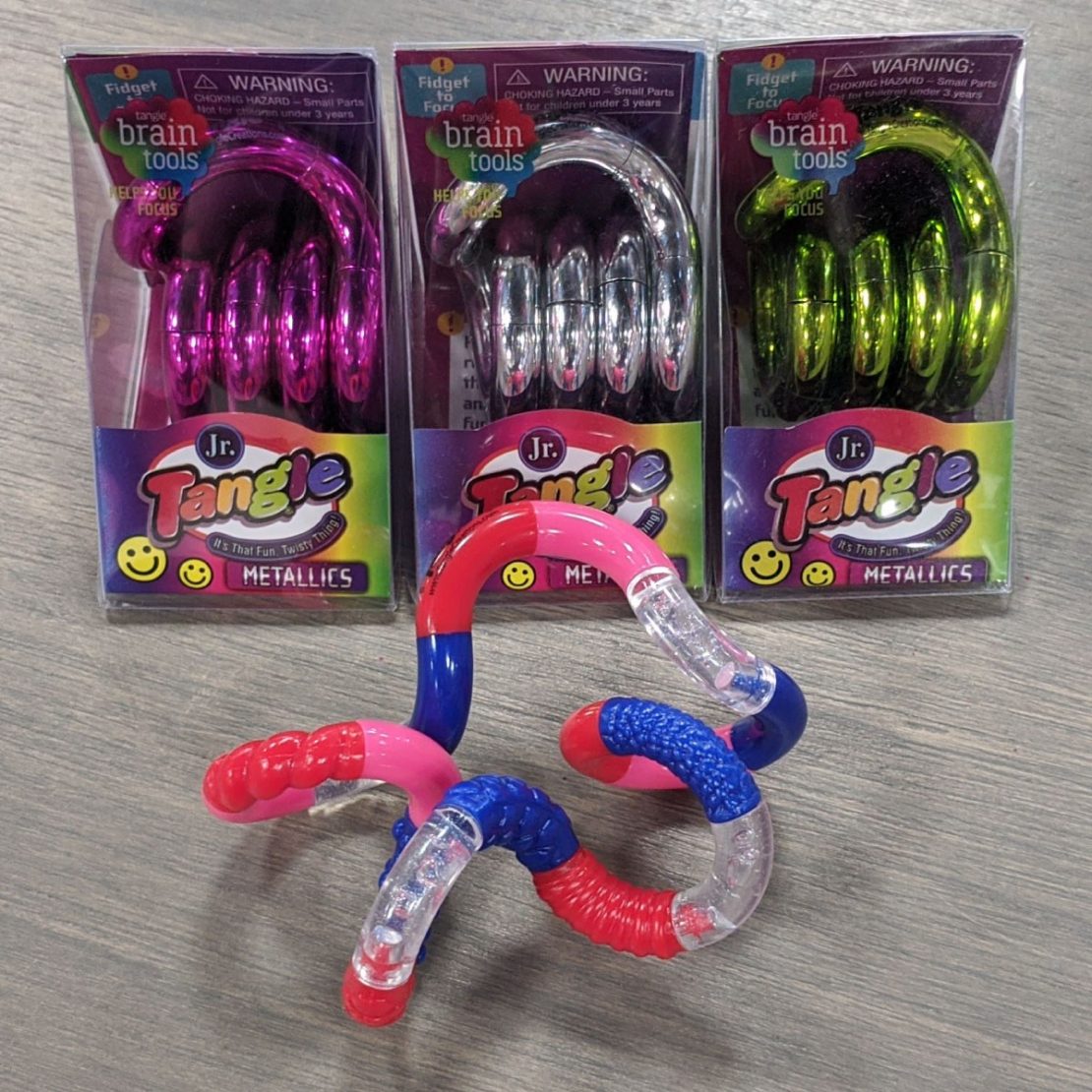 Shown here:
Karmagami: $7.99 ea

Super Nee-Doh: $9.99 ea
Shaggy Nee-Doh: $4.99
Cool Cats Nee-Doh: $3.99
Teenie Nee-Doh 3pk: $3.99
Dimpl Keychains: $4.99 ea
Tangles: $4.99 ea
---
Kid-Sized Face Masks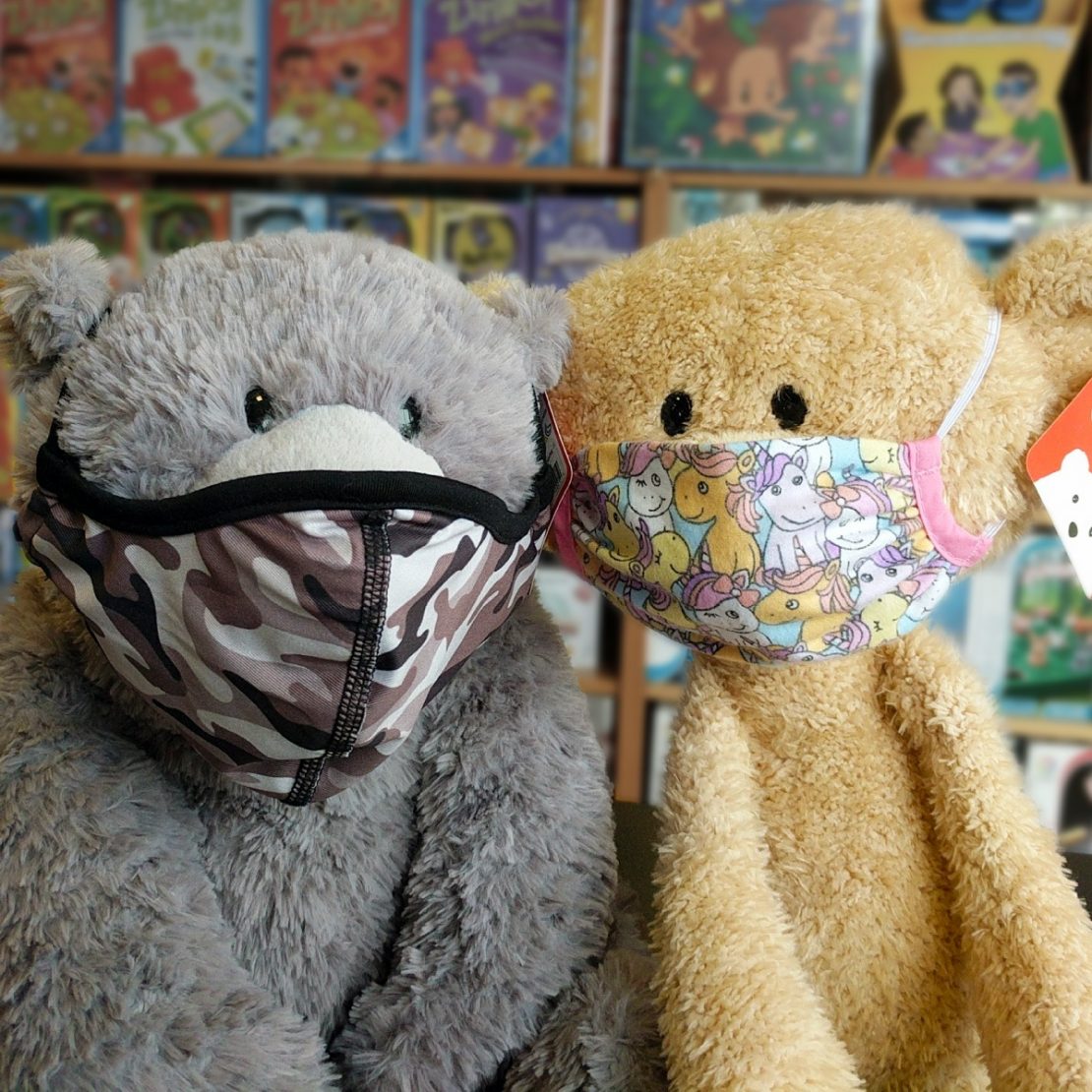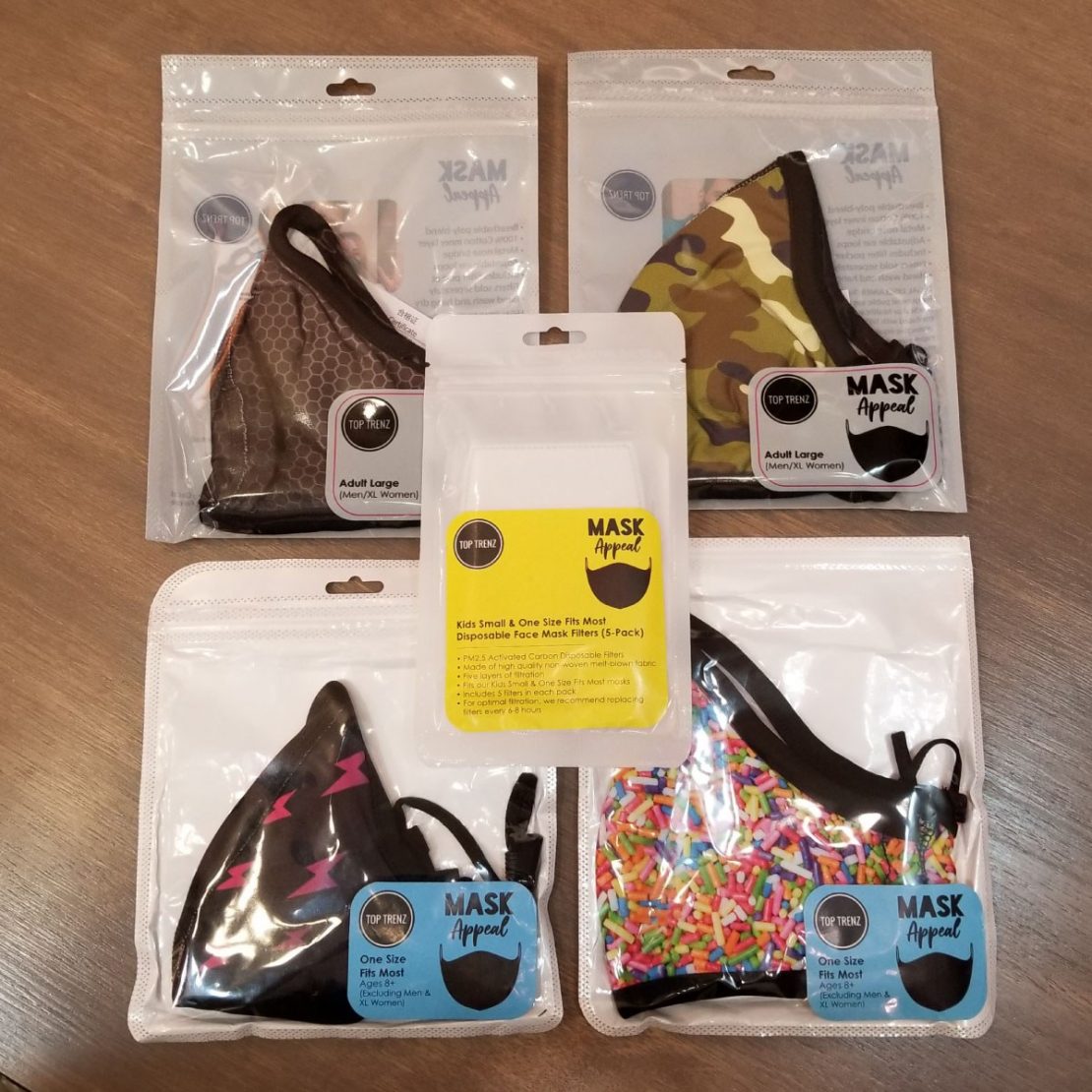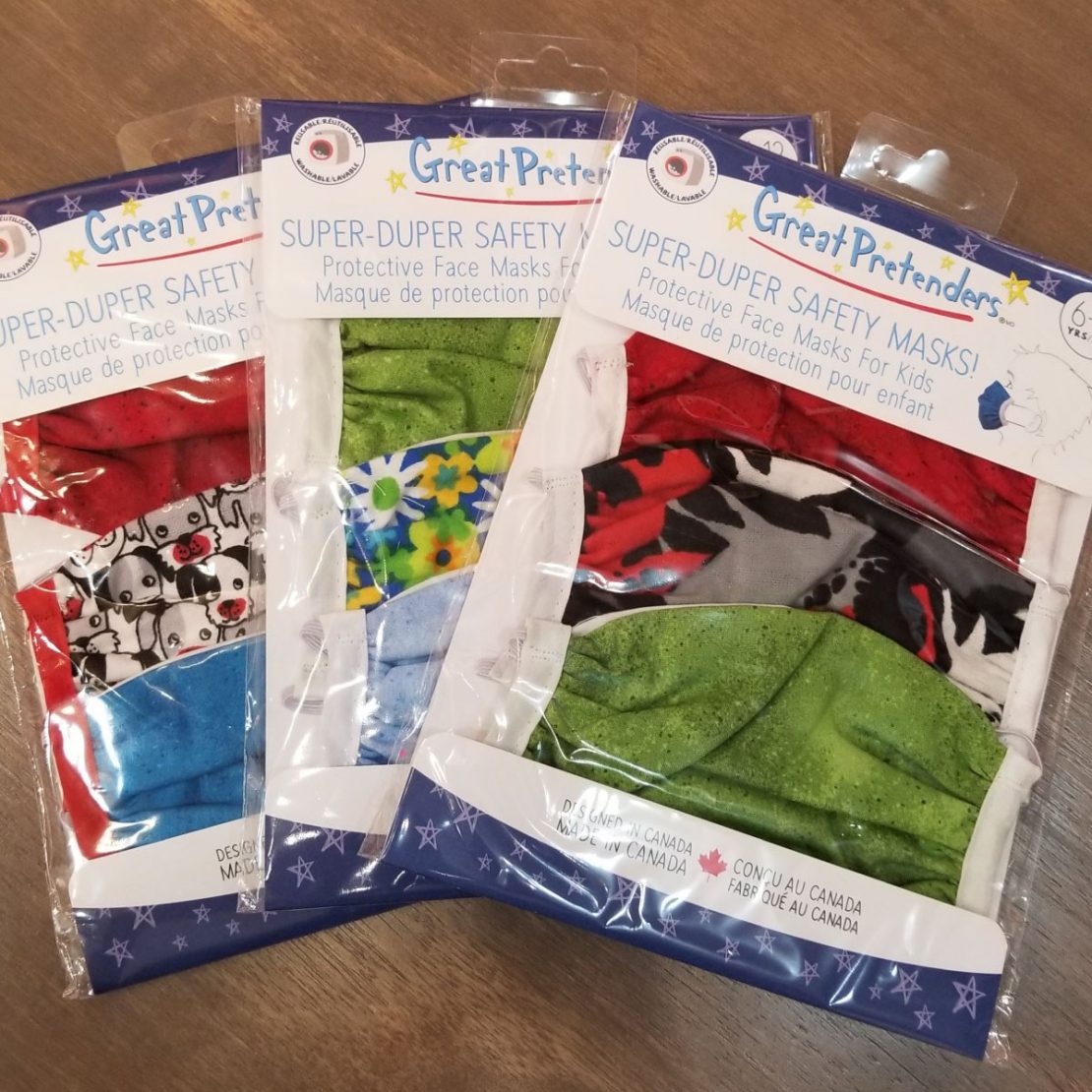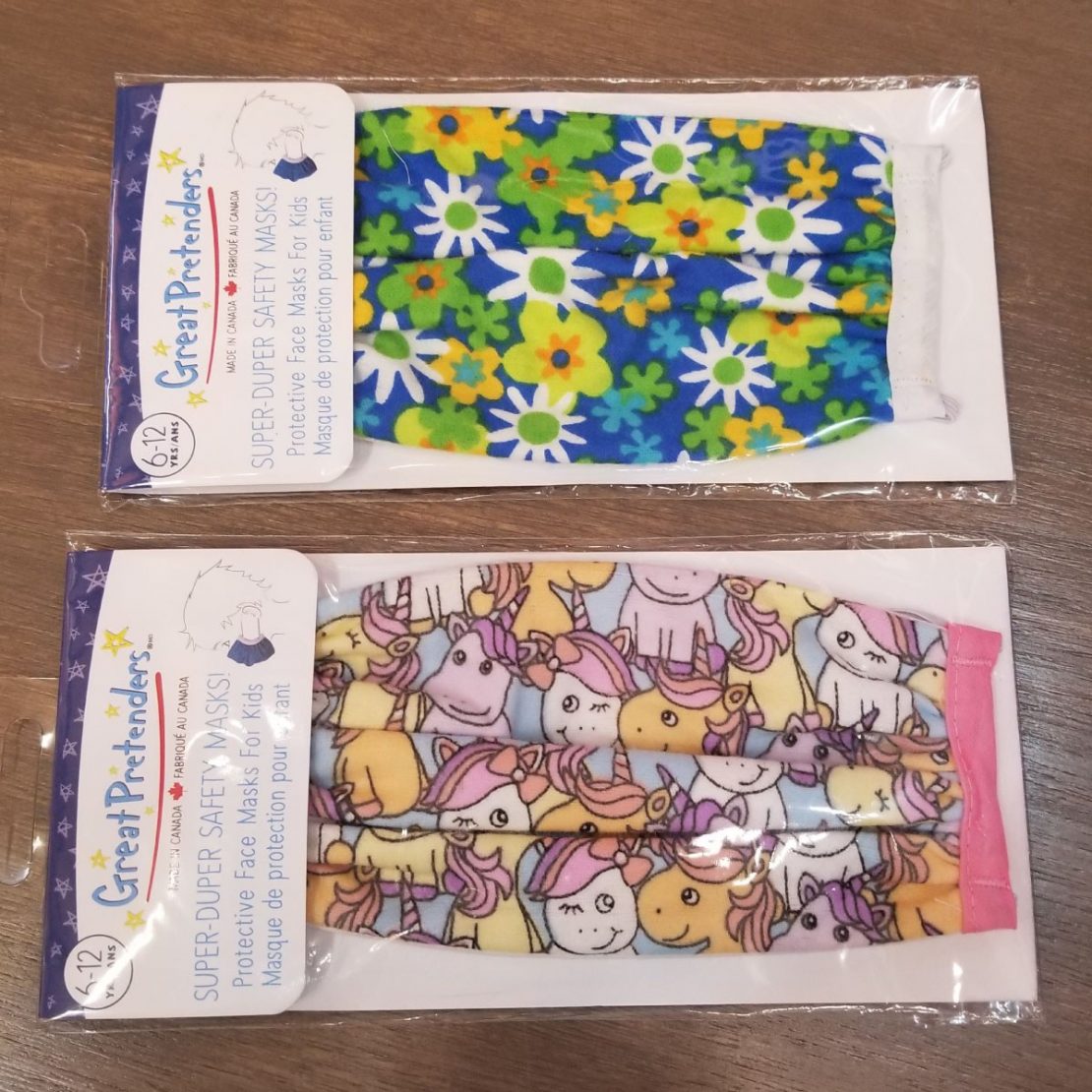 Shown here:
Top Trenz single masks: $7.99 - $8.99 ea
Disposable Filter 5pk: $5.99

Great Pretenders 3pk masks: $19.99
Great Pretenders single masks: $7.99