Fill Up Your Quirky Basket!
Published Tuesday, April 4, 2023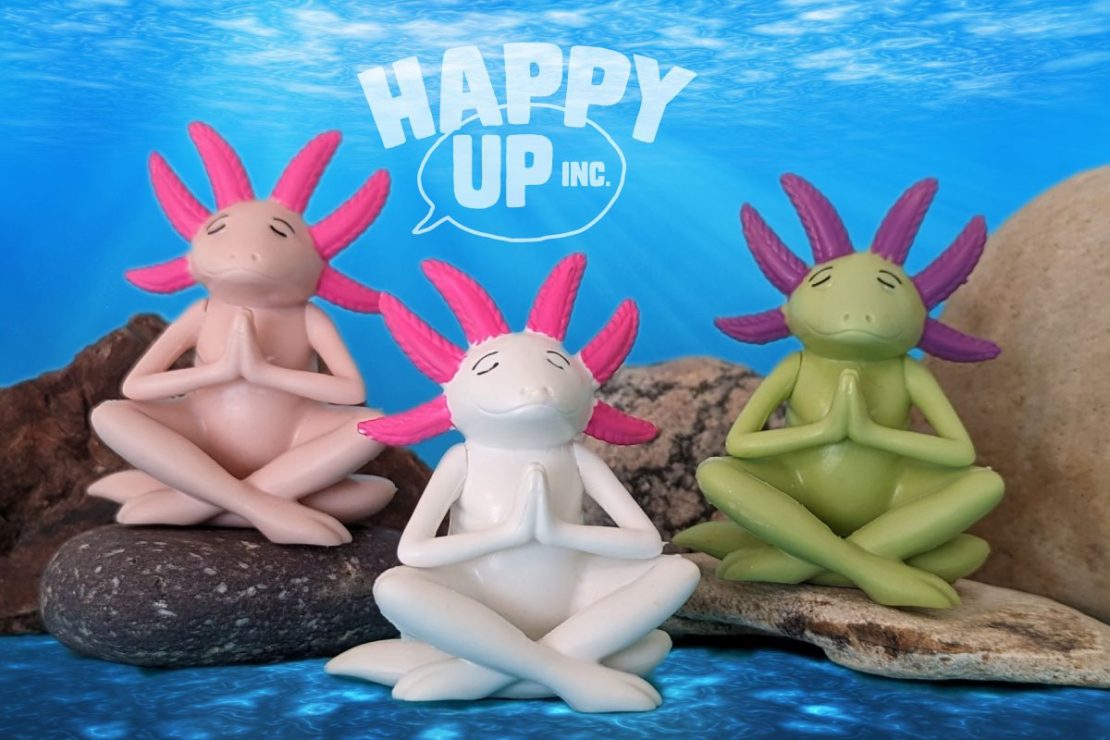 We've been showcasing all sorts of Easter treats… Bunnies and Chicks and other spring-themed delights. Before the Easter Bunny visits, we HAD to share some of our favorite … curiosities. Also known as ... oddities.
Click for the wonderfully weird and whimsical!

Quirky Easter Gifts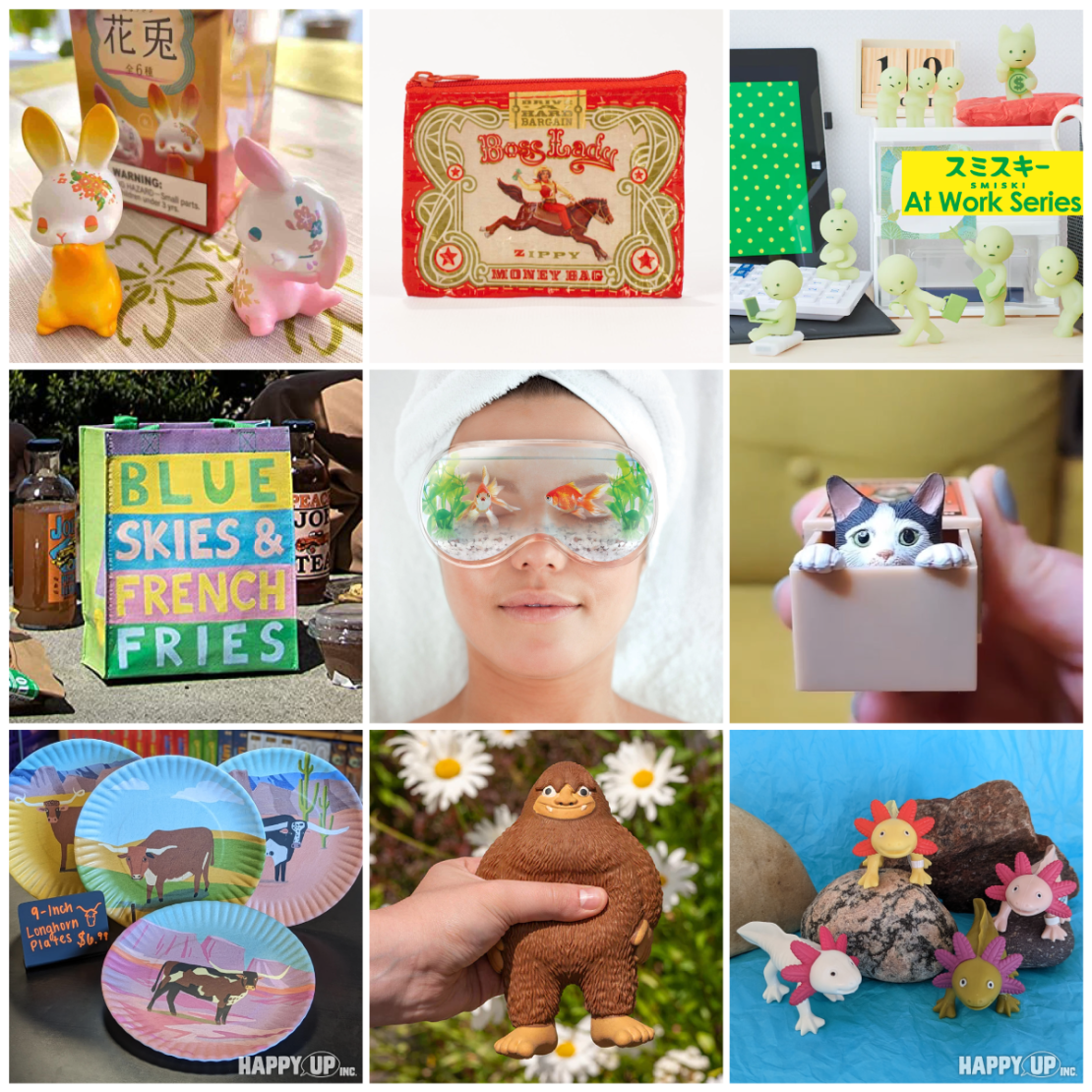 ---
In Case You Missed It:
Our last few emails and blog posts have featured all sorts of Easter-y items. Hop over to these collections on our shopping site for loads of gift ideas!