Sweet Dreams with Cloud B!
Published Wednesday, April 19, 2023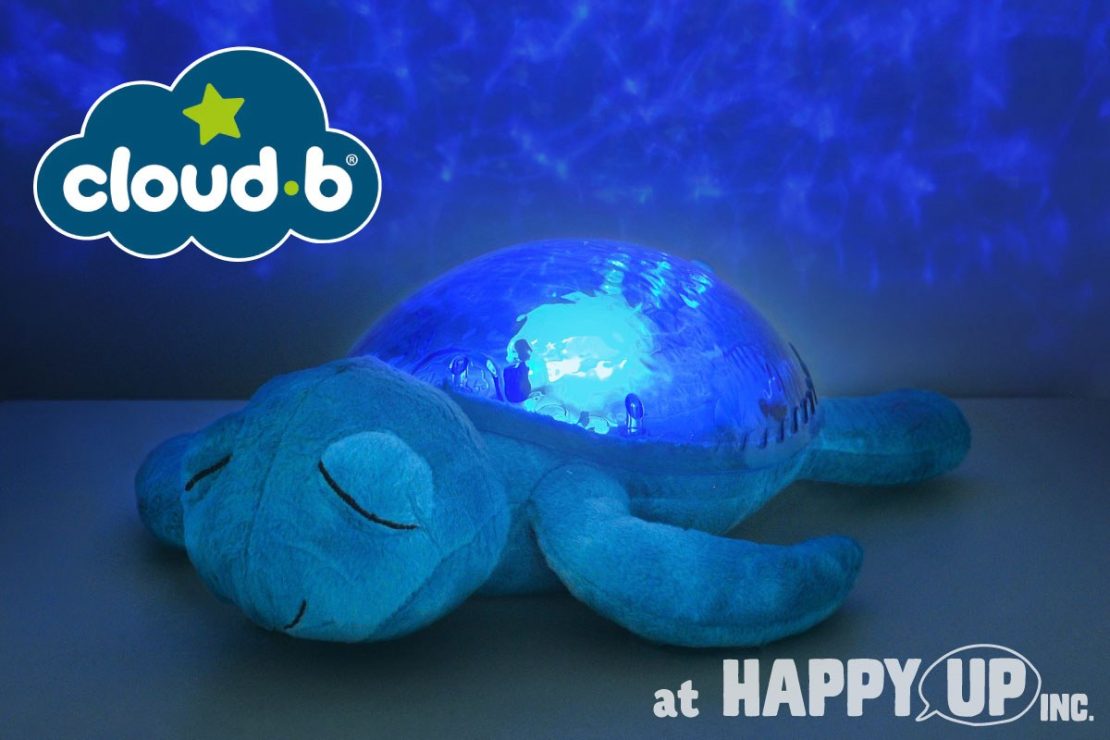 It has been more than a minute since we last had Cloud B on our shelves. Several years ago, they were a staple item. Their night lights were one of our top suggestions for new baby gifts. Their star projectors were a favorite of ours to help toddlers fall asleep.
And then, between supply chain problems and other issues, they were hard to get in the store. But that was then. This is now. And Cloud B is back!
It feels like we're welcoming old friends. And we're eager to (re)introduce them to everyone!
See the full collection here:

Cloud B
---
Twilight Classics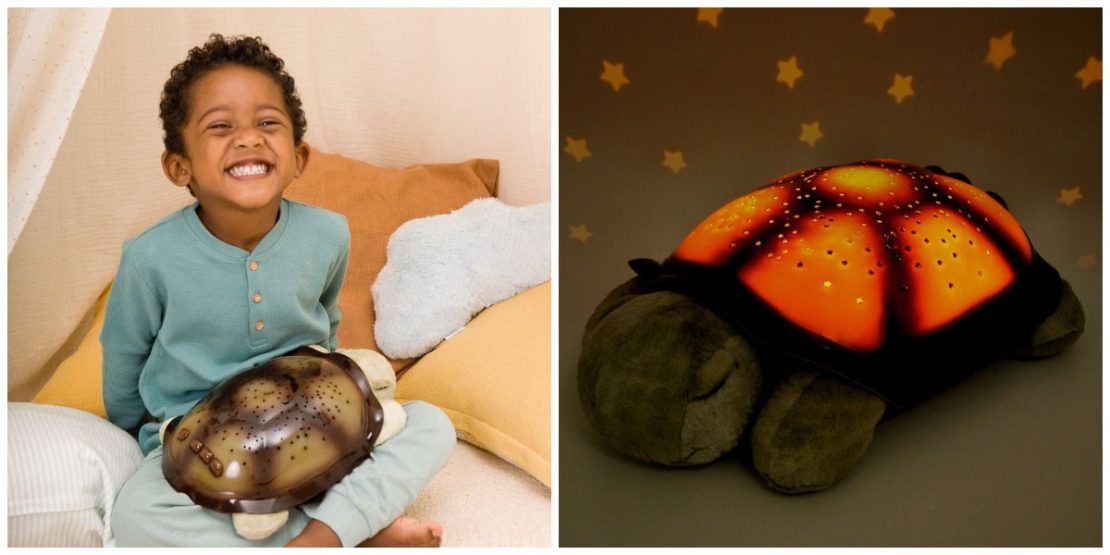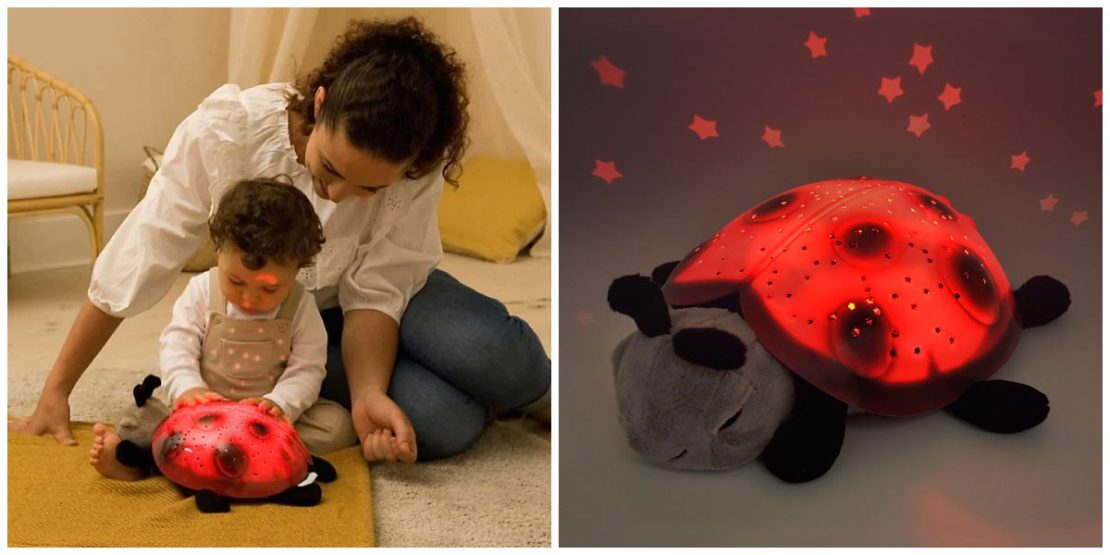 A classic for a reason!
The Twilight Turtle and Ladybug have so much to offer. They have three colors of softly glowing lights, all specifically chosen to create a soothing environment. They cast stars and seven recognizable constellations across the walls and ceiling of a child's room. AND they have a timer to automatically switch off after 45 minutes!
All of this in friendly plush shapes that age gracefully along with your child. So even after your sweet baby announces they're a big kid, the Twilight Turtle or Ladybug can still be a valuable part of bedtime.
---
Tranquil Turtle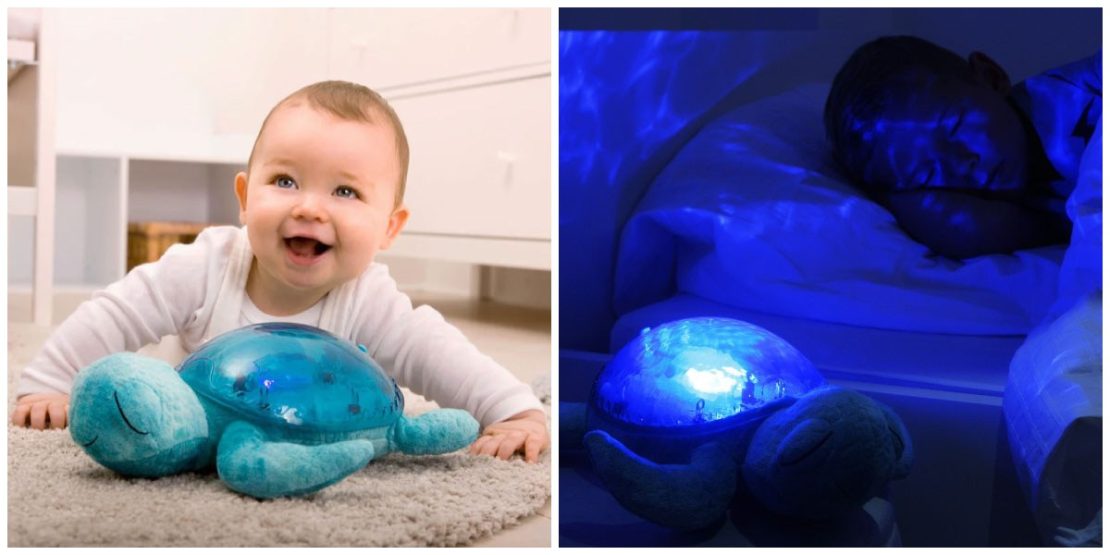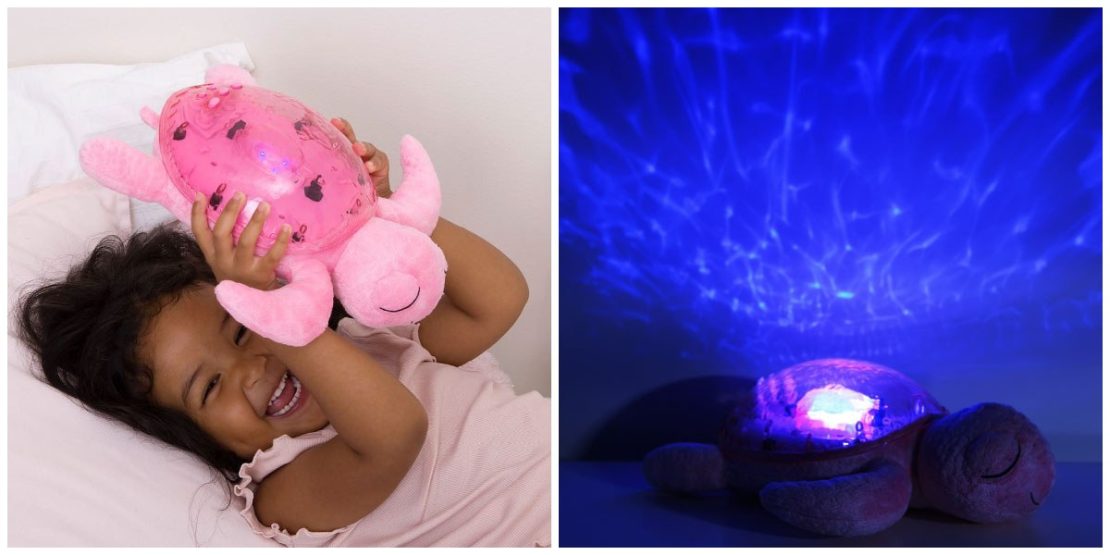 Wynken, Blynken, and Nod one night, sailed off in a wooden shoe… And Tranquil Turtle swam alongside, helping the three little sailors float into dreamland.
Yes, we know. Tranquil Turtle wasn't a part of the original poem by Eugene Field. But it could be a part of your child's bedtime routine! Shaped like a plush sea turtle, the shell is translucent and creates mesmerizing underwater patterns on the walls and ceiling of your child's room. The patterns slowly shift, just like gentle waves in water.

Combine the light patterns with soothing white noise, and your dreamy little one will be fast asleep before you know it.

---
Lovelight Buddies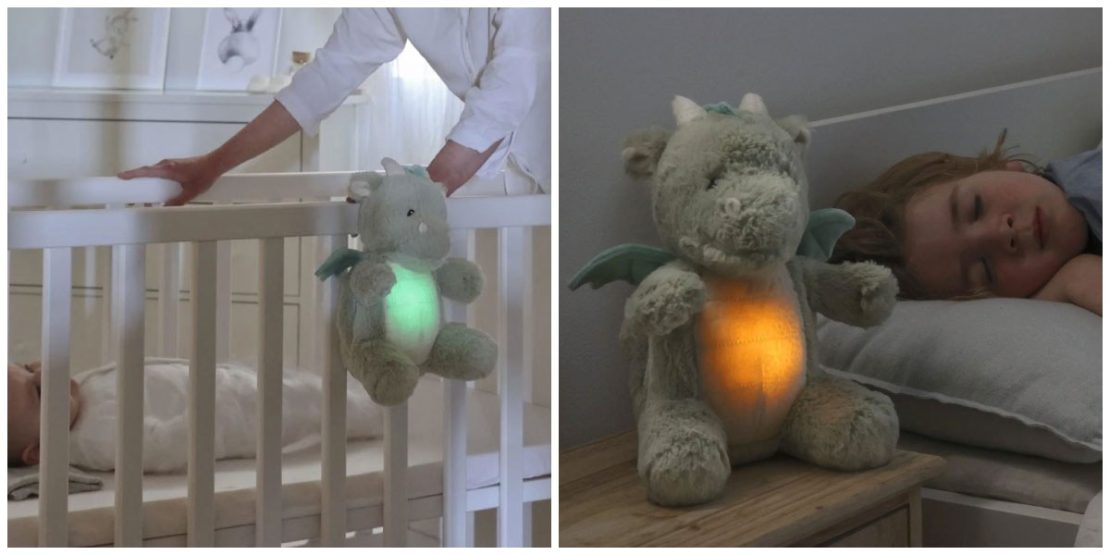 Stuffed animal AND a night light AND a white noise player? Yes and yes and yes!
Lovelight Buddies are a sensory wonder. They work on three of a child's senses:
Touch - Lovelight Buddies are covered in soft fur
Sight - Lovelight Buddies' have an internal light that slowly fades in and out
Sound - play white noises, lullabies, or record your own
When you combine all of these elements, sleep won't be a struggle!
The internal unit can be removed from the stuffed animal and used independently. But you'll want to have the Lovelight Buddy close to baby– it has a "Shake and Play" sensor. After the timer has switched the electronics off, it can turn itself back on if baby wakes and starts to move around. This gives baby a little help to resettle and fall back to sleep. All on their own.

---
Sweet Dreamz On The Go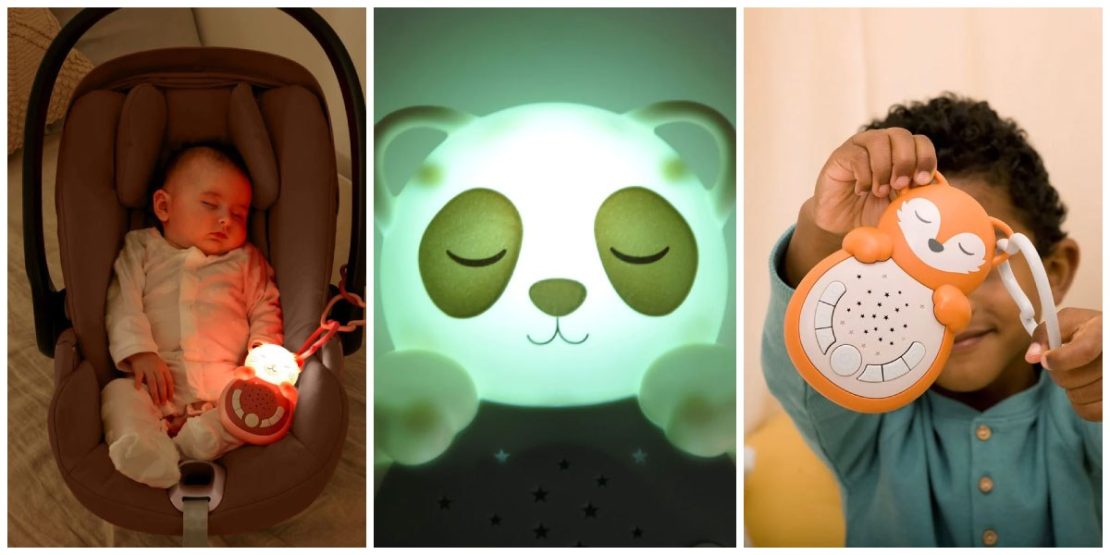 Take one of these sweet light and sound players everywhere you go!
Traveling with little ones can be tricky… Especially when their night time routine is disrupted. Sweet Dreams On the Go can make things a little easier.
Each friendly animal face glows, giving little ones some comfort when the room is dim and they're far from home. They play white noise or familiar lullabies to help settle restless bodies and minds. Their timers will switch them off … and their sensors will switch them back on if baby cries.
Sweet Dreamz on the Go animals come with a heart-shaped clip so you can attach them to a crib, stroller, or travel bag.