Little Things: Easter Edition!
Published Wednesday, April 6, 2022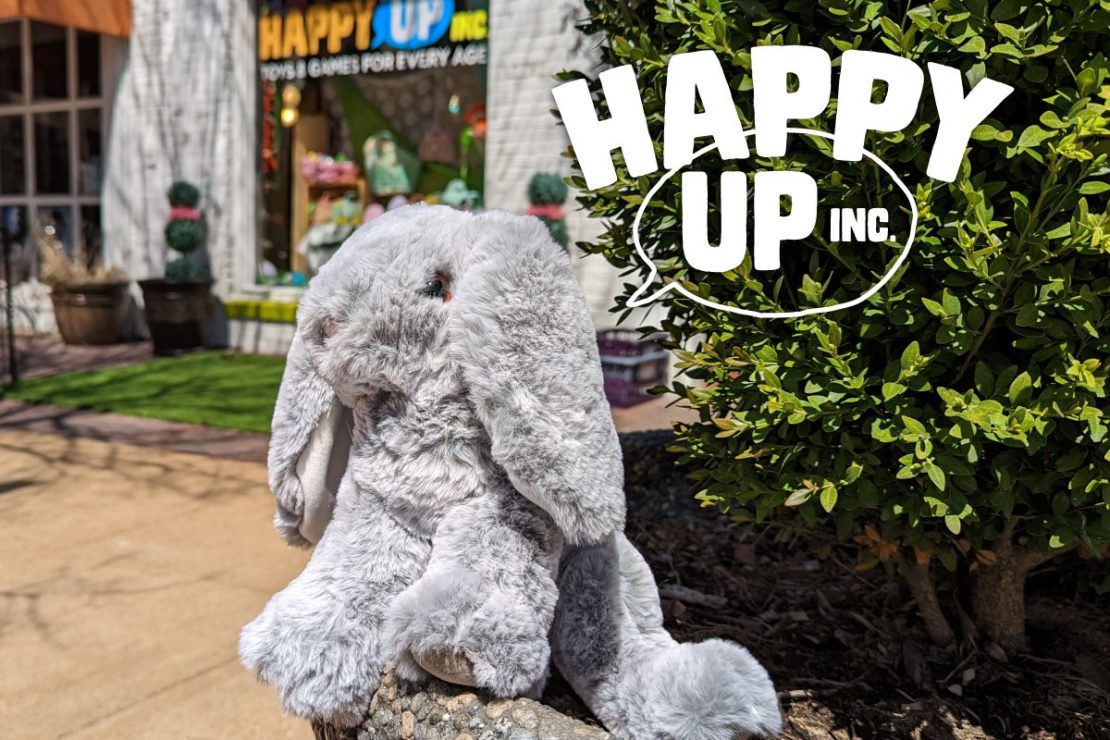 Silly Fiddly Easter Goodies... Mostly Under $25!
Load up your baskets with all sorts of things! We've pulled together an extensive selection on our shopping site.

Easter Treats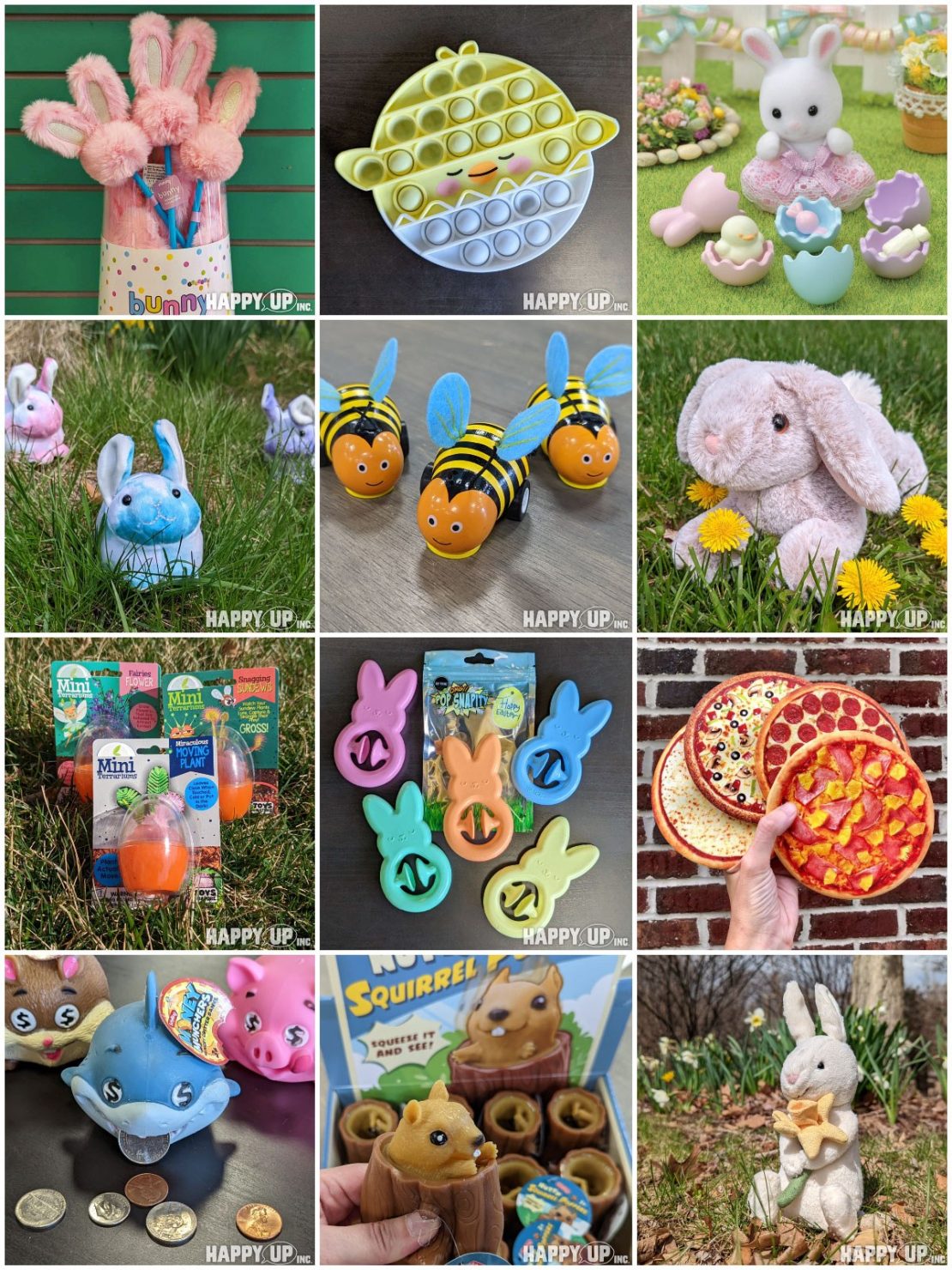 And of course, there's even more at your favorite Happy Up location...

Hop in soon to see!