Revved Up for RCs!
Published Tuesday, November 15, 2022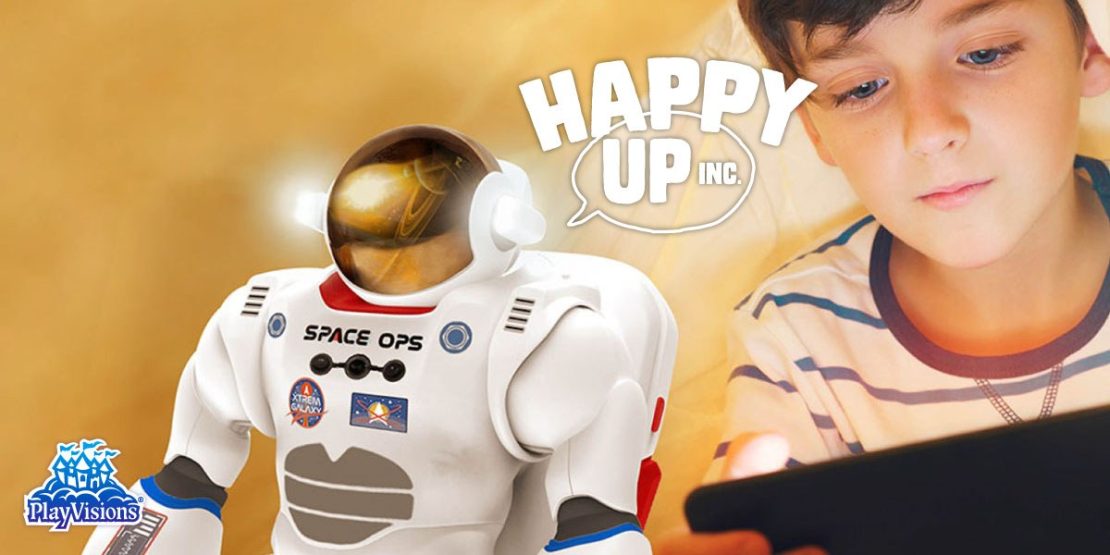 We're asked all the time: do you have any remote controlled cars?

Absolutely!

And it's not just cars. We have robots, drones, and a terrifying Velociraptor, plus lots of other choices. All in stock and ready for Holiday gifting!
Shop and browse more RC items on our shopping site!
Remote Control
Or race in to your favorite Happy Up store!